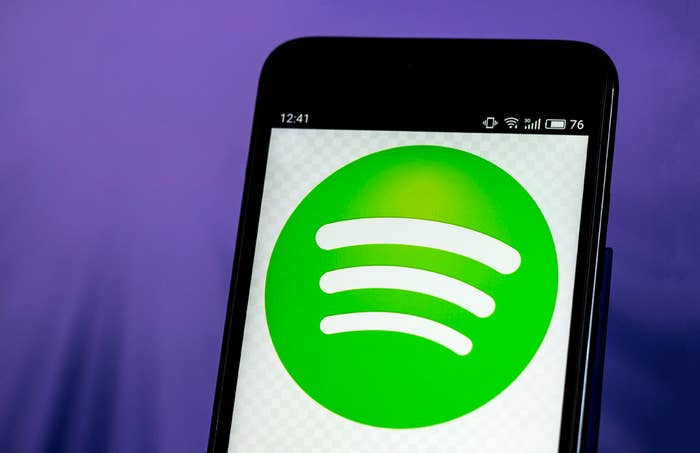 Spotify madeheadlines last month when they announced that artists now have the ability to upload their music directly to the service. While the company said that only "a few hundred" musicians have this ability at the moment, they have plans to expand the service.
The announcement led to plenty of speculation about why Spotify would do this and what impact it would have on other streaming services, distributors, and record companies. What most people didn't know is that the program had actually been in existence for months. A dozen artists were allowed to work closely with Spotify and upload music directly while the service was still in its early stages.
We talked to one of them. Mia Coleman, who records as VIAA, was one of the first artists to see the future of streaming music. To get a better idea of what the new feature is like and how easy it is to use, we called and asked her about her experience.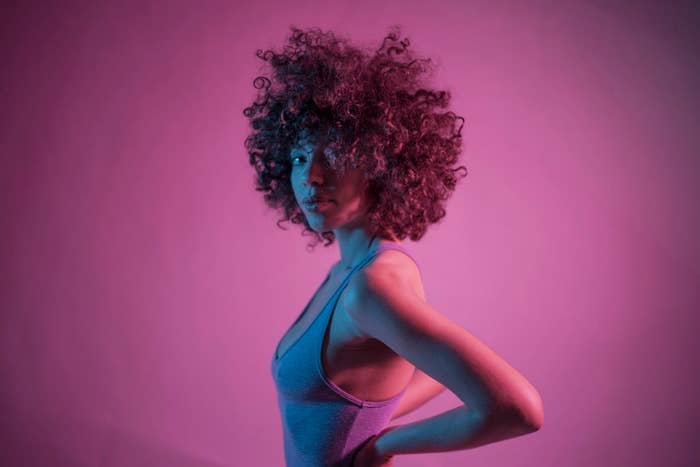 Until a year ago, Coleman had been using the platform Stem to distribute her music. Then someone in Spotify's Latin department took a liking in her (Coleman, for what it's worth, describes her music as "indie/pop/r&b"), and things progressed quickly from there.
"She really just liked it and me and pushed me through to Jeff, who heads the whole Spotify direct program," Coleman remembers. They were like, 'We're doing twelve artists and we want you to be one of them.' They did an interview with me, and then I was a part of the program."
After Spotify determined that Coleman was truly independent, they moved on to the next step. Coleman had to remove some of her songs from her SoundCloud page, and then they got started. The best part? There was no need to sign on any dotted line.
"I didn't have to sign a contract or anything, in case any other opportunities came my way," Coleman explains. "They're very free about that."
I could pretty much do it from the comfort of my bed. Overall, it's really not a difficult process. I just do it myself.
From there, Coleman started putting VIAA songs up directly on Spotify, landing on playlists, and getting paid through the company. "Through direct upload, they're essentially my distribution company, so I don't have to go anywhere else," she says. "All the money comes directly to me, which is nice."
That last part about the money is the one extra step artists have to go through in the direct upload program, as it stands now. It's up to the artist to split the streaming money amongst songwriters and producers—a task that Coleman says her previous distributor used to handle.
"With Stem, you write in the percentages of every writer and producer, and then Stem distributes the money off to everybody through their own banks," she elaborates. "That was just taken care of. But with Spotify, I have to do that myself."
That additional task aside, the direct upload program was very easy to get used to, Coleman says. There was an initial Skype tutorial, a short walk-through of the back end, and then it was off to the races. Coleman was able to choose her own release date (the closest she ever made it to an upload was about a week), change artwork on the spot, and add credits herself. And it was all very easy. "I could pretty much do it from the comfort of my bed," Coleman laughs. "Overall, it's really not a difficult process. I just do it myself. I don't really need any help doing it. It's very straightforward."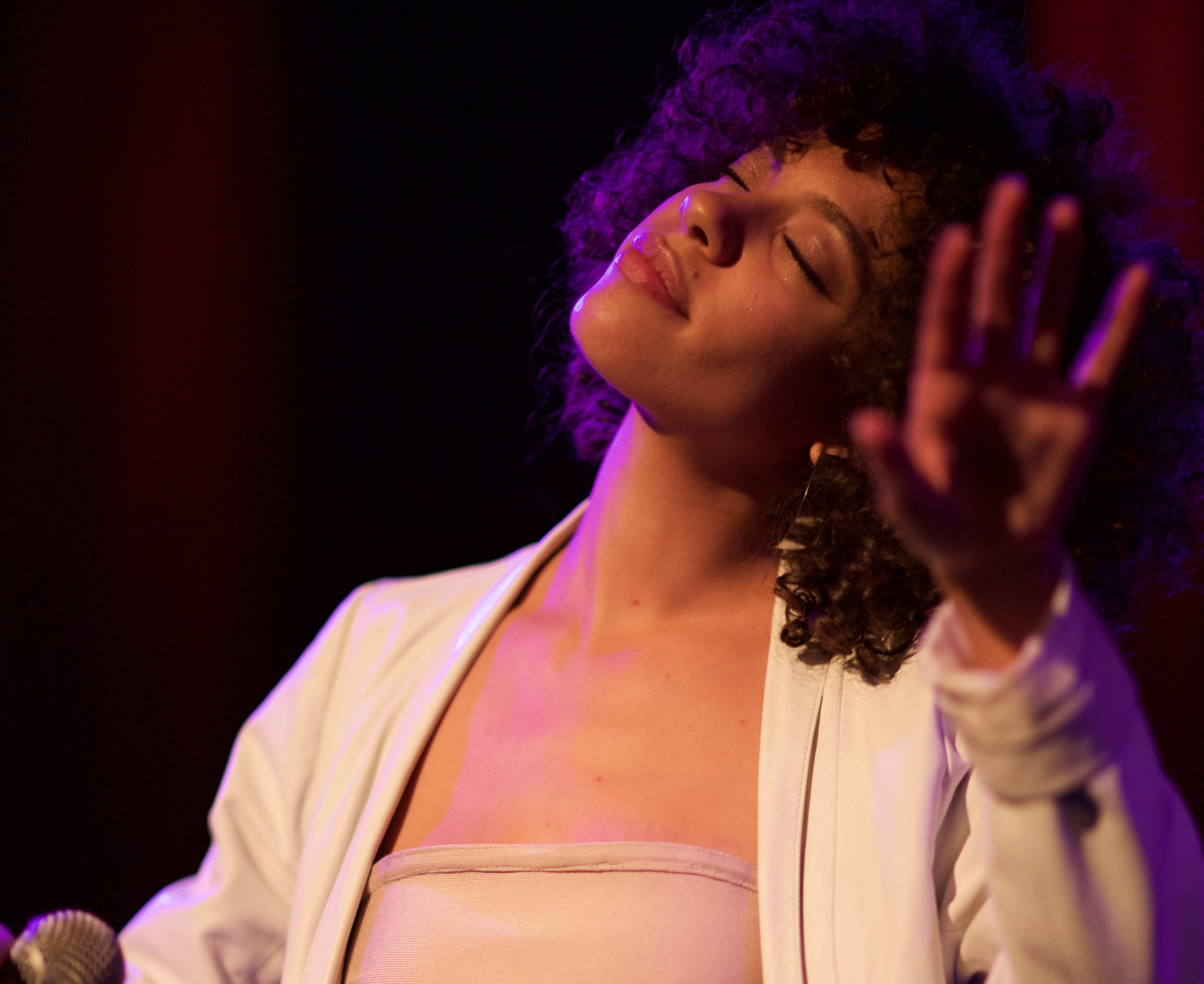 So, will this feature revolutionize the industry and change the future of music distribution overnight? Coleman still isn't sure.
"I can't really tell the benefits of opening it up to everybody," she says. "I know that we as artists love to be able to do everything last minute, which is nice. But it's still kind of up in the air for me what the appeal will be having it be everybody. The appeal to me is more the exclusivity of it. Once it becomes public to everybody, I'm not exactly sure what direction they're going to go with that [or] how beneficial it's going to be."
Coleman does evaluate her experience with Spotify's direct upload feature positively compared to other distribution methods, though. For her, Spotify wins when it comes to speed, flexibility, and support.
"If you wanted to change anything on the back end, it took a really, really long time," she says of her experience with Stem. "There wasn't anybody directly who you could speak with through email or anything. It was kind of just more like bot helpers kind of thing. If you wanted to change your splits, if you wanted to change your artwork, if you wanted to do anything, it just took a really long time. It's kind of unpredictable. Whereas with Spotify, you can just do it yourself at any time, and that's really nice."