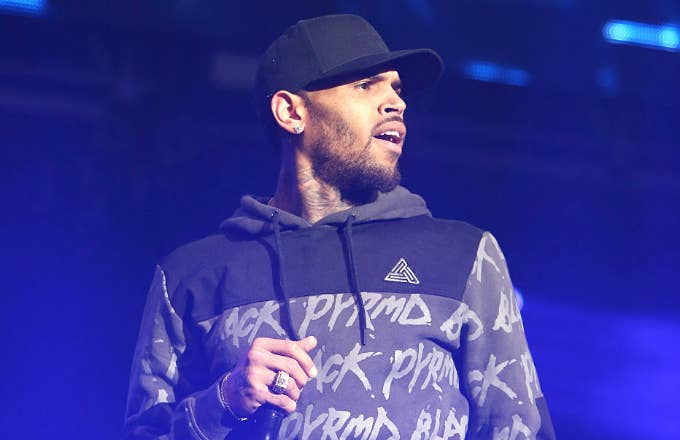 Since his debut in 2005, Chris Brown has been a mainstay in the music industry, for some good and a lot of bad. Heralded for his vocal skills and dancing talent, his star power was virtually undeniable from as early as 16 years old; in the beginning of his career, he released two top five albums and five top 15 songs in the span of two years.
By 2009, though, Brown had become a pariah, shamed after a heartbreaking and horrifying assault on Rihanna. He began lashing out in public and on social media, earning a reputation for both assholerly and outbursts. While he retained an active fan base, his overall social standing in the hierarchy of pop culture began to fade. As a result, the Virginia native lost a lost of good will and a lot of good advertising deals.
He's never had an album debut lower than number seven on Billboard's charts, but later in his career, his personal life and actions have clouded and overshadowed his sales. From his relationship with Karrueche Tran, to a standoff with Los Angeles police, to being arrested in Florida earlier this year, turmoil has followed him throughout his career, the good majority of it invited by his own actions.
Chris Brown's various dramas, which have played out over a series of 13 years, are detailed below.
Feb. 8, 2009: Domestic Violence
March 21, 2011: Throws chair through window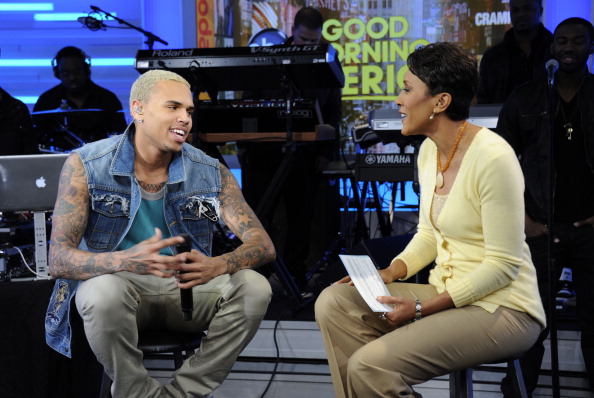 2011: Involvement with Karrueche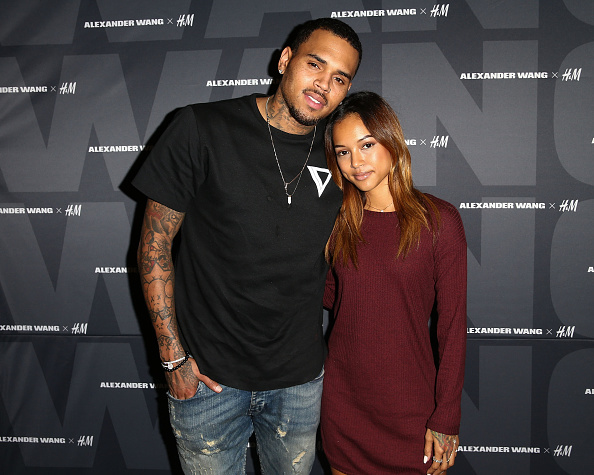 2011: Fights on Twitter with Raz and Tyler, the Creator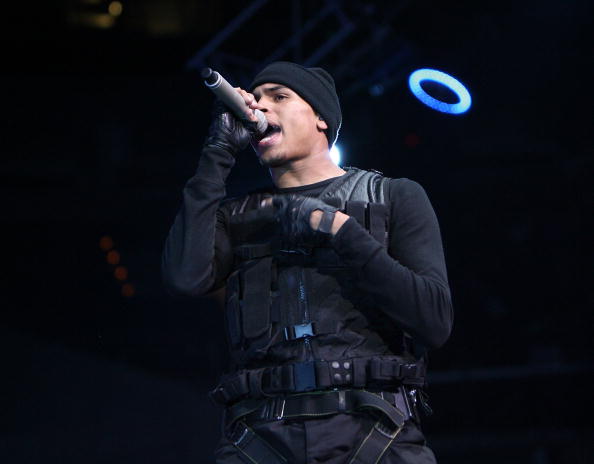 June 2012: Beef With Drake Turns Violent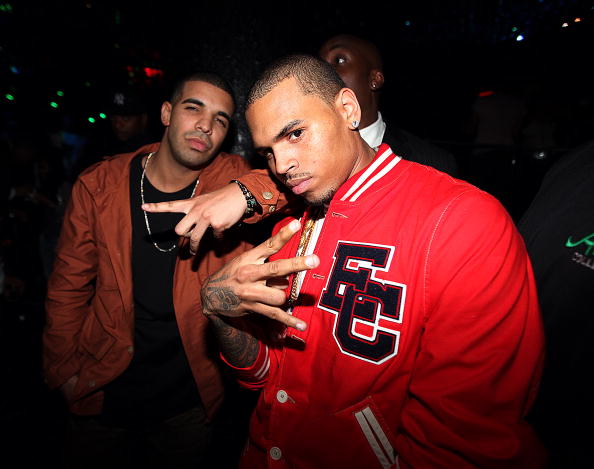 Feb. 2013: Fights with Frank Ocean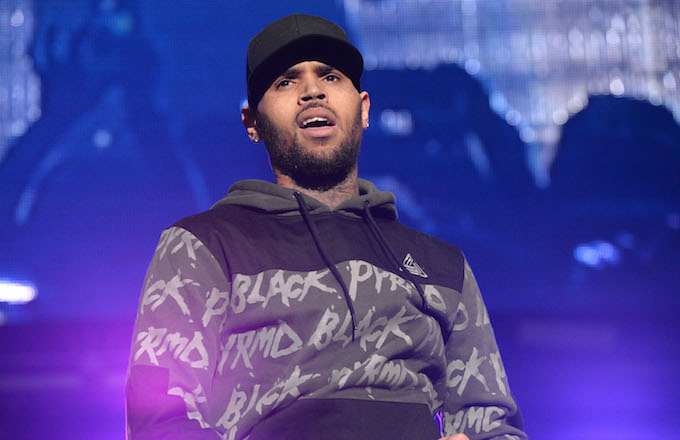 2013: Brown Enters Rehab (And Gets Kicked Out)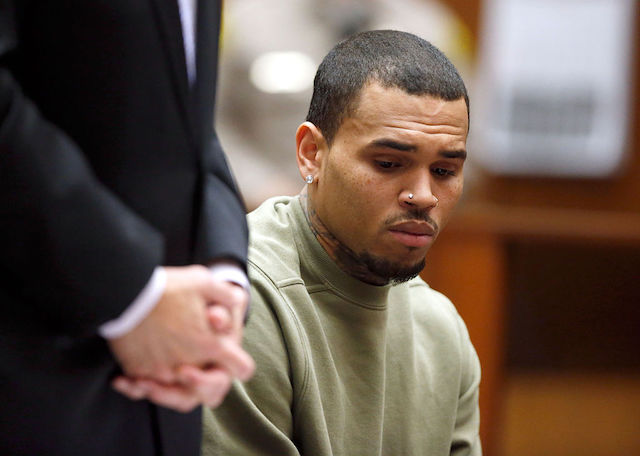 May 9, 2014: Sentenced to Jail Time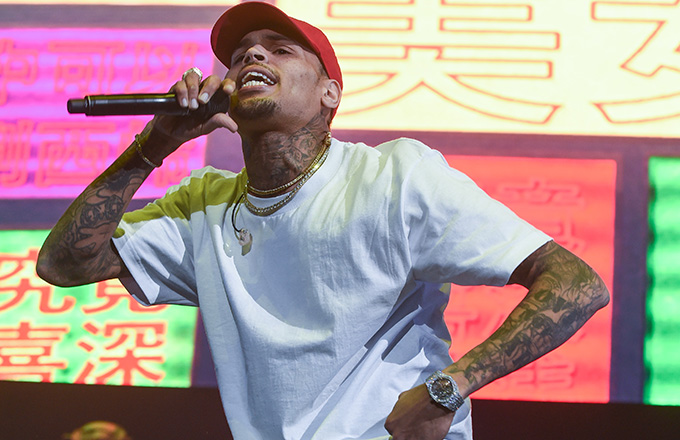 March 21, 2015: Off Probation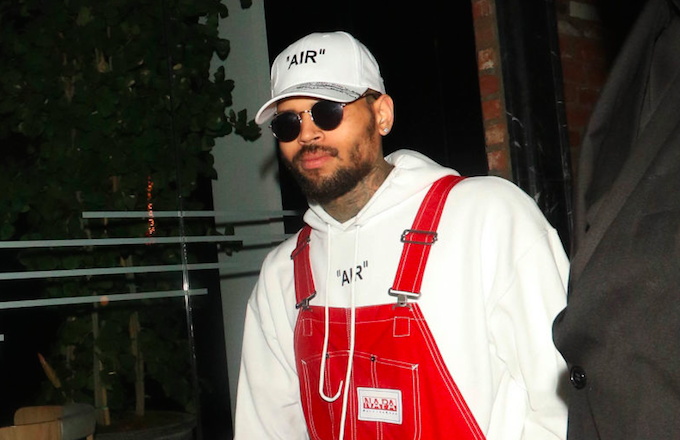 Aug. 31, 2016: Arrested After Standoff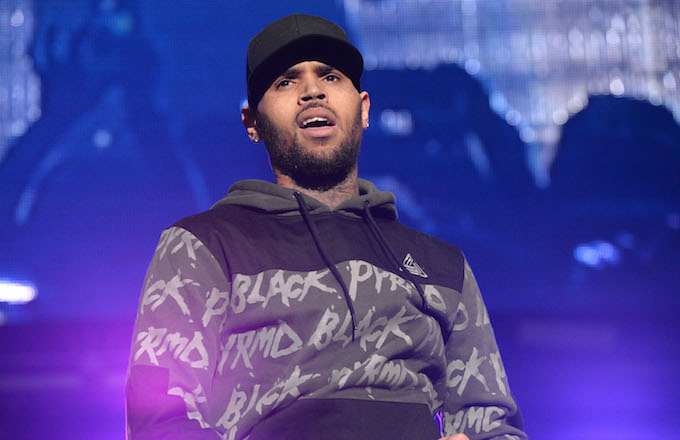 Feb. 21, 2017: Karrueche Files A Restraining Order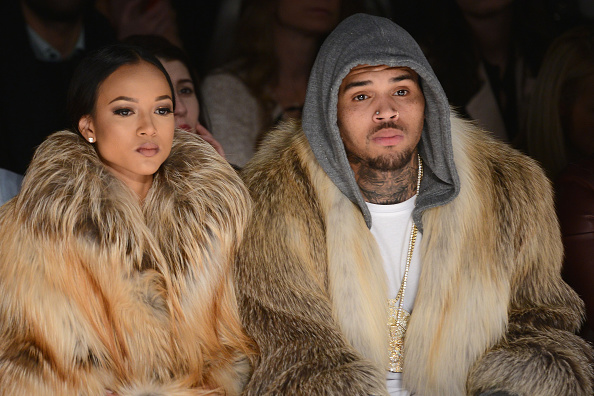 July 5, 2018: Arrested in Florida for Battery Feb. 2019: Beef With Offset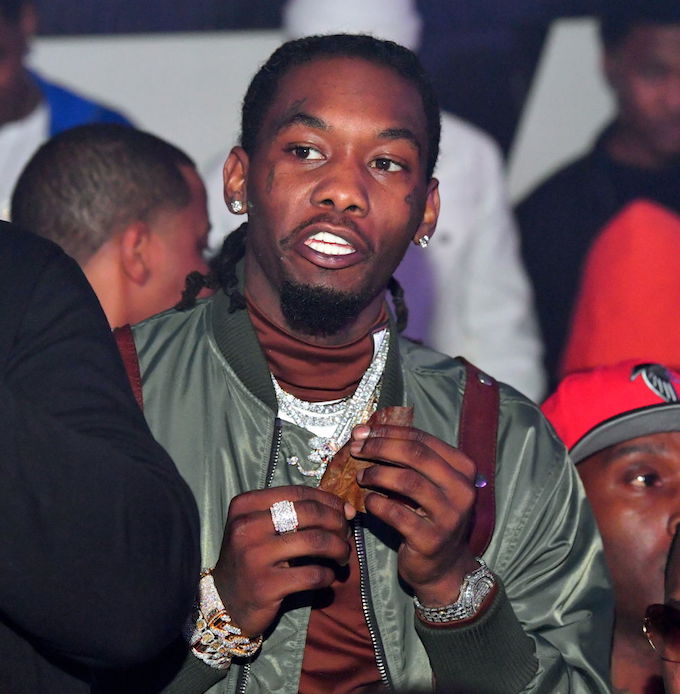 21 Savage getting locked up by ICE was an event that affected people in the music community in different ways. Some stars sent lawyers, some sent prayers. And, at least in Chris Brown's case, some sent memes. 
The singer turned 21 Savage's situation into a joke, but Offset didn't take it lightly. The Migos member responded to Brown sharing a meme setting a video of 21 to Big Shaq's "Man's Not Hot" by saying "Memes ain't funny lame." 
Things got worse from there. Offset and Chris Brown traded shots back and forth. Insults about age (surprisingly coming from Brown, even though he's the elder of the two), invitations by Brown to pull up and duke it out at his house, references by Offset to Brown's violent past ("only people you go toe to toe with is women"), accusations of drug abuse, and even comparisons to Pootie Tang abounded. At least for now, Brown has the last word.