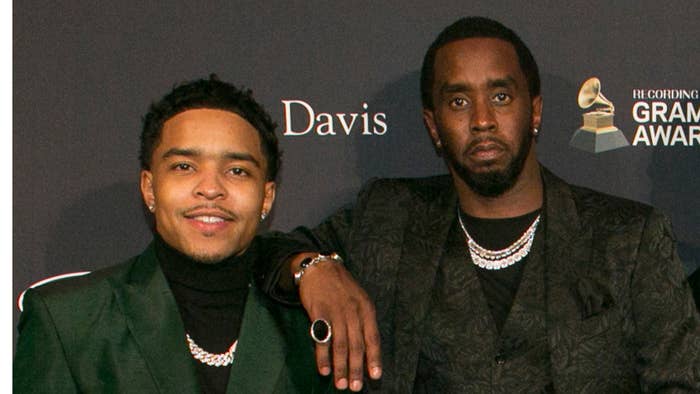 Diddy's oldest son, Justin Combs, was arrested in Los Angeles, California, Sunday morning for a DUI, TMZ reports.
The arrest occurred in Beverly Hills after a police officer saw a car run through a red light. The police officer signaled for a traffic stop and found Combs behind the wheel.
The 29-year-old had his car searched, and police ruled there was enough probable cause to arrest him under the suspicion that he was under the influence.
"Officers conducted a traffic stop, and they observed the driver possibly under the influence of unknown alcohol or drugs," the Los Angeles Police Department told Fox News. "The investigation revealed that he was under the influence."
Combs was handed a misdemeanor DUI charge, and his bail was set at $5,000. According to The U.S. Sun, he was released on his own recognizance.
Justin Combs is Diddy's firstborn, and played college football at UCLA, graduating in 2016. After college, Combs entered the entertainment industry, embarking on several businesses and popping up in shows such as Power Book II: Ghost.
Diddy has five other children, including Christian, 25, Chance, 17, twins Jessie and D'Lila, 16, and his six-month-old baby daughter Love. He also adopted Quincy, 32, the son of his late ex Kim Porter and Al B. Sure!.