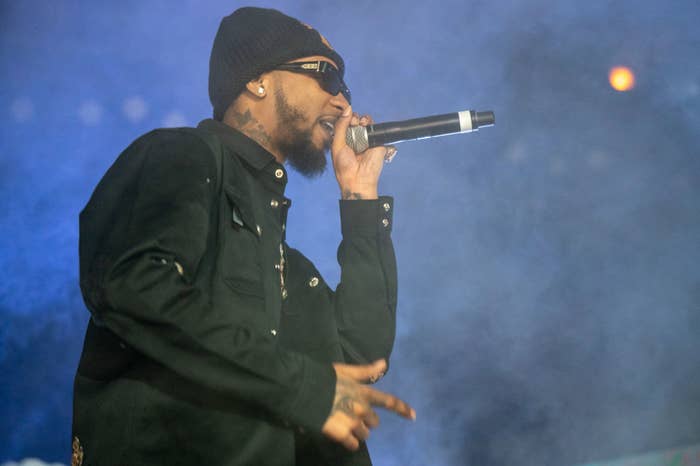 Fresh off the heels of his Glockoma 2 project, Key Glock will be heading to Canada for a nine-city tour.
Beginning on Nov 16 in Saskatoon, the Memphis rapper's tour will last 11 days, hitting up nearly every major Canadian city along the way.
Key Glock will also be performing in Edmonton, Calgary, Vancouver, Winnipeg, Toronto, Kitchener, and Montreal before closing the tour out in Ottawa on November 27.
"How he from South Memphis touring in Canada," Key Glock wrote on Instagram. "This sh*t still getting MAJOR. Gotta "GO GET DA MONEY" like [Dolph] said."
As of the time of writing, it's unclear who, if anybody, will be accompanying Key Glock on his tour as the opening act.
Tickets go on sale on Friday, Sept 22.