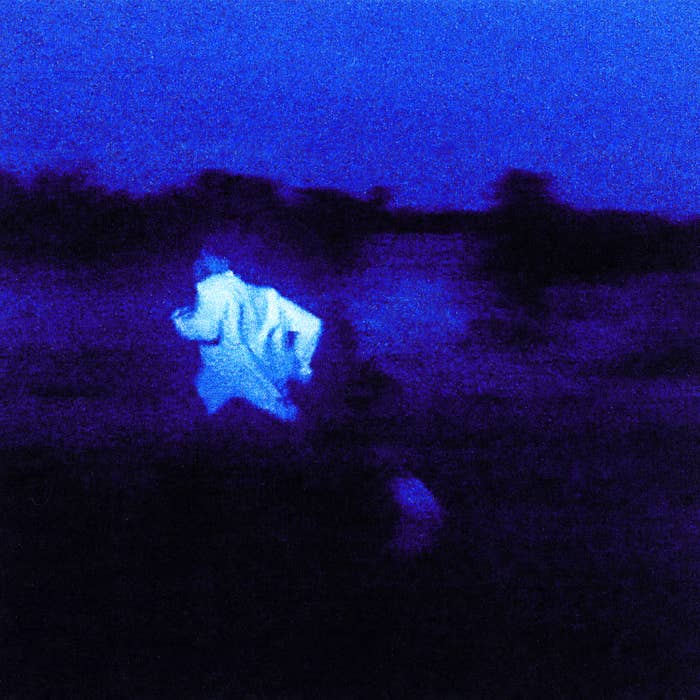 Daniel Caesar's latest album Never Enough, his first in four years, will also wind up being his most successful project to date.
The album landed at #2 on Billboard's Top R&B Albums while debuting at #14 on the Billboard 200 chart. Never Enough racked up over 30 million streams since it dropped securing the biggest sales debut for a male R&B artist this year.
The song "Always" quickly became a fan favourite as well as it was the #1 song on Genius' Trending Lyrics Chart and reached #103 on the US to 200 chart on Spotify.
Caesar appeared in the first episode of Complex Canada's Deconstructed With Alex Narvaez where he spoke about the making of Never Enough, not wanting to make songs like "Peaches" over and over again, as well as reflecting on his childhood and his past mistakes.
"I try to play with a bunch of different ideas on it, you know?" Caesar explained in the interview. "I hope they take their own lives and hold it up against their own lives and measure it and figure how they feel."
Just days after Caesar dropped Never Enough, he dropped a bonus edition which included the previously released "Please Do Not Lean" with BadBadNotGood, a remix of "Always" with Summer Walker, and a Rick Ross remix of "Valentina."
The R&B singer will also be performing the remaining three dates of Almost Enough: The Intimate Sessions tour with shows scheduled in Paris, London, and Berlin this week.