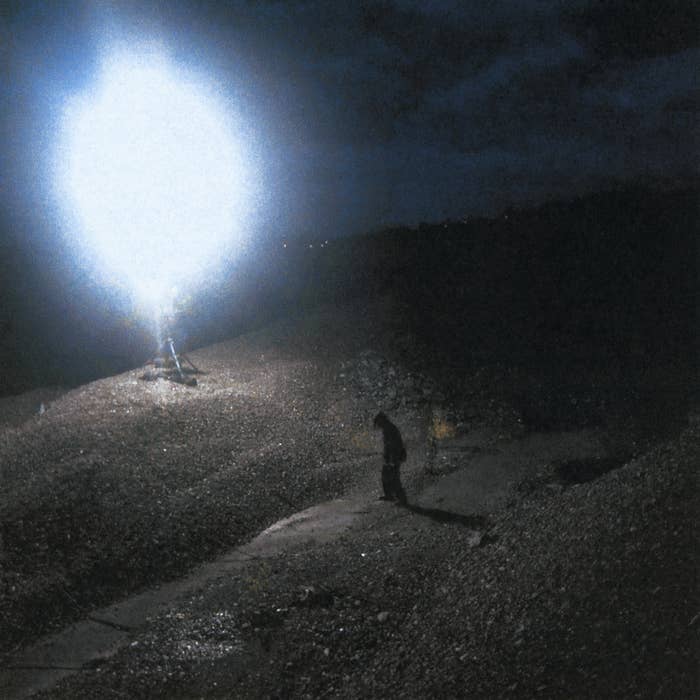 It's hard to keep up with new tracks every week. With a bevy of songs being released every day, we made a list highlighting new tracks from Canadian artists.
Chiiild f/Charlotte Cardin, "I Hope I Packed A Parachute"
"I Hope I Packed A Parachute" is a stunningly morose collab between two Montreal heavyweights and it's also one of the best songs on Chiiild's latest album Better Luck In The Next Life.
Skip Waiters, "Bully"
Though Skip Waiters released "Bully" ahead of his freshly released album Streams of Consciousness, the Brampton-raised rapper's single perfectly sums up the tone and theme of the album. Despite its heavy topic, "Bully" is more light-hearted in tone, the rest of the album sees Waiters tackle topics like the inability to leave his parents' place, the complacency that comes with it, and coming to terms with needing to go to therapy.
Chung, "You Know I Gotta"
Chung's rhyme schemes on "You Know I Gotta" are direct, and the way the Montreal rapper weaves between bars is smooth as silk. Backed by Cotola's jazzy, saxophone-led beat, Chung is priming herself for the upcoming release of her latest project Chung Shui II.
Dom Vallie f/Eestbound, "Nevereverland"
Dom Vallie's consistency following the explosion of "Been Himma" has been something to watch. On "Nevereverland," the Toronto rapper teams up with Eestbound for a sticky banger featuring tight bars and syrupy melodies.
Debby Friday, "Hot Love"
Debby Friday's latest single "Hot Love" is a chaotic compilation of warbling dance music and sonic distortions of hyperpop. Despite its disorderly nature, the track is meant for cutting loose when you're at your wit's end.
Lou Val, "In Ur Motion"
Lou Val has been making consistently ethereal R&B for years and on "In Ur Motion," one of the tracks of the singer's Gouter+ deluxe album, he continues his trend of cloudy production and featherweight vocals.
Malko f/Damlif, "Patience"
All Malko asks for on his latest single is a little bit of patience. The Montreal artist raps almost in a whisper with his melancholy leading the charge on his sombre verse.
Chris Godfrey, "Martyr Machine"
The term "Guitar&B" has been thrown around on Twitter and it perfectly marks the trend of soulful performances backed solely by a guitar. On Chris Godfrey's "Martyr Machine," the Toronto artist washes away his sorrow with sullen strings and a powerful vocal performance.
Terrell Morris f/Ro Joaquim, "Peace"
"Peace" is a sparkling uplifting ode to, well, peace. The blissful production paired with the Toronto artist's carefree flows turns into a laidback affair that focuses on the things in life that soothe you in a pinch.