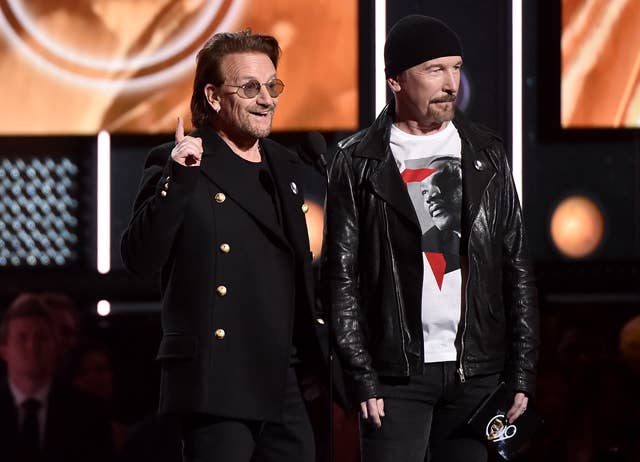 Apparently, as I was watching last night's Royal Rumble pay-per-view (which featured the long-awaited debut of former UFC Champion Ronda Rousey), there was a whole awards show going on last night. Right in the heart of New York City, the 60th Annual Grammy Awards show was going down, and there were definitely some dope moments that were in there... right? Performances from Kendrick Lamar and Childish Gambino wowed the crowd, and Dave Chappelle not only won a Grammy but decided to call out the Grammys snubbing A Tribe Called Quest. Hell, Blue Ivy even went viral by telling her parents to chiiiill.
So, God bless and good night, right? While there were some great moments, there was also a bunch of malarkey going down during the Grammys last night as well. And we're not even talking about Bruno Mars' sweep. Well, we kind of are, but it's bigger than Nino Brown Bruno Mars. After looking through what went wrong last night, I sorted out this collection of the 2018 Grammys' worst moments. Hopefully committing them to this website doesn't hinder any future invitations to future Grammys events... oh, who are we kidding? Grammys ain't rocking with me. Let's do this.
Kendrick Lamar not taking home the Album of the Year Grammy... again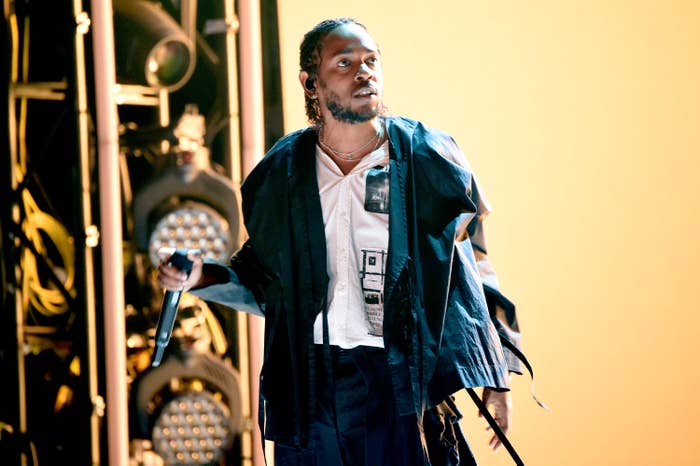 As mentioned earlier, Bruno cleaned up at this year's Grammys. That included the Album of the Year category, which he won for his monstrous third album 24K Magic. And while Bruno definitely deserved his wins, it's not like the double-platinum Damn wasn't impactful. Bruno had the hits, but Kendrick's fourth studio release gripped the culture for a large chunk of 2017. The project took home the Best Rap Album Grammy, which some might consider to be a consolation prize compared to the Album of the Year Award, but in a year that felt like it was set for hip-hop and black music in general to win big, Kendrick not netting that AOTY felt wrong.
Jay Z got shut out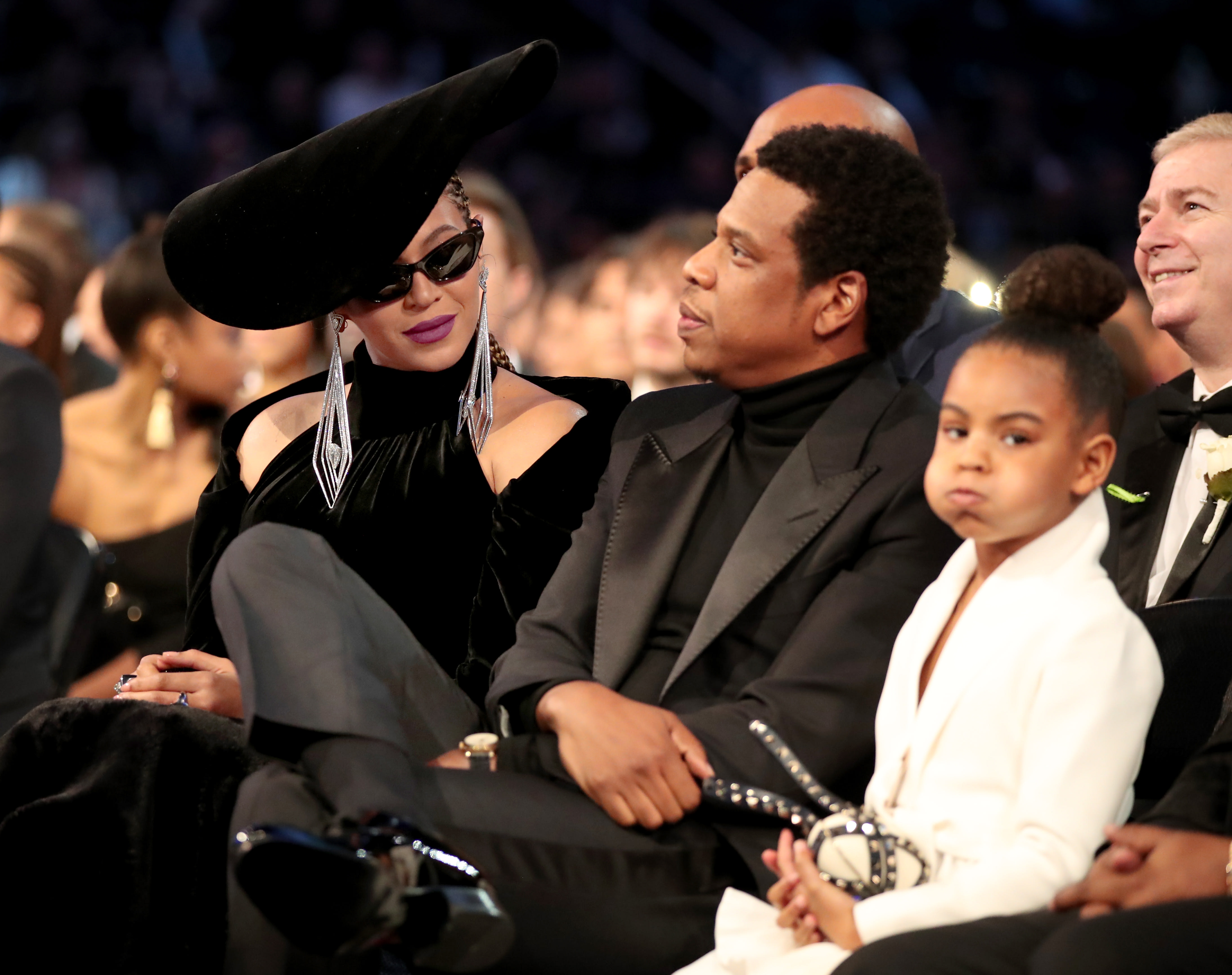 With Hov's 4:44 nominated in multiple categories, many felt that Jay had to win something. During the non-televised portion of the Grammys, Kendrick's name was ringing, picking up a number of wins in the Rap categories. And while it is weird to get long in the face over Hov's 2018 snub for the album that detailed the transgressions that lead to his wife's awesome Lemonade album (which, for the record, was snubbed for Album of the Year just one year ago), if any album was to beat out Damn's dominance, it felt like 4:44 was that album. But like Hov said, "All this is super subjective, and everyone's doing their best, and the Academy—they're human, like we are, and they're voting on things that they like; it's subjective. And we believe in it because we do."
Alessia Cara being the only woman to win during the Grammys telecast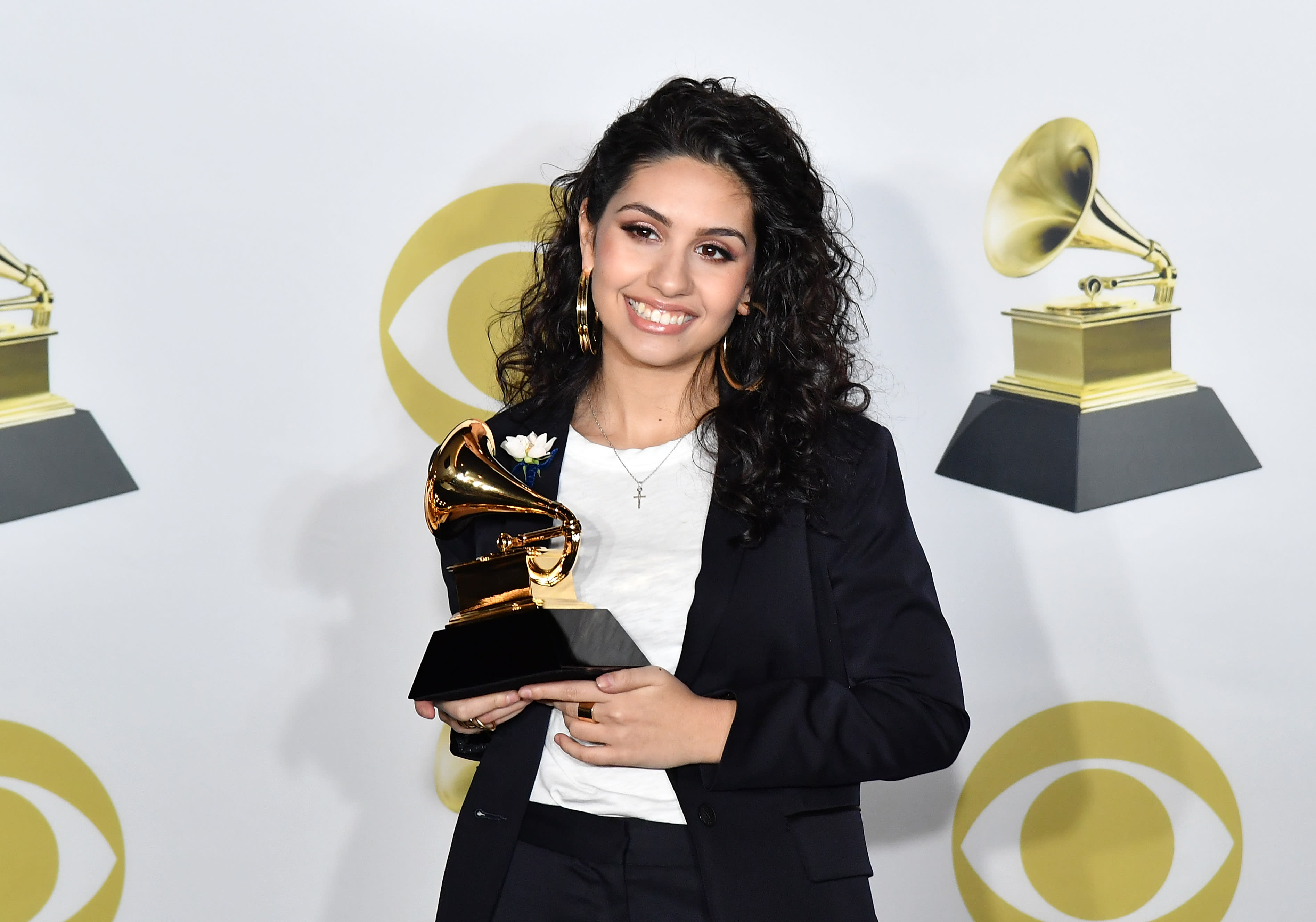 It was a surprise to see that Alessia Cara, who somehow won a "Best New Artist" award three years after her debut album dropped, was the lone woman to win an award during the Grammys broadcast. That's why #GrammysSoMale was trending well into Monday morning, with Twitter being vocal about the very male Grammys broadcast.
Ot of all of the 80ish categories at the Grammys only 11 solo women won awards and 6 women won in duo/groups and only Alessia Cara & Rihanna (shared award) won during the live show.

#Grammys
2017 was a 6-year low for female artists, only 16.8% of popular artists were women.

#TimesUp #Grammys2018
#Grammys

don't care about the Black female narrative, so like... I'm gonna go listen to SZA and do my work. Because, that's what we do as Black women. Keep. It. Moving. Forward.
i'm gonna start stanning lana, SZA, kesha, and gaga because they are four empowering women who got completely robbed at the grammys this year

pic.twitter.com/QspzGdc6EO
Speaking of women not getting their due...
Both SZA and Cardi B were shut out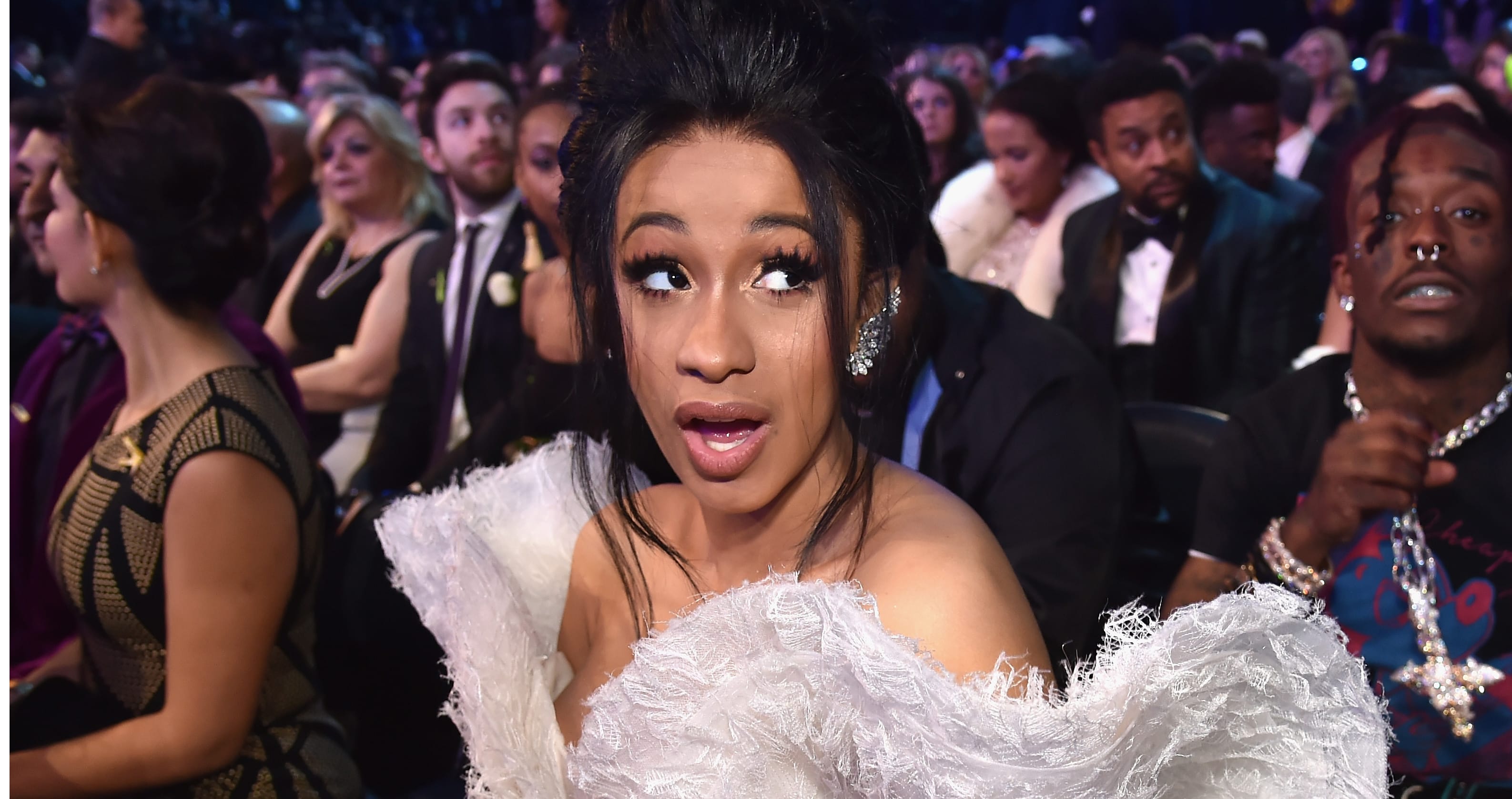 How this show was still viewed after we learned that Cardi was shut out before the live broadcast began is beyond me, but seeing SZA's Ctrl go 0-for-5 was insulting. Again, if we're judging impact, I don't know anyone who rocks with R&B (or good music in general) who said SZA's long-awaited TDE album wasn't anything but stellar. And that's not even talking about how many got their lives when tracks like "The Weekend" hit. And we don't really need to go back through Cardi B's 2017 to prove why she deserved one of the two awards "Bodak Yellow" was up for, do we?
And again, speaking of women not getting their due...
Ed Sheeran beat all of the women in the Best Pop Solo Performance category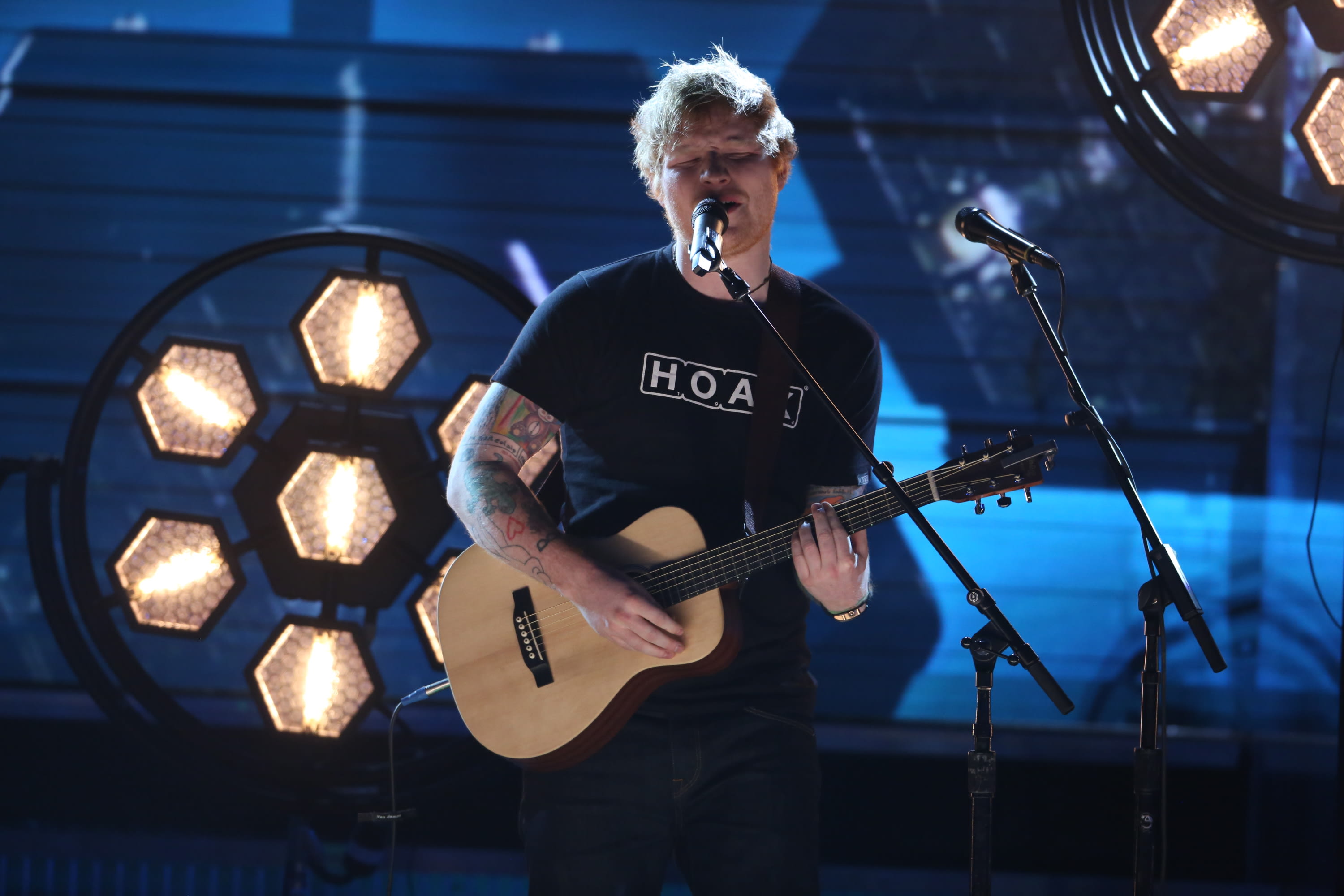 Yeah, that happened. "Shape of You" was a monster, but it's weird to see Sheeran best the likes of Kesha, Pink, Kelly Clarkson, and Lady Gaga in that category. Sure, "Shape of You" was inescapable, especially when it comes to the Billboard charts, but is it a better quality record than, say, Gaga's "Million Reasons"? C'mon, fam. THIS MOTHERFUCKER DIDN'T EVEN BOTHER TO SHOW UP!
One person who did show up was...
All Bono Everything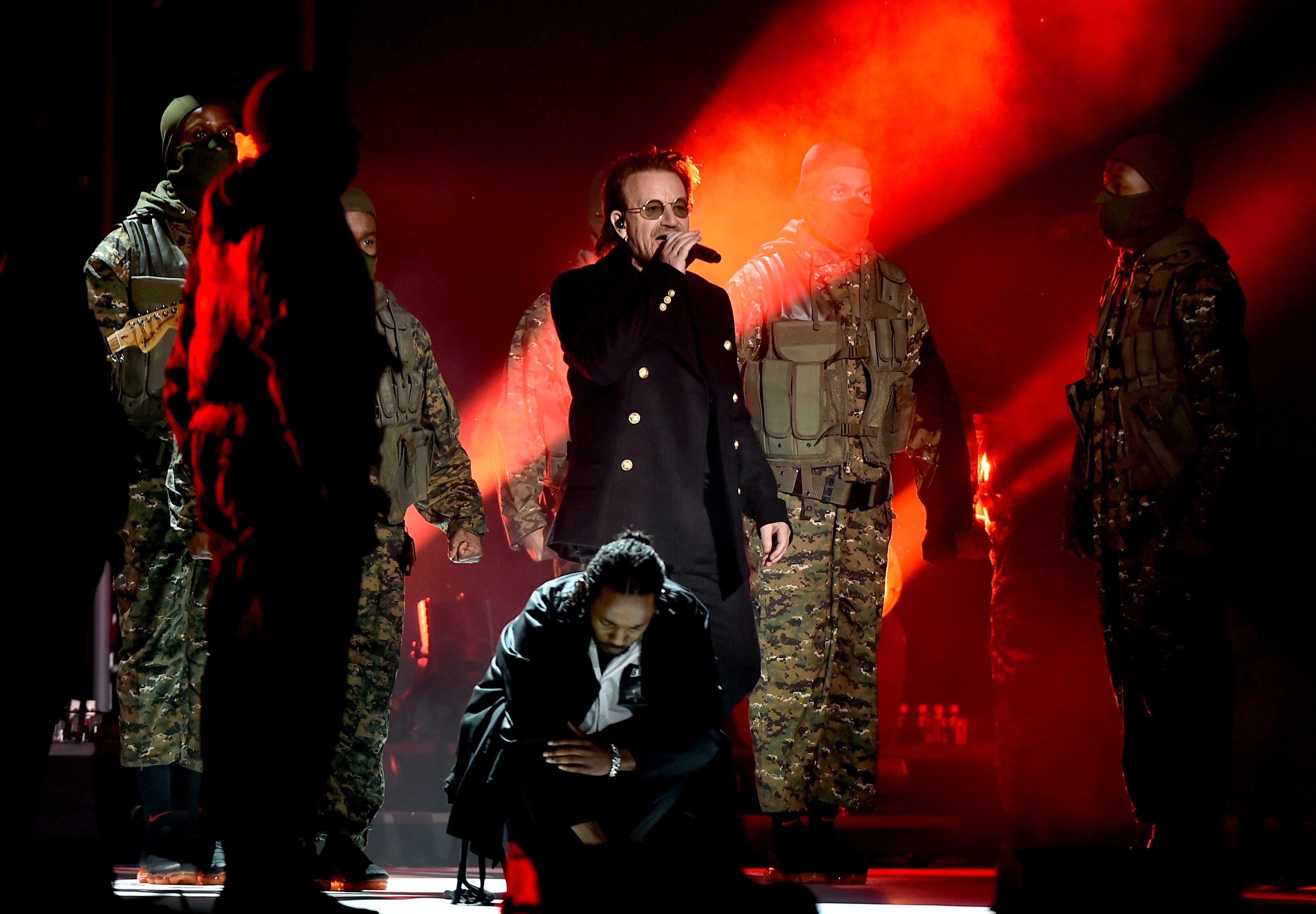 Wasn't U2's time over a while ago? I wasn't even that into them being on Damn; I damn sure (pun intended) wasn't trying to see them performing with Kendrick Lamar during his show-opening set. Or the other 5011 times Bono (and his homeboy The Edge) were trotted out. Rock legend status aside, they aren't that necessary right now. Facts are facts.
Ultimately, it sounds like the 2018 Grammys peaked early, is stuck in their ways, and further more not representative of what we are rocking with. Not saying you shouldn't watch; do you. All I'm saying is, if the Grammys are up against the Royal Rumble in 2019, you might want to watch what the WWE is putting on. People were all up in their feelings while I was watching a Bulgarian brute beating up an Irishman. It was great.