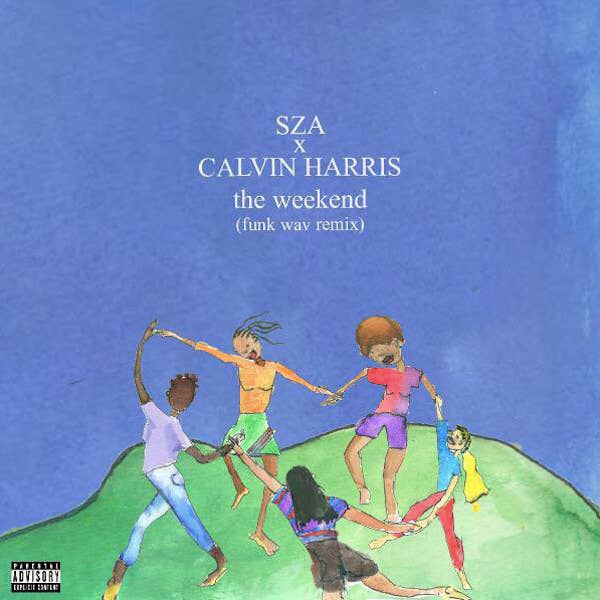 To say SZA is having a moment right now would be an incredible understatement. Late last month, the 28-year-old singer received five Grammy nominations, including Best New Artist. The recognition for her debut album Ctrl comes after Forbesnamed her on their 30 Under 30 list. So yeah, you kinda get the idea, right? 
Over the last week, SZA has performed her Grammy-nominated track "Supermodel" on The Tonight Show Starring Jimmy Fallon, and graced the Saturday Night Live stage delivering "Love Galore" and "The Weekend." The latter song has now gotten the remix treatment with the help of Calvin Harris.
Head to Apple Music and iTunes to listen. 
While anything new from SZA is always appreciated, we just want to send out a friendly reminder that we're still patiently waiting on that Solange-directed video for "The Weekend." Given all the recent success SZA has experienced, the singer admitted that she's "still shook" in a recent interview with Pitchfork. "I feel like people are sick of me saying I'm surprised," she said. "They're like, 'Bitch, shut up,' and I'm just like, 'I can't because I'm literally still shook.' I can pretend to be not shook if it would make y'all less angry with me."