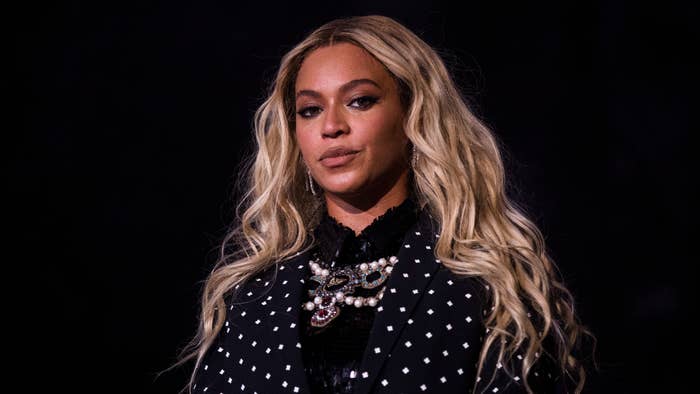 Beyoncé filed a petition last week challenging an IRS claim that she owes $2.7 million in unpaid taxes and penalties. 
According to the Notice of Deficiency, obtained by Forbes, Beyoncé owes $805,850 for 2018, along with $161,170 in penalties. She's also responsible for $1,442,747 in 2019, as well as $288,549.40 in penalties.
The Renaissance artist argues the IRS overlooked millions of dollars in charitable donations over the course of those two years, including an $868,766 contribution to an undisclosed charitable organization in 2018. The petition requests that if she does incur any tax penalties, they should be waived since she "has acted reasonably and in good faith." 
"We are working with the IRS and anticipate that the matter will be resolved shortly," the singer's attorney Michael C. Cohen told Page Six.
Beyoncé will soon embark on the Renaissance World Tour, starting next month in Stockholm before beginning the U.S. portion in July. The tour is scheduled to come to an end in New Orleans in September. Billboard reports the 41-show runcould make well over $275 million, becoming Bey's fourth tour to gross over $200 million. 
According to Forbes' ranking of the highest-earning women in the United States last year, Beyoncé came in at No. 61 with a reported net worth of $450 million.