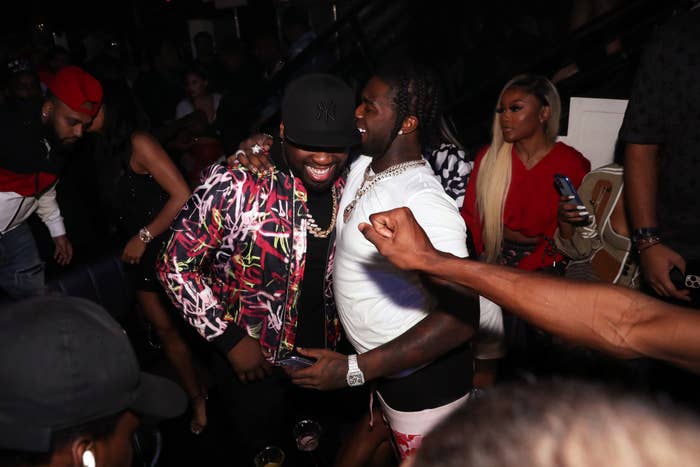 "I'm on the move listening to Pop smoke, I decided I'm gonna executive produce and finish his album for him," he wrote on Instagram. 50's decision received the support of Steven Victor, CEO of Victor Victor Worldwide, where Pop was signed.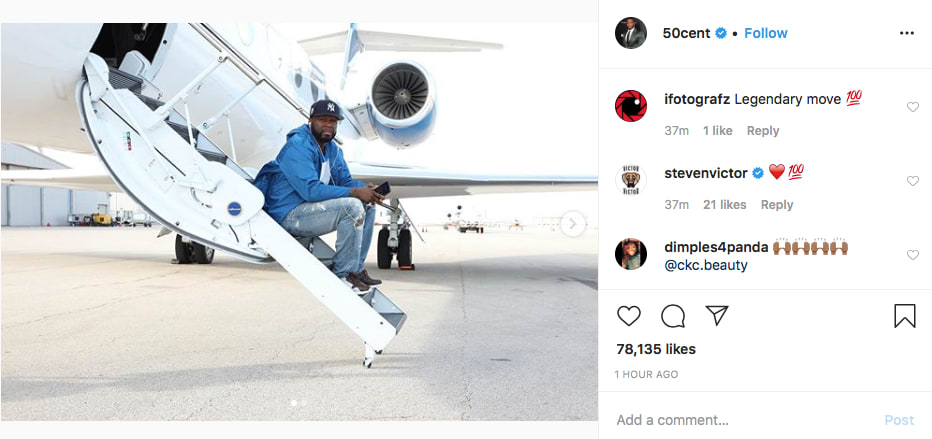 Pop Smoke was shot and killed last month inside a rented Hollywood Hills home. 50, who may have seen some of himself in the Brooklyn rapper, paid his respects after Pop's death.
Now that he's at floated the idea of taking the reigns of Pop's posthumous album, 50 wants to make it as big as possible, and he's already recruiting Roddy Ricch. 
50 Cent's ambitious plan to help finish and executive produce the new album quickly grew to include two more public recruiting efforts. Late Sunday, 50 publicly requested that both Chris Brown and Drake be a part of finishing up the songs. Tucked into those requests, of course, were some playful jabs at both artists from 50. He also noted that Roddy Ricch had already responded to his previous shout-out: