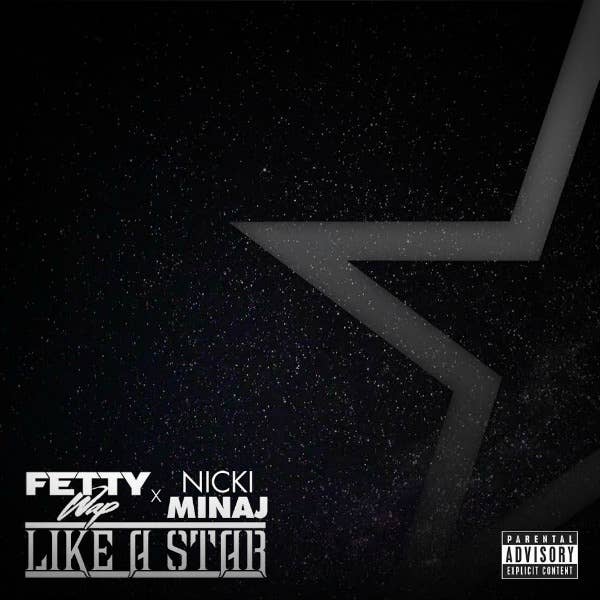 Fetty Wap and Nicki Minaj have come together for a new track. 
The New Jersey rapper first let fans know that the song was coming Wednesday, and now we already have a first taste ahead of the track's official release on Friday.
Thankfully, we already can hear Nicki's verse and the rap queen slays through the reggae beat with ease as she drops bars about owning her own game instead of playing along. There are also some rhymes about dropping bitches and rocking Saint Laurent that flow perfectly with the feel-good vibe.
Nicki recently stopped by The Breakfast Club​ and talked about her collaboration with Fetty. "So shout out to all the women coming up that are paying attention to lyrics. I love a lot of the new guys, too," she said. "I feel like they're super fun. I love Lil Uzi Vert, I love the melodies. I love Fetty. I did something with Fetty that's gonna come out soon that I think is super dope."
Meanwhile, Fetty has been keeping busy with the recent release of his Zoovier mixtape while his sophomore album, King Zoo, is on the way.
Listen to the track below and look for it to hit iTunes later tonight.