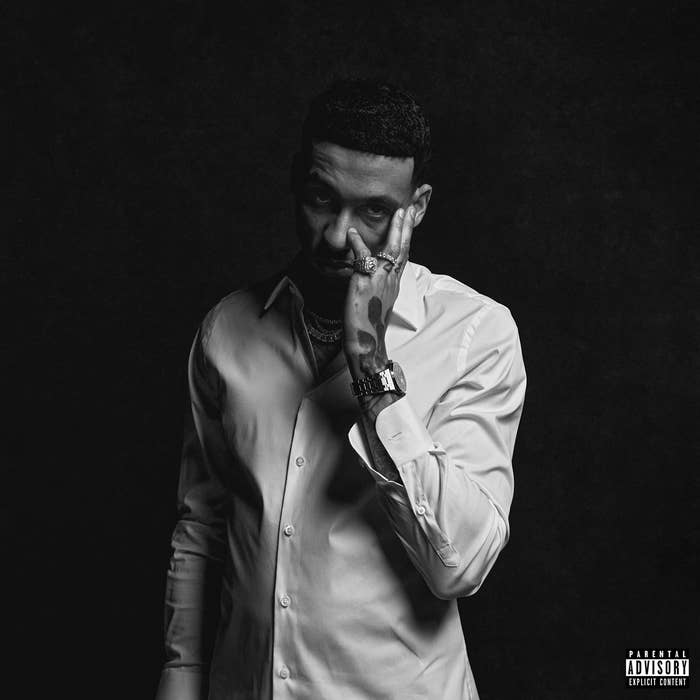 In November last year, Fredo made a grand return with "I'm Back", a no-frills snapshot of the West Londoner at his best. It was his first track in over a year—since Independence Day the year before—and it kicked off a new chapter for him, one that's seen him dramatically up his game as both an artist and as a businessman (he recently launched his record label, PG Records, which is releasing the album, and his Parental Guidance apparel imprint just launched its new line).
Now, the chart-bothering rapper makes good on the promise of a run of singles—"Scoreboard" with Tiggs Da Author, "Everybody Knows", and the fan-favourite "Dave Flow"—with the release of his fourth studio album, Unfinished Business.
The only other feature, besides Tiggs Da Author on "Scoreboard", comes from rising R&B star Eric IV on "Quarter Past 3", which, incidentally, also got a visual from Don Prod that brings the high and lows of his love life to the screen.
For the beats, Fredo called on Show N Prove, Young Chencs, Roddy Beatz, JJ Beatz, Ron, Hal, 210ZN, Syren, Alottazeros, Adzbeats, Edds, Mason Beats, Pivi, AyoPeeb, Marius Prang Gynnild, CDS, LJS, Ace Melodies, Txrget, Parked Up, Galaxy, OB Mus1c, and Jesterbeats.
Peep the "Quarter Past 3" video at the midsection and then dive into the full album below.