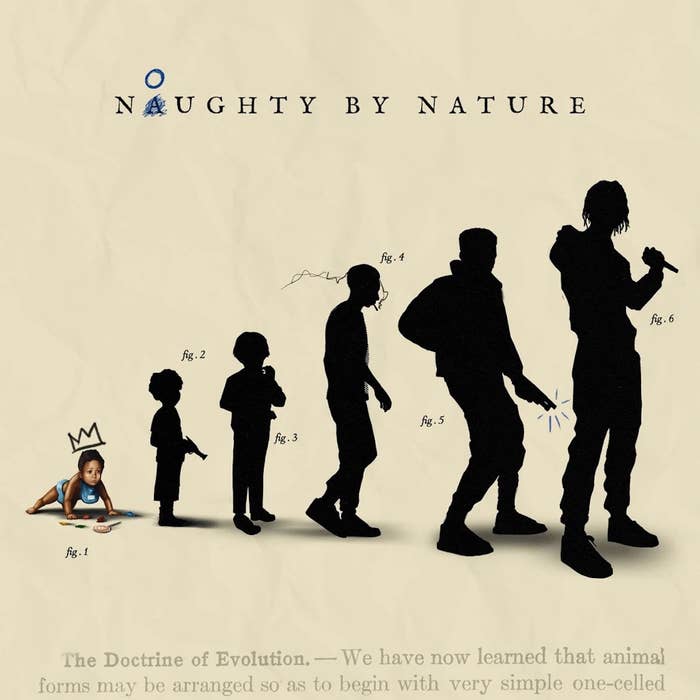 Just one year on from Made In The Pyrex, Digga D is back with his third mixtape, Noughty By Nature. The West London driller has been building up to the project since announcing it last month when he dropped "G-Lock" with Moneybagg Yo.
Also on the tape are previous singles "Pump 101" with Still Brickin', "What You Reckon" with B Lovee, and "Hold It Down". Elsewhere, AJ Tracey returns for a guest spot on "Why", with the rest of features coming from Maverick Sabre, Hotboii, Horrid1, Rack5, Dodgy, and Money. Production on the tape comes from Sean Murdz, Mazza, Swidom, Mokuba, Finn Wigan, Aaronorage, Cage, R14, JJ Beatz, Nyge, Internet Money, AoD, Jake Gosling, Mason, LittleVIbeats, Itchy, and The Elements.
Noughty By Nature arrives alongside fresh visuals for new single "Main Road" (his second this week). Co-directed by Digga and William Thomas, the video takes us through a day in the life—warts and all—with Digga D as our tour guide and the bassy production from Sean Murdz as the backdrop.
Speaking on the mixtape, what it means to him, and the recurring presence of 50 Cent, Digga writes: "Yo! It's 7:00am and I'm in bed, chilling, trying to think what to write to you guys (I'm currently high af). But lemme get straight into it. I was born 29.06.00 in St. Mary's Hospital—a real noughties baby. I lived in Kilburn but went to school in Grove. St Thomas' Primary School, to be exact. Whilst most people my age were watching Spongebob, I was watching Shottas and yardie raves. This badness wasn't something I chose; it was just second-nature. I grew up listening to 50 Cent; one of the reasons as to why I've sampled three of his songs. Big up 50 for the clearance though! The reason I'm giving you my life story is because, in this day and age, a lot of opinions and conclusions have been drawn about me without understanding who I am, why I am, and how I am. So when listening to this tape, I want you to take me in and keep an open mind."
Hit play on the "Main Source" video to get a road life tutorial from Digga and co, and then get into the Extended Edition of Noughty By Nature below, which includes "Wasted" with ArrDee, "2k17", "Red Light Greenlight", "Amelia Amelia" and three freestyles.