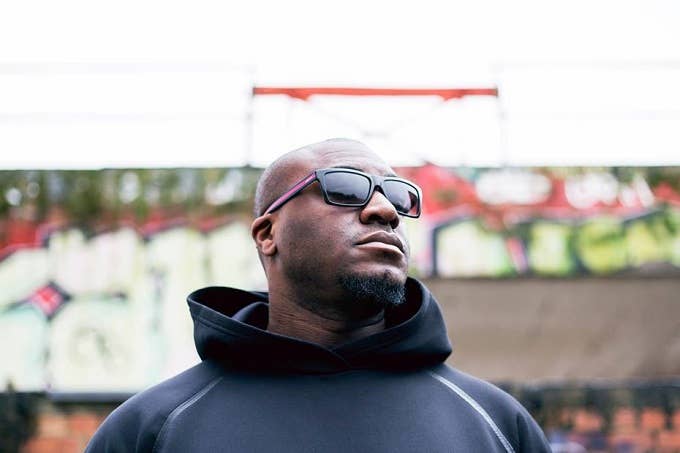 As Notting Hill Carnival approaches, it's that time of year when we all scramble to stock up on Red Stripe and rum and the pre-Carnival parties get into full swing. One such party is 3'Hi (pronounced: Three Feet High), a warm-up shoobs with a very decent looking line-up. While that's reason enough to grab yourself a ticket, it's worth knowing that a percentage of the profits from the event will go to the victims of the tragic fire at Grenfell Tower.
Taking place on Sunday Aug. 27 in Harlesden, near the Carnival's site, the massive line-up boasts sets from Lil Silva, Mumdance, Roska, Sticky, Byrell The Great, Charlie Bones and JD. Reid. Elsewhere on the bill, there'll be sets from radio and club regulars Evil Streets, Jetsss, DJ Motive, Jyoty, Luke Isaac, Chris P Cuts, Liana Rose, Kish Kash, The Spot, Jonathan Rau, Odessa and Y.A.W.
Head here for more info and here to buy tickets.