Nas Clarifies 'Hip Hop Is Dead' Album Was 'Mainly' Directed at New York Rappers
On his Spotify podcast with Miss Info and special guest Jeezy, Nas clarified who was actually talking to on his eighth album 'Hip Hop is Dead.'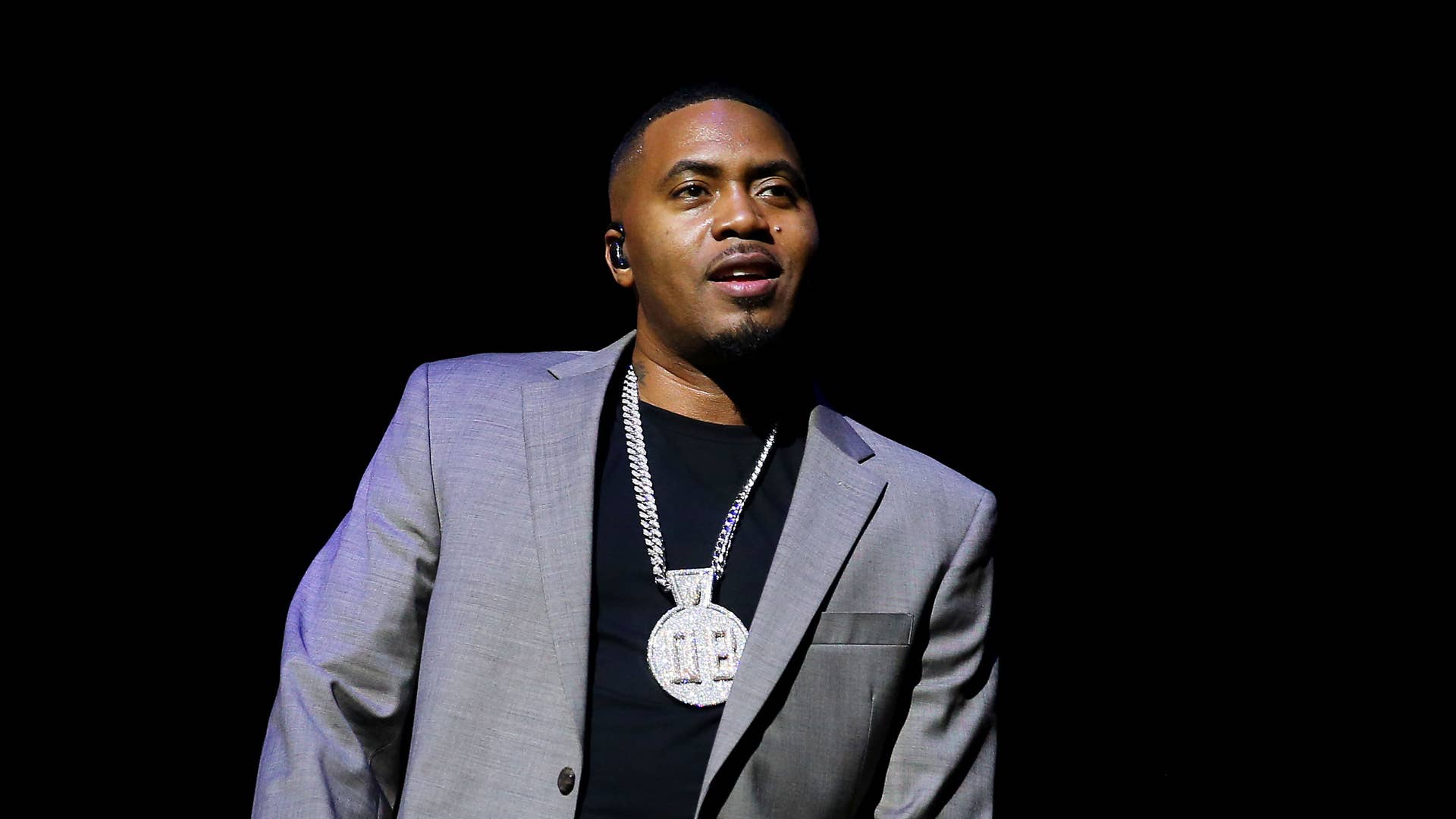 Getty
Image via Getty/Don Arnold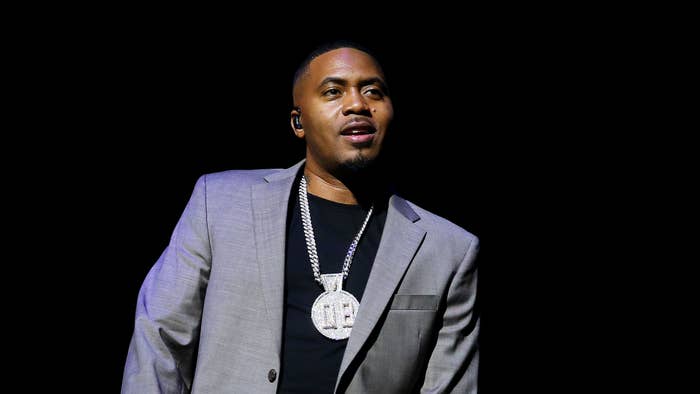 Nas' eighth studio album Hip Hop Is Dead was polarizing for a number of reasons when it dropped in 2006.
At that time, the rap legend told 106 & Park he chose the controversial title to get a reaction out of hip-hop heads, and 15 years later he's revealed he was only targeting New York rappers with the album's name.
As spotted by HipHopDX, Nas explained the album's name in greater detail on his Spotify podcast The Bridge: 50 Years of Hip-Hop with Miss Info while conversing with their special guest Jeezy. Jeezy brought up the topic because he thought the title was directed at Southern rappers.
"When he did Hip Hop [Is] Dead, I thought he was talking about us," the ATL legend said around the 14:30 mark of the episode. "I wanted to be the front guy and say what I said. At the time, you gotta think, I'm just getting on. I'm just seeing my first legitimate money. I'm just getting my shows going. And then you got the Don in New York saying 'hip-hop is dead!'"
Nas jumped in next and said he should have been clearer about whom he was targeting and that he didn't think other rappers would get confused.
"I didn't think about that part. I didn't think that certain people would think I'm talking about them," the Illmatic artist said. "Oh nah, I'm talking about mainly New York! Mainly New York. I'm talking to everybody, but I didn't explain it thorough enough."
The two legends continued by explaining soon after Jeezy reacted to the title, they hopped on the phone and cleared up their brief misunderstanding.
In terms of new music, Nas just announced that he'll be releasing his new project Magic, produced by Hit-Boy, at midnight. The nine-track offering looks to continue the collaborative hot streak the two Grammy winners have been on over the last year and a half.
While we wait for that, you can listen to the full episode of The Bridge: 50 Years of Hip-Hop featuring Jeezy down below.