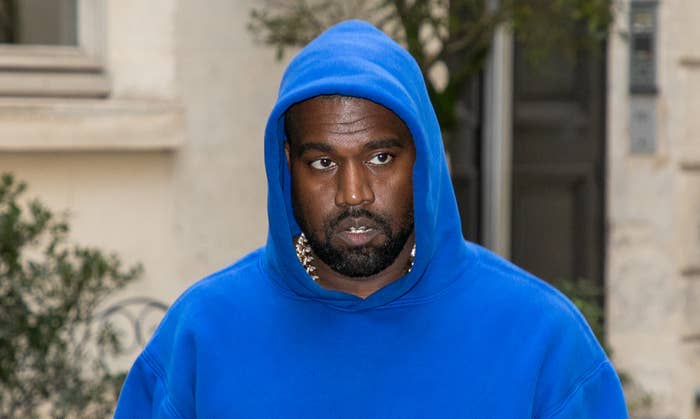 Following Kanye West's reveal in last week's Drink Champs interview that he took Soulja Boy off Donda because he didn't like his verse, Ye has posted a text exchange between the two where he apologized for not being honest with Soulja from the beginning.
"Yo it's Ye. Love you bro. I should have told you I wasn't gonna use the verse," Ye texted.
Soulja Boy responded, "Love you too bro. That's all I wanted."
"You not finna baby me, n***a, with some 'Soulja Boy is the future.' Shut the fuck up," he shouted. "You said my verses wasn't hard, n***a? Who the fuck you think you talkin' to—everything that comes out my motherfuckin' mouth is hard, n***a. What the fuck is you talkin' about, Kanye West? Yo album was trash. Yo shit wasn't hard, n***a. Just 'cause it's your album don't mean you get to pick what's hard. Put it out and let the people decide. … That shit was trash. I ain't even heard the album yet. All my n***as said yo shit was trash."
While Ye did say he didn't like Soulja's verse on Drink Champs, he also stated he thinks Soulja Boy is one of the top 5 most influential rappers.
"But I'll tell you what, though. Soulja Boy is the future, though. Future the future," he added.
The now-viral episode is set to have a second part air later this week.