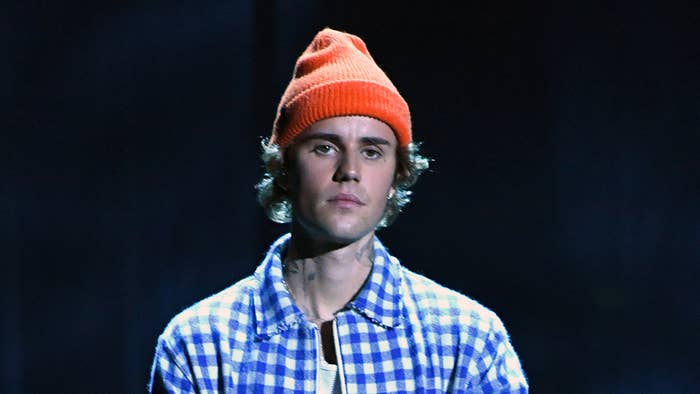 Justin Beiber made a prophetic return to the top of the charts with his latest album, Justice. Although the project was well-received by fans, there were certain elements—like sampling Rev. Dr. Martin Luther King, Jr. throughout the album—that confused critics. This prompted the singer to explain why the famous Civil Rights leader is featured on his album. 
On Tuesday, Beiber ventured into his first-ever Clubhouse room. During the conversation, he revealed that the King, Jr. placements were there to pay homage to the famous martyr as well as showcase his social growth.
"Being Canadian,… they didn't teach us about Black history. It was just not a part of our education system," he told the close to 8,000 people in the Clubhouse room. "I think for me, coming from Canada and being uneducated and making insensitive jokes when I was a kid and being insensitive and being honestly just a part of the problem because I just didn't know better."
In 2014, a video surfaced of Bieber using the n-word as a punchline of a joke along with a clip of him parodying his 2009 hit single, "One Less Lonely Girl" into a song that replaced "girl" with the racial slur.
Although he's continually paid homage to Black artists and artistry, these jokes haunted him into adulthood. Now, Bieber seemingly understands the severity of these actions and why people like Martin Luther King, Jr. were willing to die in the fight to end racism. 
"For me to have this platform to just share this raw moment of Martin Luther King in a time where he knew he was going to die for what he was standing up for," Bieber explained.