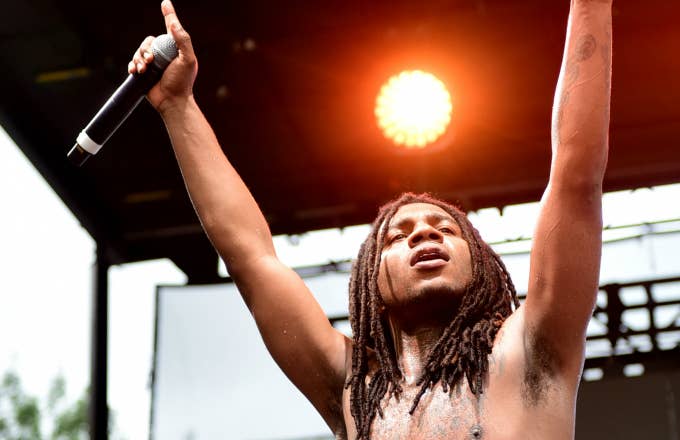 During his ascension, The BasedGod released an unprecedented amount of music for free via his Myspace page. But as the site went defunct, it became increasingly hard to regather the gems bestowed upon his people. As a result, if one has even a small portion of the songs released during this time they would be considered rare artifacts.
All of this changed in 2011 when Lil B released his 676-song mixtape titled Free Music: The Complete Myspace Collection for download. Now, the rapper is making his work even more accessible by uploading 404 of his Myspace tracks to Apple Music. In four 101-track installments, fans are now able to bask in the BasedGod's hymns. It is unclear if the remaining 272 songs will appear on streaming platforms. Hopefully, the nuances of streaming services have not hindered them from being resurrected the way they have other timeless tracks from the blog era. 
Yet, with or without the missing songs, this generosity proves why the Task Force must protect Lil B at all costs.
Task force bitch mob protect lil b at all cost ycfmb bgycfmb - Lil B
Stream the collection over on Apple Music.