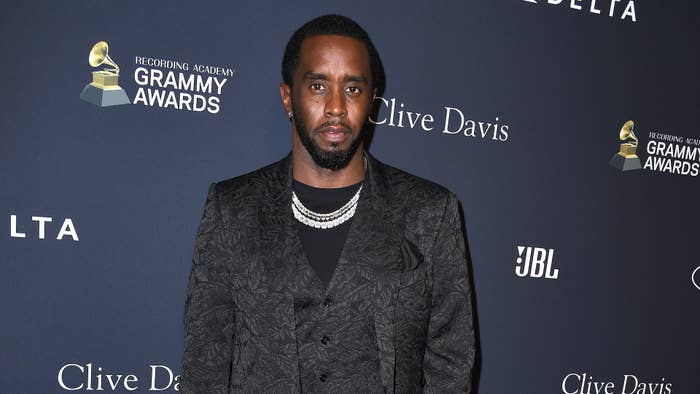 Diddy has been invested in politics since igniting his "Vote or Die" campaign in 2004. Now it seems like the music mogul is transitioning his message from simply getting Black people to the polls. 
On Tuesday, Diddy sent out a tweet claiming that "THE BLACK VOTE WILL NOT BE FREE THIS YEAR." He then uploaded a video of himself telling Naomi Campbell why Black Americans should be demanding more from their presidential candidates.
"The Black vote is not going to be for free," Diddy said. "We're going to have to see some promises. What are we getting in return for our vote? Nothing has changed for Black America. In order for us to vote for [Joe Biden], we can't be taken for granted like we always are because we're supposed to be Democrats or because people are afraid of Trump." 
Diddy went on to tell Campbell he thinks Black voters should treat this situation as a business transaction. He believes that Joe Biden should make it explicitly clear that he's committed to changing the lives of African Americans before they give him their vote. 
"It's business at this point," he continued. "We can't trick politicians. So we want to know very clearly—just like Trump made it clear that he wanted to build a wall—Biden needs to make it clear that he wants to change the lives and quality of life for Black and brown people or he won't get the vote. I will hold the vote hostage if I have to."