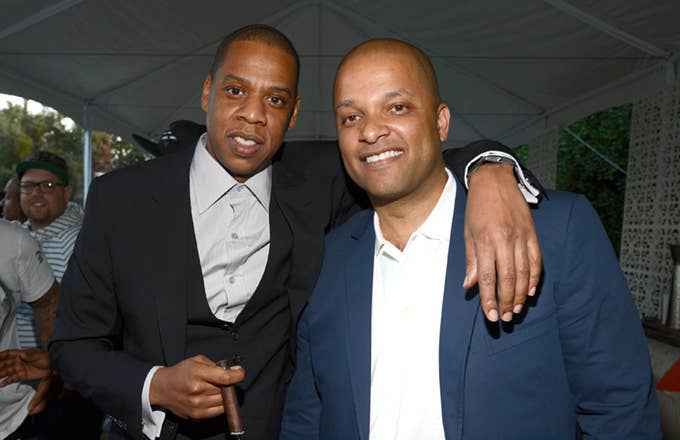 The sixth song on JAY-Z and Beyoncé's new joint album Everything Is Love is all about friends.
After Beyoncé delivers a verse about how she wouldn't know what to do without her crew, Hov recalls memories with his old friends and takes time to shout-out members of his close-knit crew:



Ty-Ty there, E there, Breezy there, Juan there

High here, Chaka there, Law there, they all here, ah yeah

Dez there, Kawanna here, shit feel like nirvana here
A collection of extended family members and Roc Nation affiliates, these are people who have been by Jay's side for decades. Instead of name-dropping a bunch of famous acquaintances, Jay makes it clear who his real friends are. Continue for a rundown of all the people JAY-Z shouts out on "Friends" below.
Tyran "Ty Ty" Smith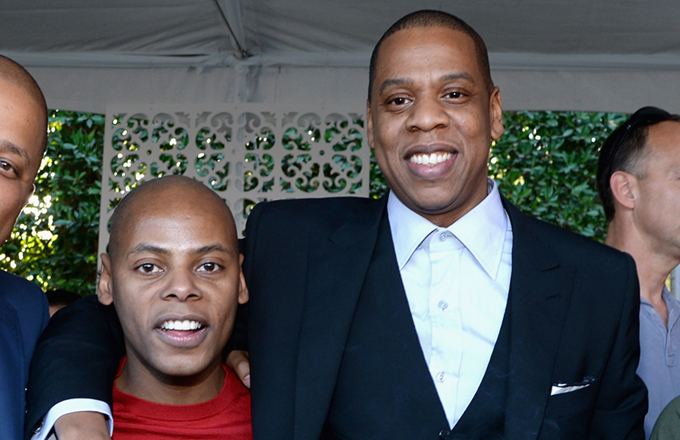 Emory Jones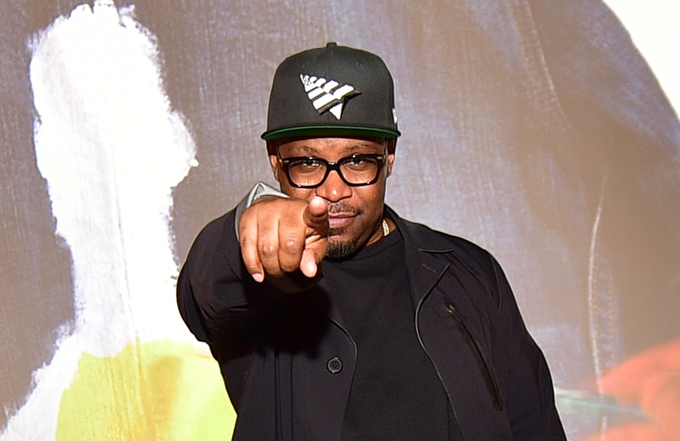 Jay Brown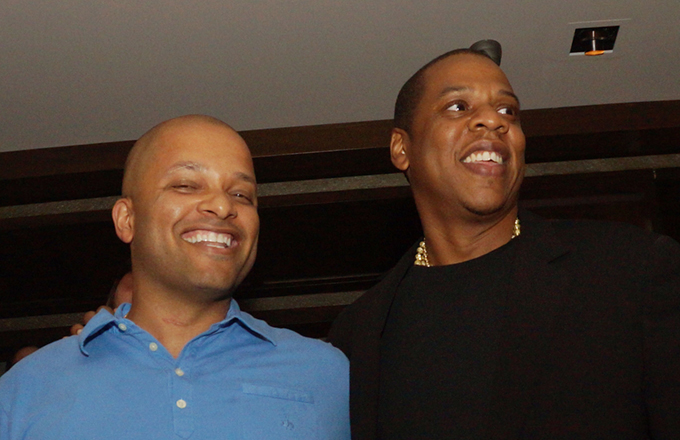 Juan "OG" Perez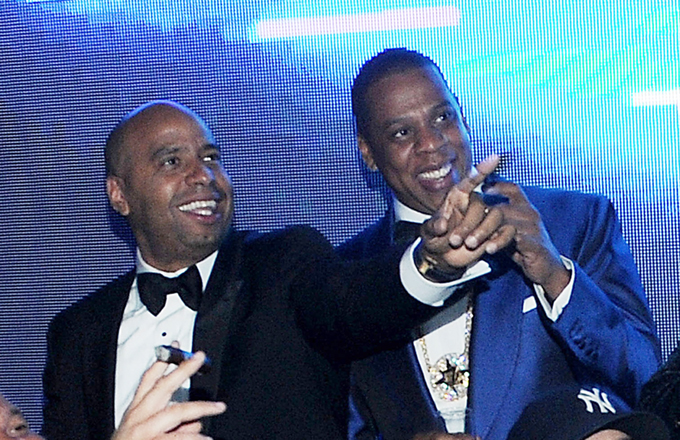 Chaka Pilgrim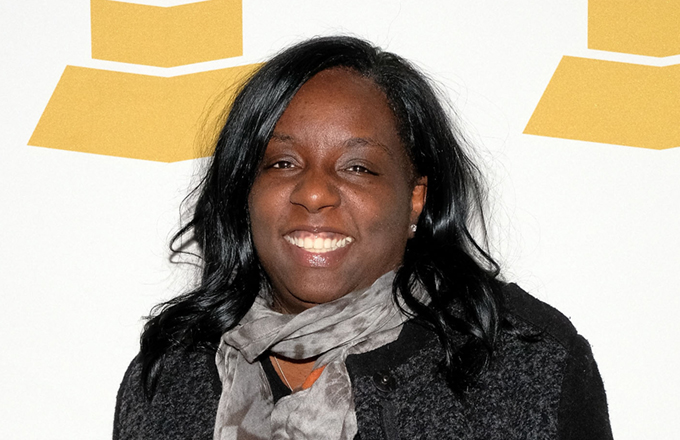 Desiree Perez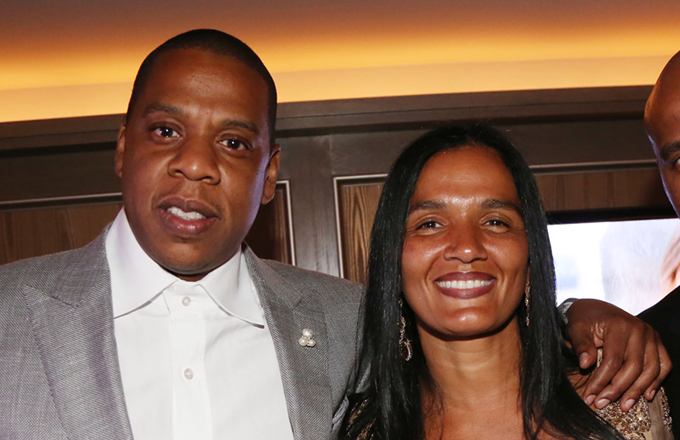 Kawanna Brown