Premiere: Stream Vashtie's Valentine's Day Mix "To You From Me"
Vashtie gives her fans something special this Valentine's Day by sharing here "To You From Me" mix.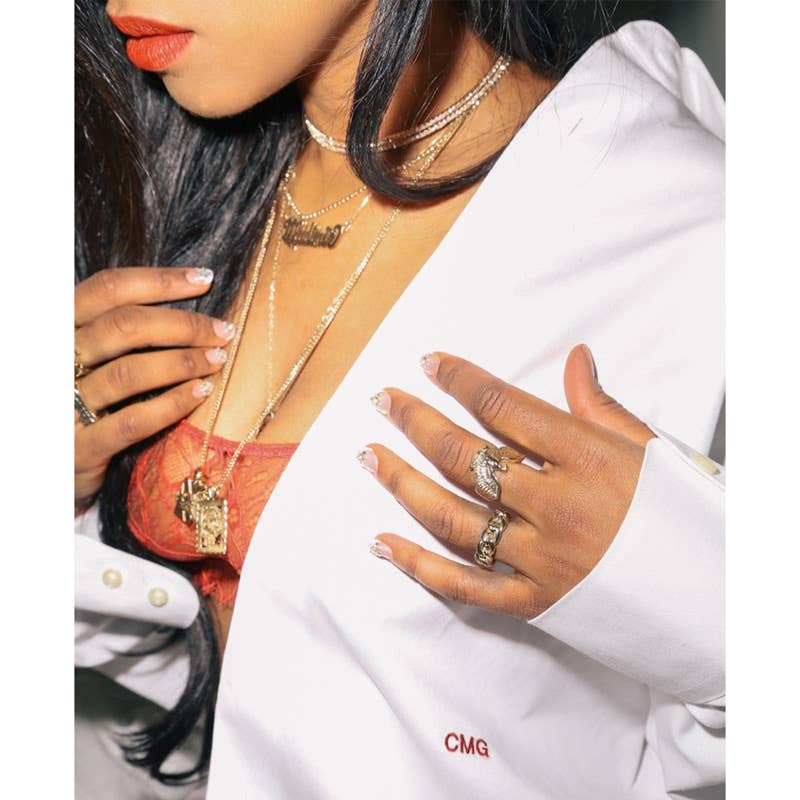 Publicist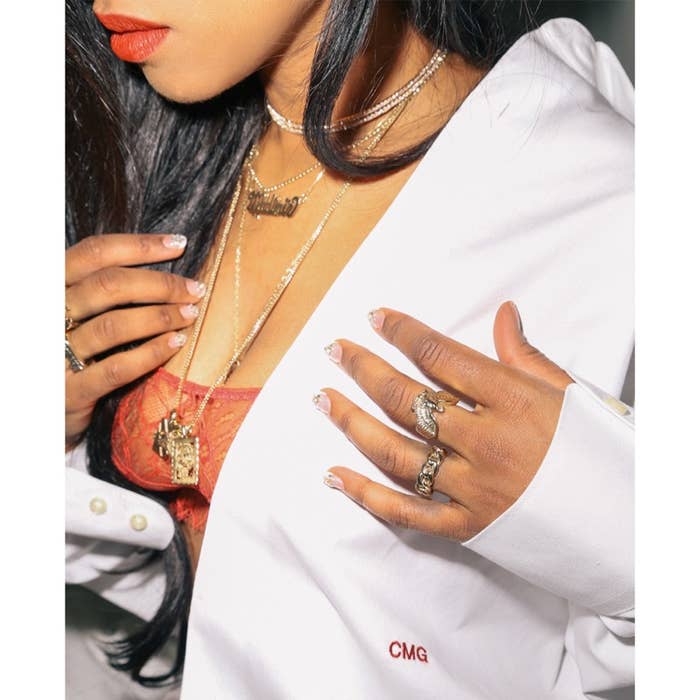 Vashtie is back with her second mix in as many months, with her latest shining a light on her favorite holiday of the year. 
"To You From Me" shows off Vashtie's eclectic musical taste, and she shared a special message for fans while they bump old and new jams for an hour straight.
Dedicated to all the lovers worldwide on my favorite holiday...Valentine's Day.