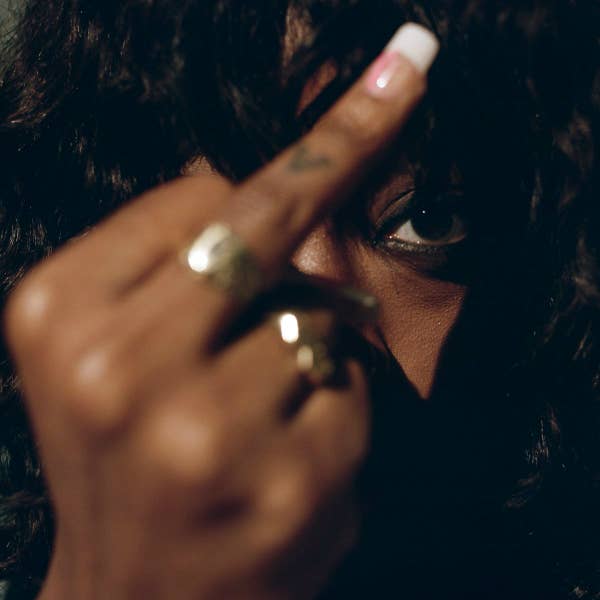 On March 8, Kari Faux will drop CRY 4 HELP, a five-song project featuring a guest spot from Currensy that offers up what the Little Rock native has been working on as of late. Fans of Faux have been waiting on a follow-up to Primary, and her newest release "Leave Me Alone" sets the tone for what's to come.
The record highlights the feeling of having people hit you up on the regular, but in those exchanges they fail to connect on a deeper level. Faux, who recently finished up a trek on the road with Mick Jenkins, explained the concept.
"'Leave Me Alone' is about being depressed and feeling like people only hit you up to know what cool things are happening for you but not caring to know the state of your mental," she said. "My phone gives me anxiety a lot of the time. Sometimes I wish I could throw my phone into the woods somewhere so no one can reach me."
Check out "Leave Me Alone" below before it hits streaming services Friday (Feb. 15). You can pre-save the song on Spotify here.