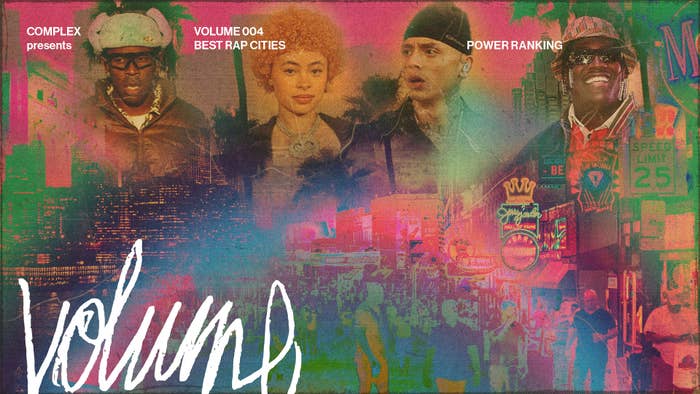 From the inception of hip-hop, the genre has been anchored in community. Birthed in New York 50 years ago, rap was further fortified in Los Angeles, and more recently cascaded to the top in Atlanta whilst expanding well past its homeland's borders to blossom in cities abroad like London. It's a genre that has been both quintessentially ours, and of the world; a level playing field that's really any man or woman's game.
A rich pool of subgenres—from drill to trap—have since grown from rap's fertile soil and assured its continued evolution. Rooted in the culture and strength of cities from its onset, rap continues to grow because of the artistry and innovation of the spitters who call these places hom.
Atlanta remained relevant over the last few years, nearly unscathed in its position as rap's epicenter. But, every year, New York claws itself closer and closer to the top—this year quite literally so, by way of a top-tier crop of women rappers who are not to be ignored. Cities like Chicago, Los Angeles, and Memphis, rally not too far behind as strong forces with breeding grounds for creative and complex expansions of the genre. Meanwhile, Miami, Houston, Detroit and Philadelphia are going through varying levels of exciting reinvention, while London lands a spot as our only international city on the list thanks to their global reach and exciting heavy-hitters on the rise.
For our inaugural rap cities power ranking, we assessed the dominance of the top cities in rap today based on several factors, including impact, measured through the statistics and popularity of their most active and relevant artists, and influence determined by their key players' effect on the genre and music as a whole beyond their city and state lines.
Below, the Complex Music team and other experts get into why and how each of these home bases is special. Here are the best cities in rap today:
10.
Philadelphia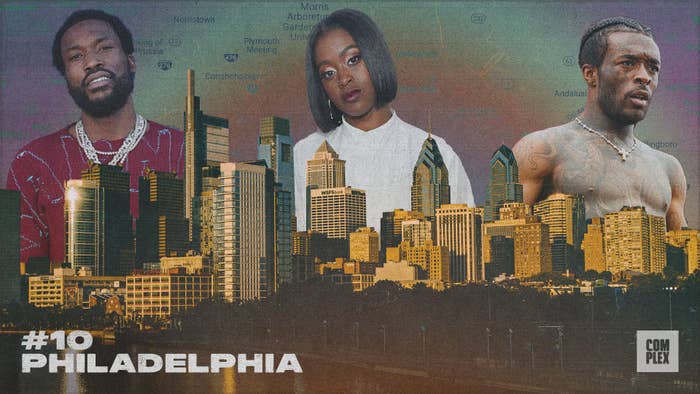 9.
Detroit
8.
London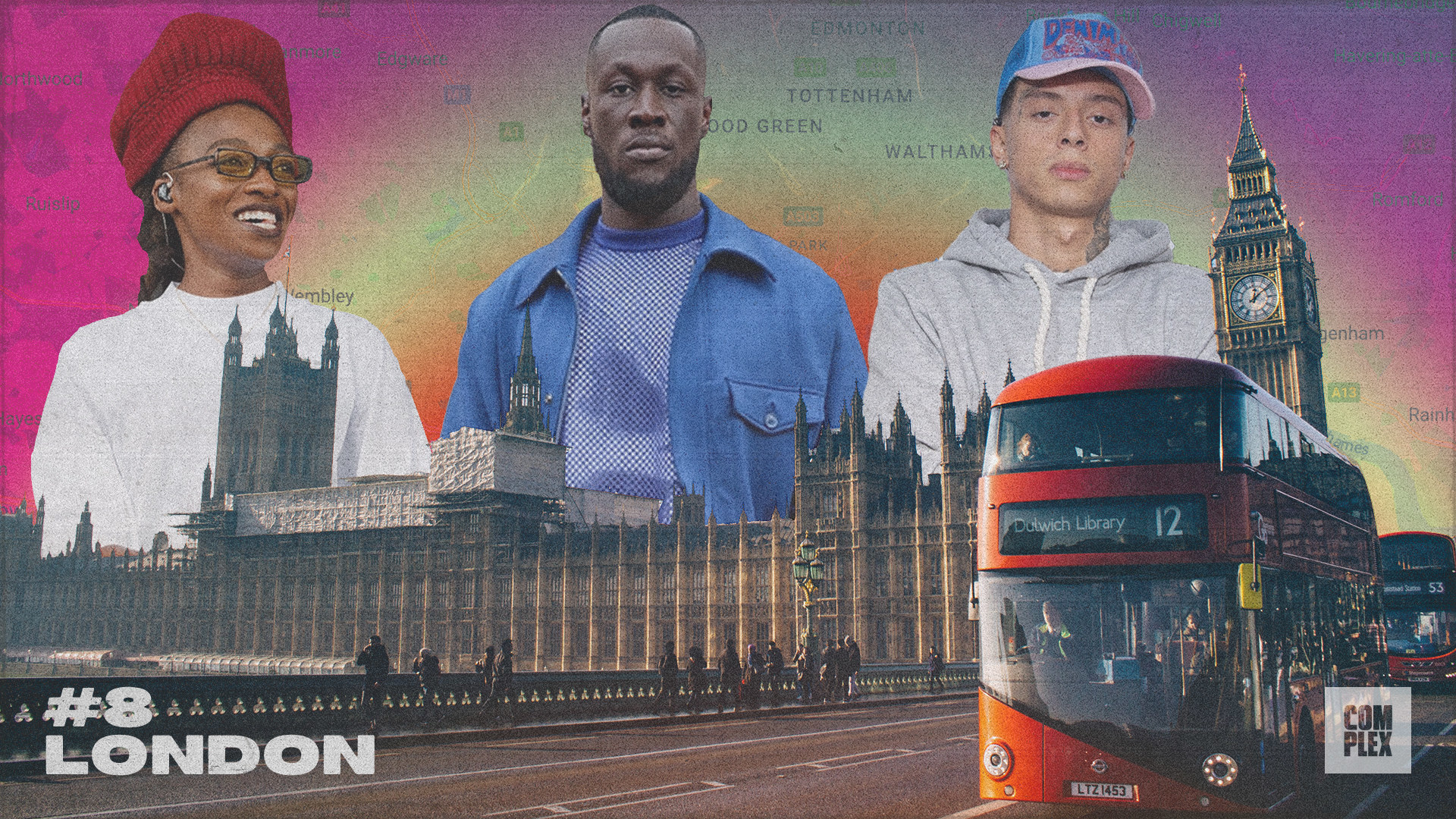 7.
Houston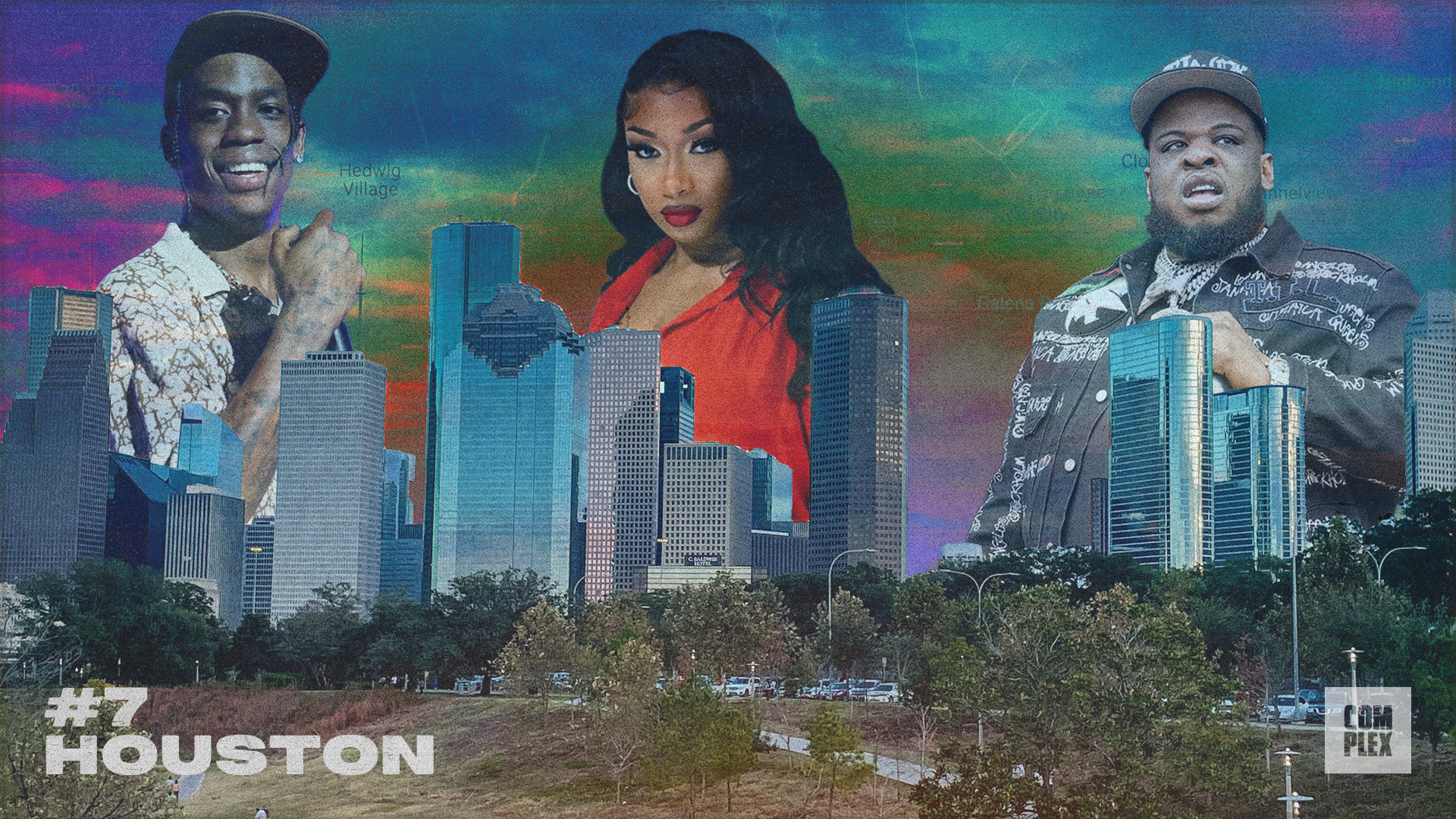 6.
Miami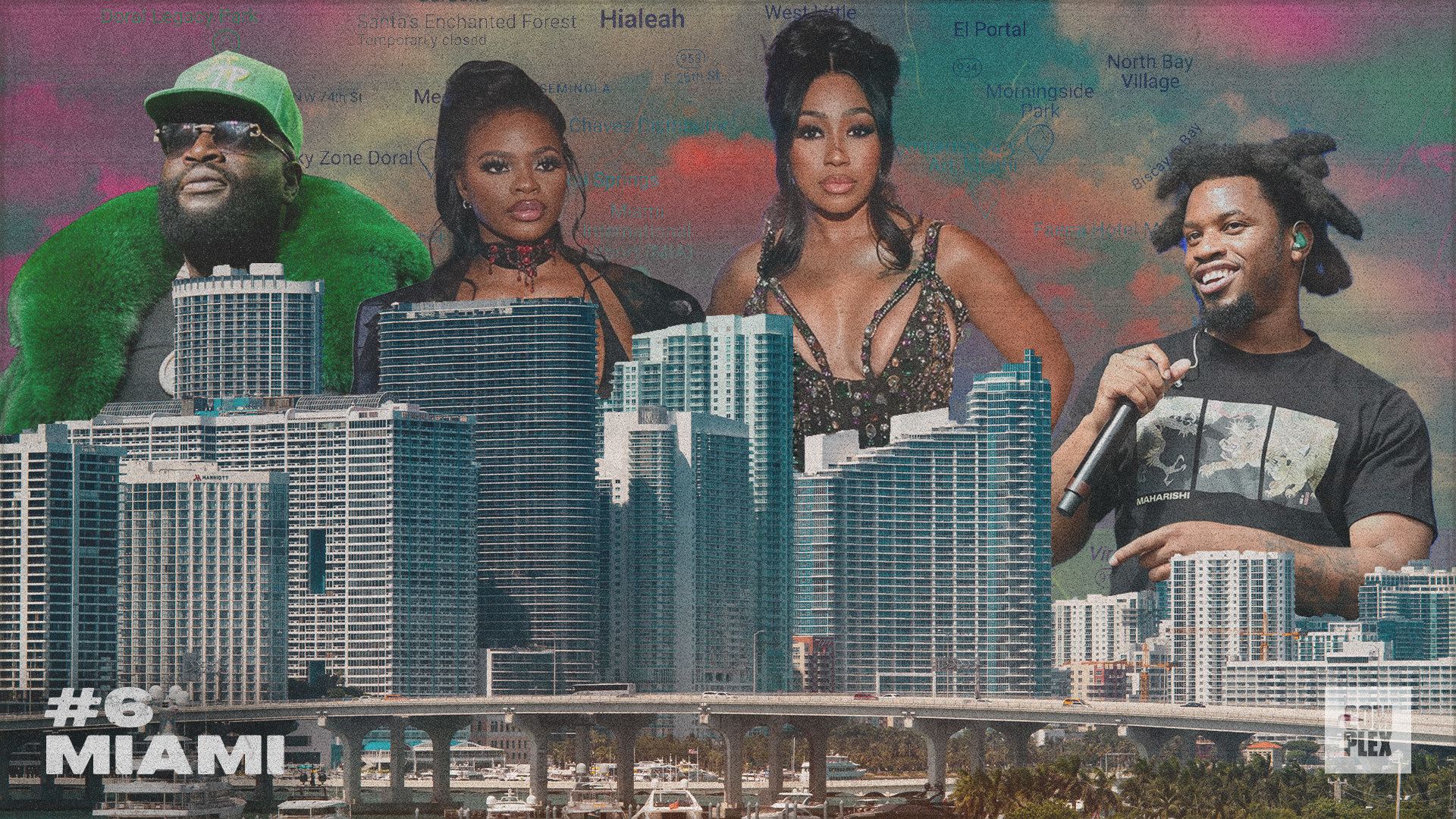 5.
Memphis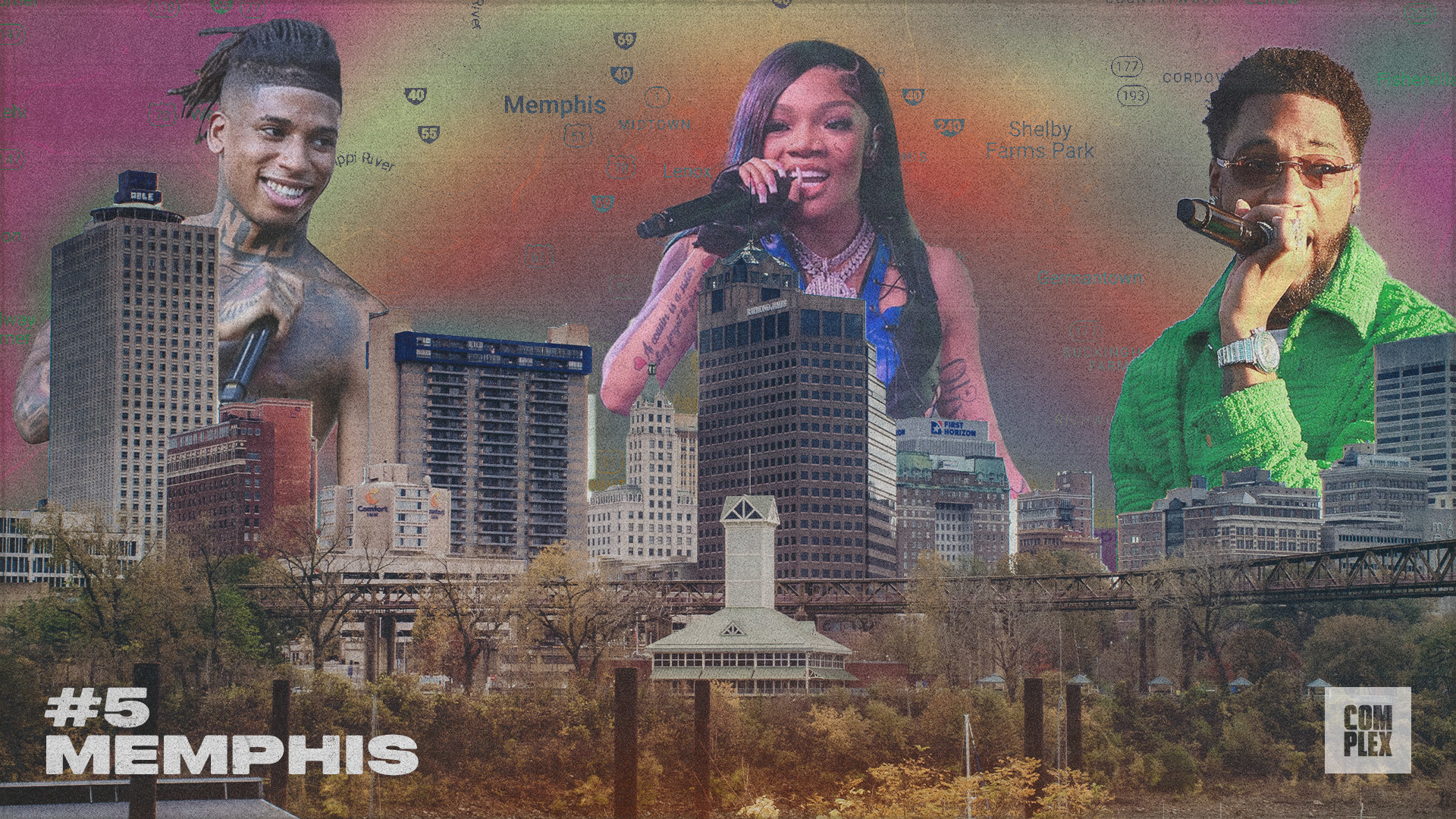 4.
Los Angeles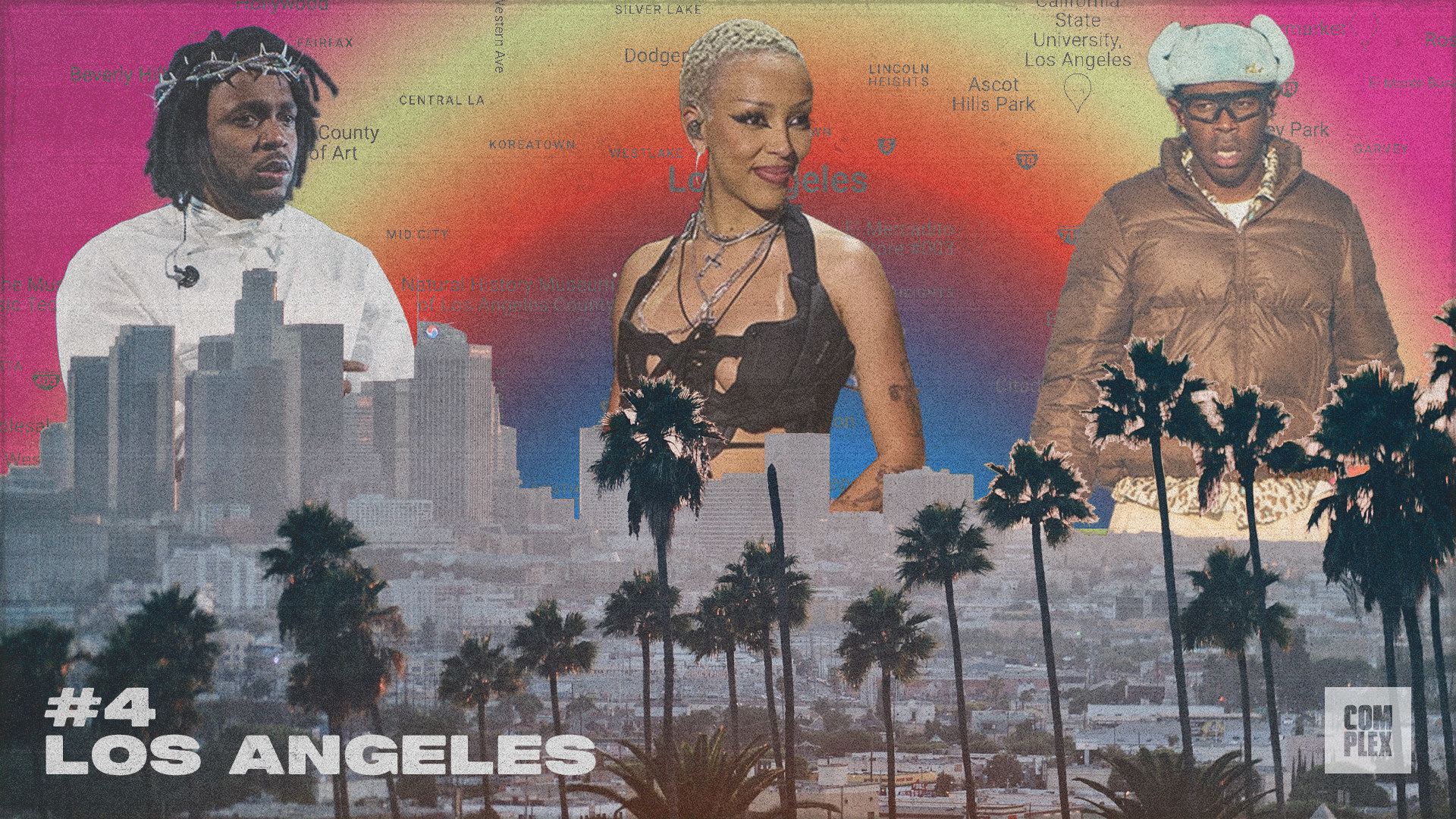 3.
Chicago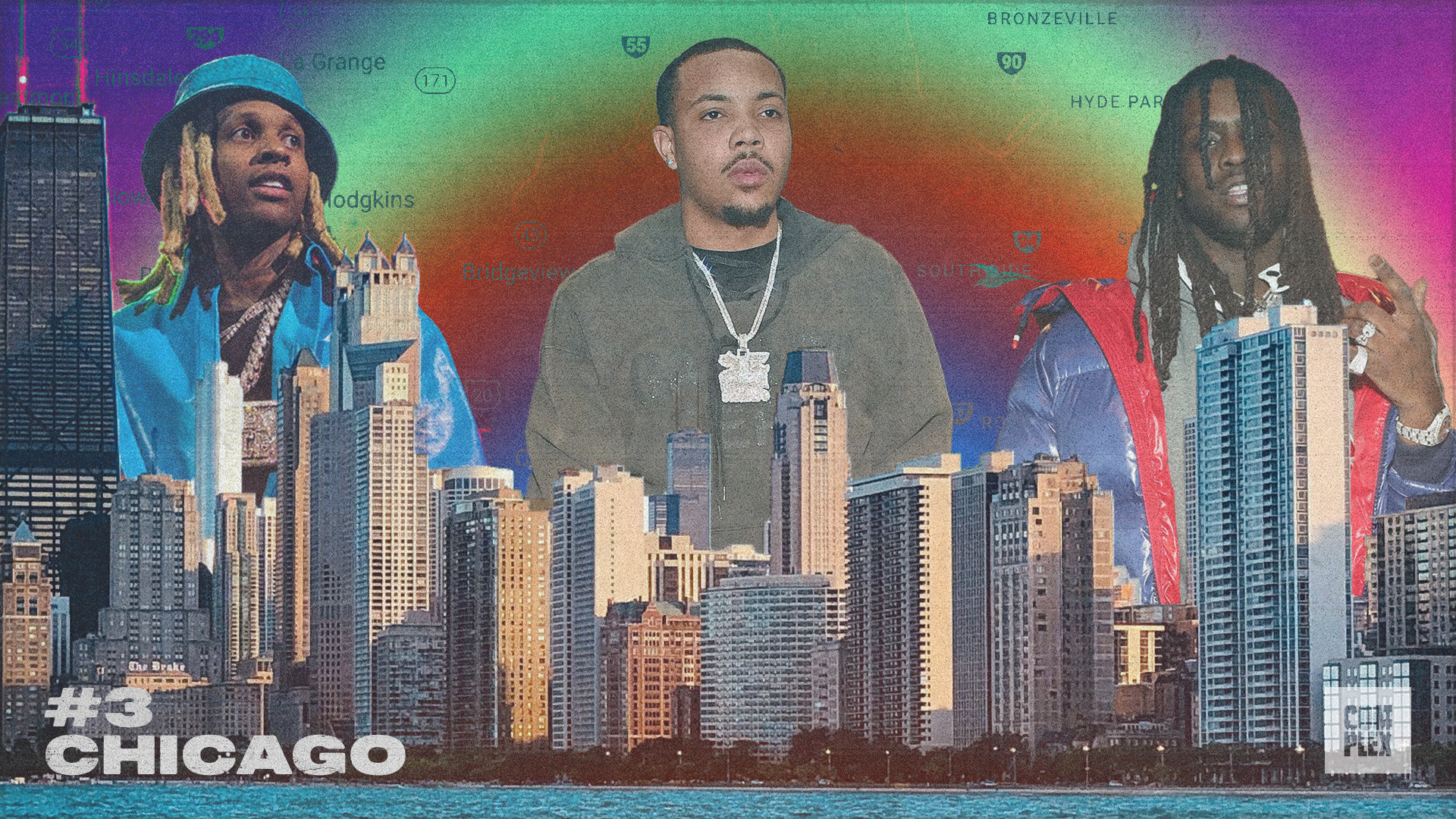 2.
New York City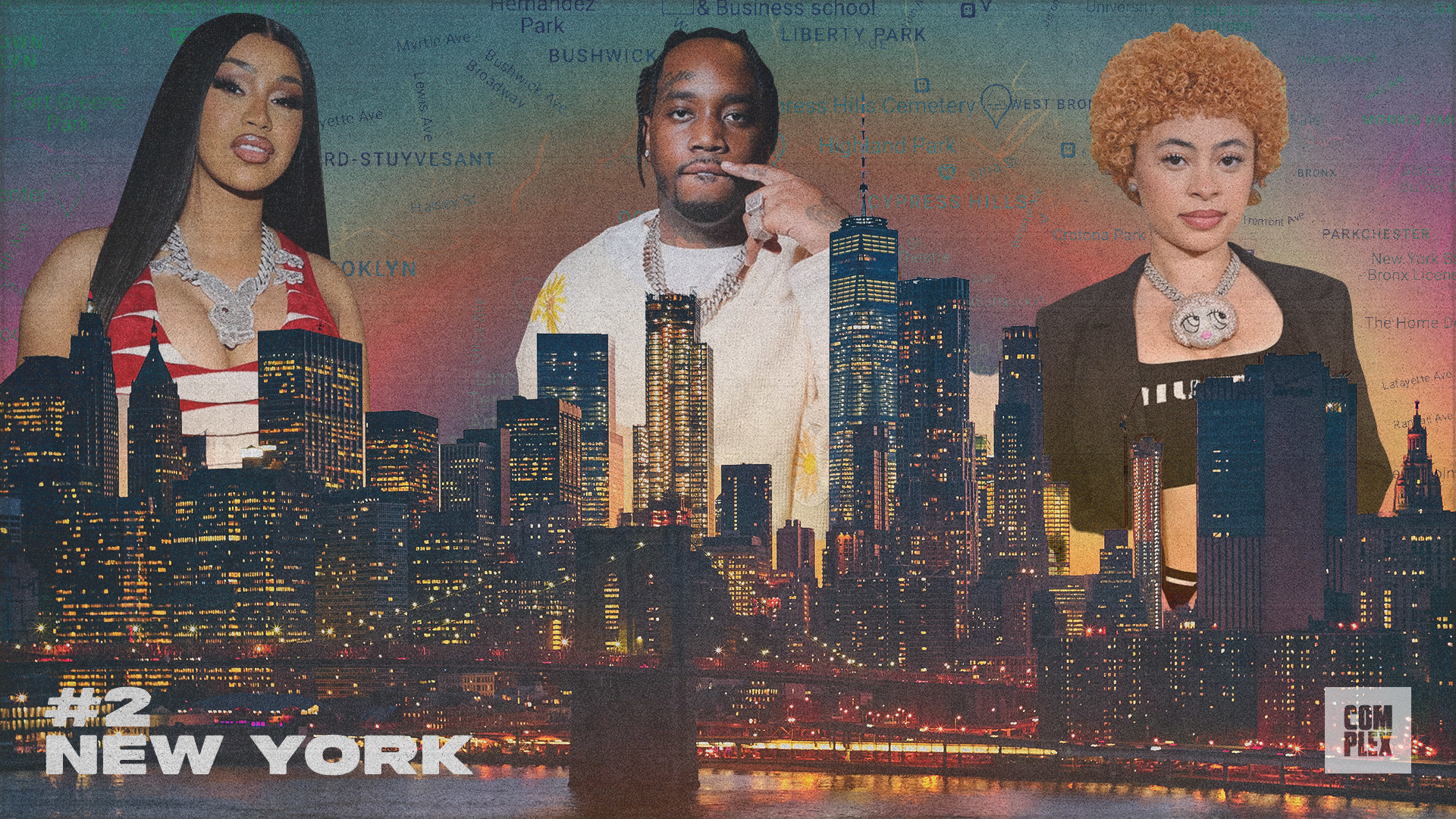 1.
Atlanta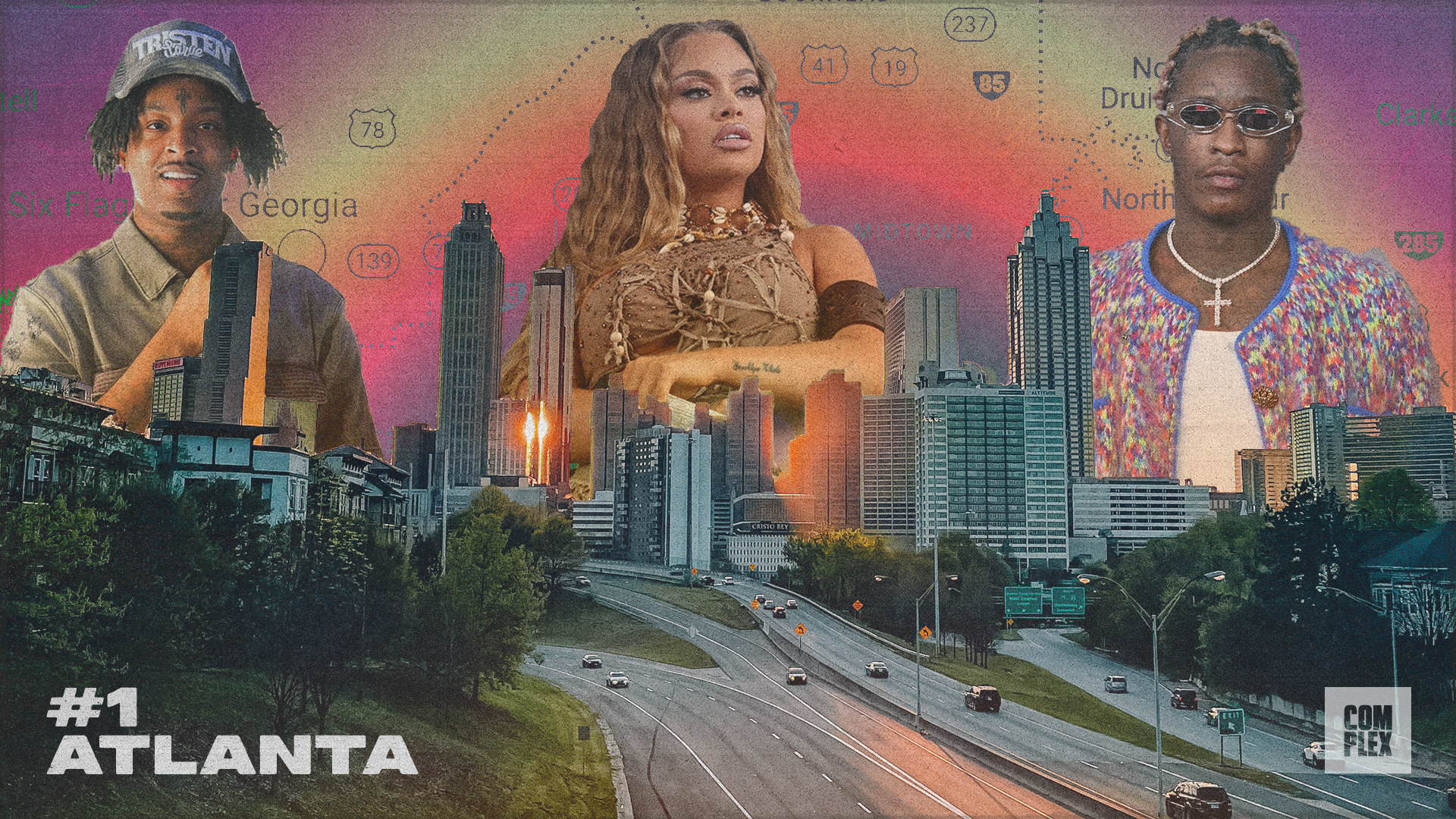 SHARE THIS STORY