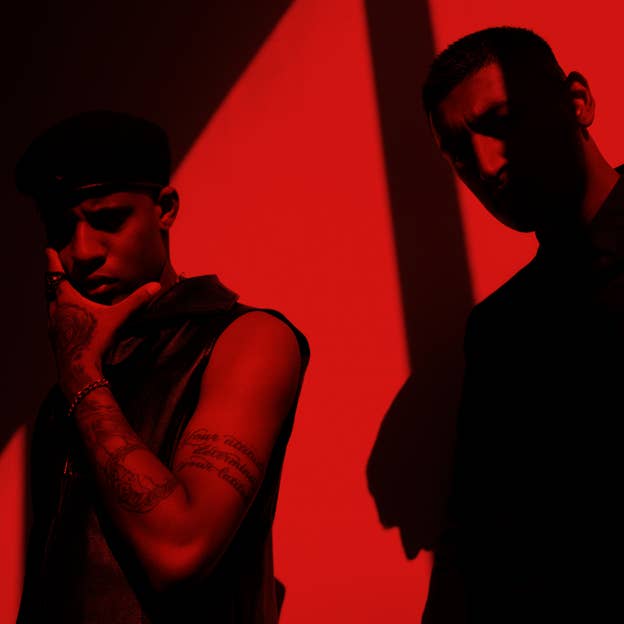 Just Johnx Dom Dias are back with another set of absolute heaters. Earlier this year, the Toronto duo linked up and released their first EP to critical acclaim thanks to an expert and refreshing blend of electronic, punk, and rap sonics.
After a run of shows and some hard work in the studio, the pair are ending the year off right with a fresh collection of bangers that once again showcase their signature "manic energy". The Don follow-up, aptly titled Don 2, comes in at three new cuts inspired by fireworks, flexing, and the finer things in life like playing NBA 2K. Thankfully, the project also includes a rerelease of their absolutely anthemic "Soundboi" which we premiered back in June.
You can stream Don 2 in full below via Spotify. If you happen to be in Toronto tonight, you can catch Just John x Dom Dias performing live for Blank Canvas' Half a Concert event.