Dom Dias and Just John are kicking off a new month proper with a blistering new single, "Soundboi." Dom's progressive trap production is the perfect canvas for John's rapid rhyming, and we're in for a treat because this single is only the first from a joint EP, DON, coming later this month. 
The bass-heavy, summer-festival-ready EP was made in an effort to flip the conscious rap narrative many associate with Just John, someone who has been known for his politics as much as his performance. Working with Dom allows John to hone in on his electronic influences and leanings, and this perfect pairing has us hoping for continued collaboration between the two.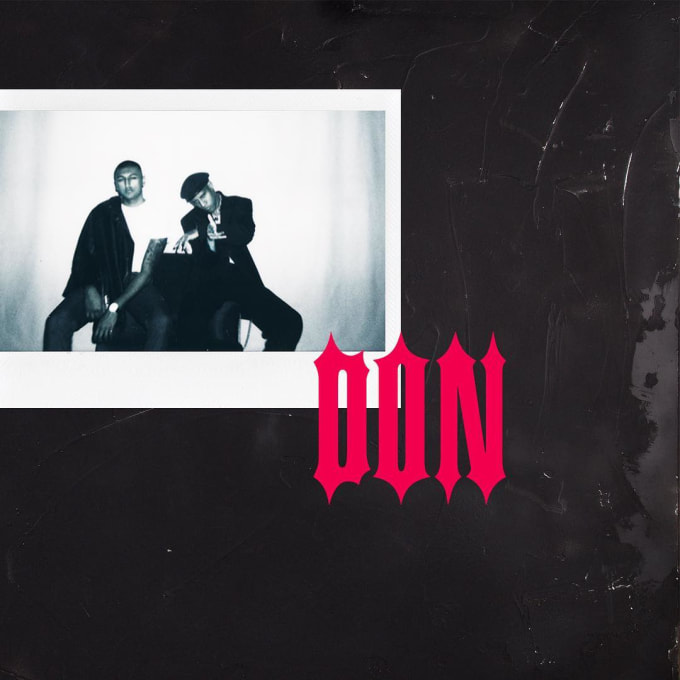 Before releasing DON on June 15th, Dom and John will be giving people a preview of the upcoming project at a couple of NXNE events including Jasmyn Burke's showcase at the Baby G on June 11 and JAYEMKAYEM's at Soso Food Club on June 14. Both shows are open to wristband holders.
Enjoy "Soundboi" above or listen to the track on any of your favourite digital streaming platforms.