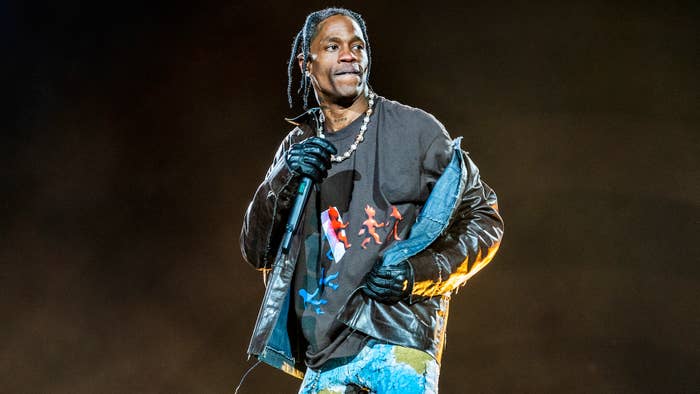 Is Travis Scott heading out on tour soon?
The Houston rapper seemingly teased as much in the new video for his song "K-Pop" with Bad Bunny and The Weeknd. Part of the visual is shot in a stadium plastered not with advertisements but rather the stylized Utopia logo and the words "stadium tour rehearsal."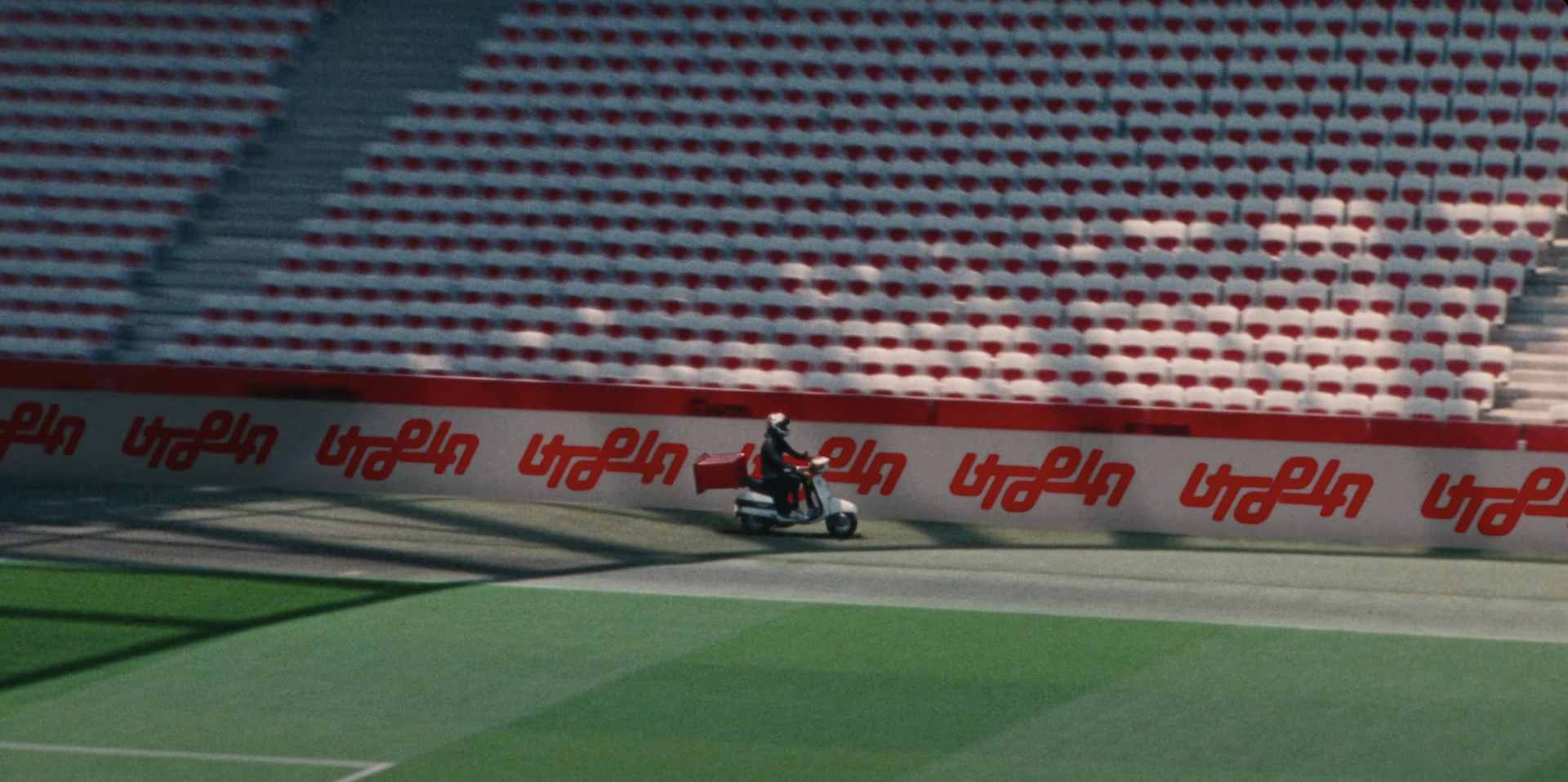 "K-Pop" even shows the three superstars performing high above a packed crowd: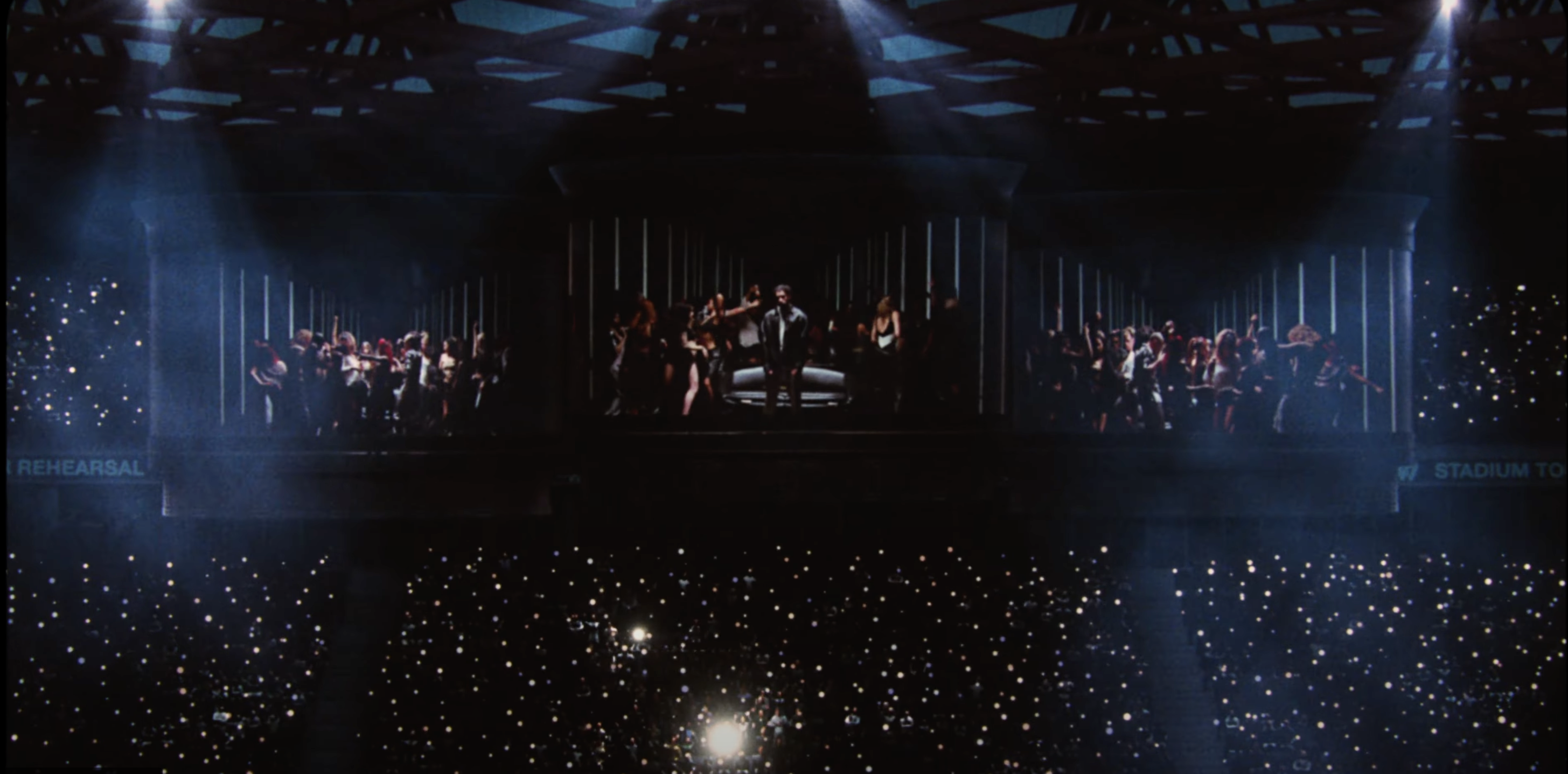 Travis hasn't yet confirmed when Utopia will arrive, but the album is anticipated for a July 28 drop, the same day he's slated to perform at his sold-out Giza Pyramids show in Egypt. He's also been promoting his new project in other ways, like a traveling briefcase adorned with the title and paired with cuffs. Bad Bunny, The Weeknd, Mike Dean, and SZA have been seen with the case.
In June, Bunny also told Rolling Stone he and Scott have something in the works, though he kept the details vague. "We worked on that a while back—and I think Travis has been working on his project for a minute."
Utopia is Travis' first album since 2018's Grammy-nominated Astroworld.