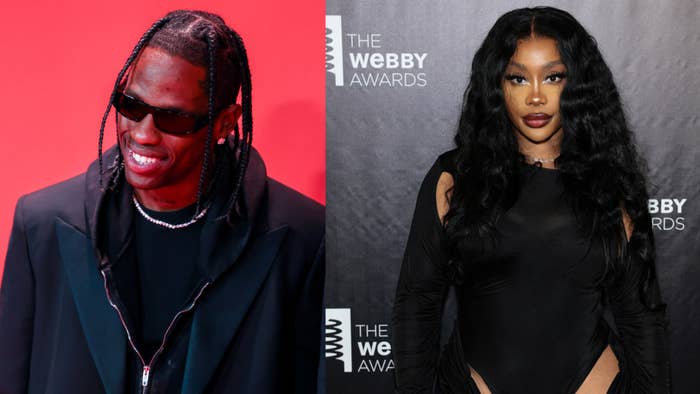 Travis Scott's ever-escalating Utopia briefcase tour continues this week, complete with an appearance by SZA and a visit to the iconic Abbey Road Studios.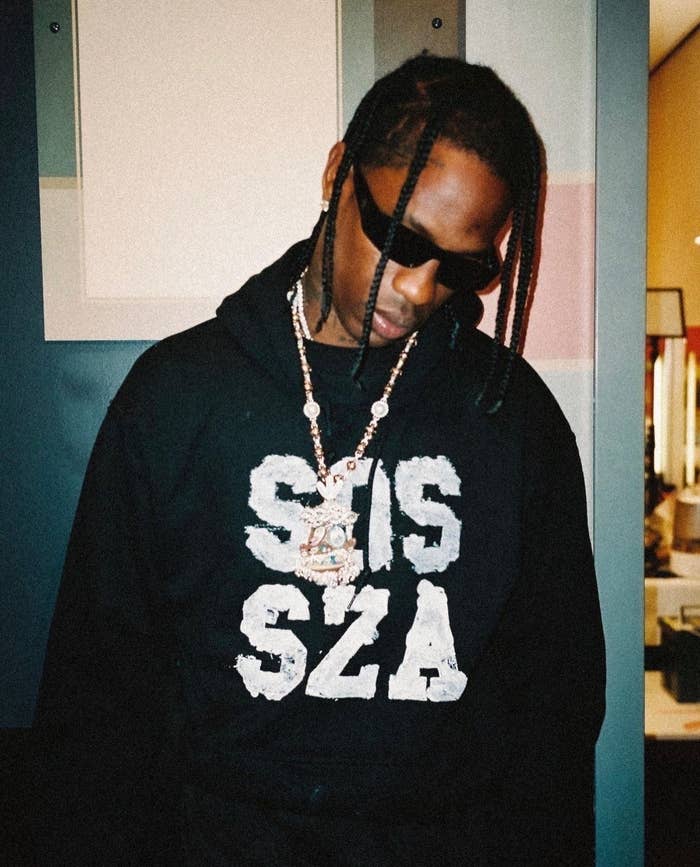 La Flame, whose previous collaborations with the singer include last year's SOS track "Open Arms," was spotted at two recent SZA shows. Sources tell Complex the two were spending time together recording after the shows. In fact, SZA's bodyguard was spotted with the briefcase outside her dressing room in Manchester.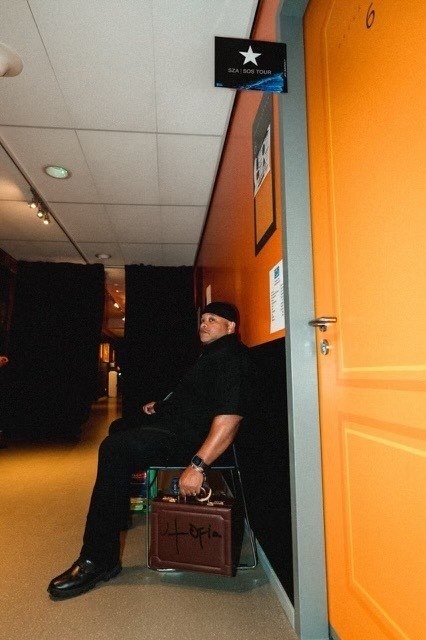 The following day, as previously reported, Scott was seen leaving Abbey Road Studios. The studio is quite obviously most known for its intertwined legacy with that of The Beatles; however, it's also served as the site of a number of noteworthy recordings in the decades since including sessions with Kanye West, Oasis, Radiohead, Frank Ocean, and more.
As fans already know, this is indeed not the first Utopia briefcase sighting in recent weeks. For example, the briefcase was previously spotted with The Weeknd amid Cannes festivities in May; that same month, Scott was reported to have played the new album for LeBron James.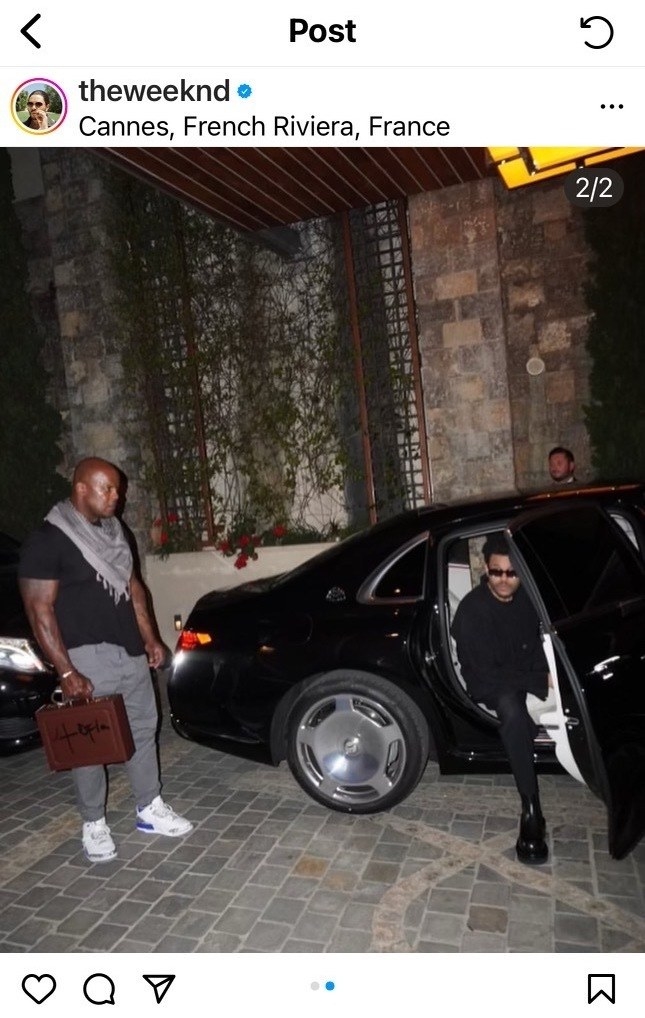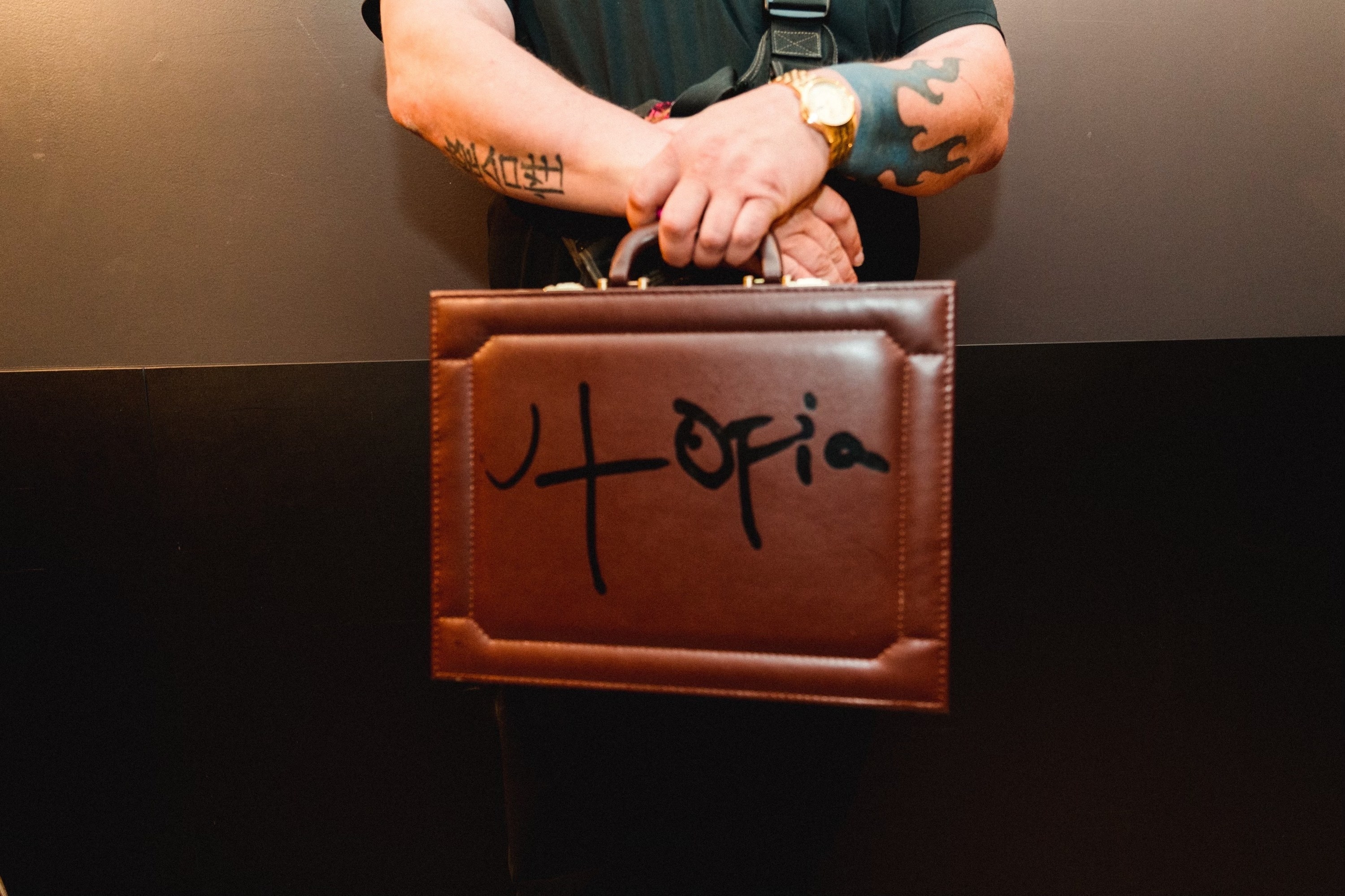 At the time of this writing, fans hadn't yet been given an official release date for the album, which will mark Trav's first new solo full-length since 2018's Grammy-nominated blockbuster Astroworld.
Last month, Scott told FOX 26 Houston's Mark Berman that Utopia was "on the way" while seemingly hinting that at least a portion of the album had recently entered the mastering phase of the process.