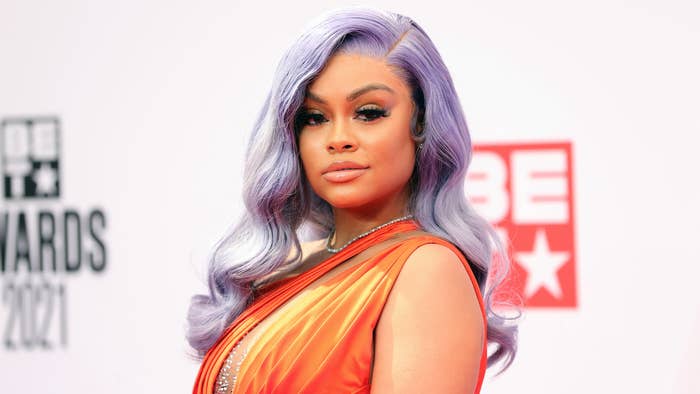 Latto is wrapping up her 777 Tour with a hometown show in Atlanta tonight (April 23), which will be streamed live for her fans.
The performance—which is being presented by Amazon Music's hip-hop/R&B brand Rotation—will be available on Amazon Music's Twitch channel as well as the Amazon Music app starting at 8 p.m. ET. Latto will be joined by openers Saucy Santana, Kali, Asianae, and J Young MDK.
"The 777 Tour has been an incredible experience, and for my last night on tour, I wanted as many of my fans to be able to experience it. By livestreaming my show with Rotation and Amazon Music, I'll be able to celebrate the end of my tour with all my fans around the world," Latto said in a statement.
This week, when her song "Big Energy" hit No. 1 on Billboard's Top 40 Radio, she claimed the title of first female rapper to have a No. 1 song on Pop, Rhythm, and Urban Radio with the same track.
"I wanted to solidify myself and where I fit in the industry," she told Complex in March. "This is just the first introduction. 'Big Energy' is the pop sound from this project. I got an R&B sound. I got the rap trap sound. I got some rhythmic stuff that I did with Pharrell, just different swaggy stuff." 
You can watch Latto's concert live on Amazon Music's Twitch channel here and on the Amazon Music app.