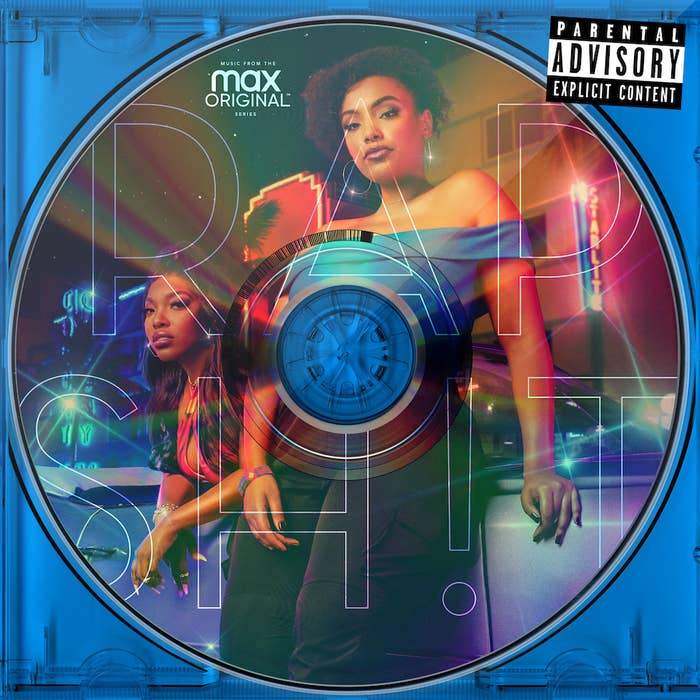 Issa Rae's Raedio has released Rap Sh!t: Soundtrack from the Max Original Series.
"It's an incredible feeling to finally release Rap Sh!t into the world and have it be so well received," Rae said in a statement. "Music is the soul of the show and our official soundtrack not only represents our characters but is a love letter to Miami and its unique sound."
The Insecure star/mastermind, who is the creator and EP of Rap Sh!t, also executive produced the soundtrack. The project features "Seduce & Scheme" and "Nann Badder" from the show's lead characters, Shawna (Aida Osman) and Mia (KaMillion). Additionally, the soundtrack boasts tracks from Dreezy, Tokyo Jetz, Jean Deaux, BEAM, and Raedio acts like TeaMarr and NCognita.
Raedio also dropped the documentary short Rap Sh!t: Crafting the Sonics of Miami alongside the soundtrack, which gives fans a glimpse into how the project came to be.
Stream the soundtrack below.