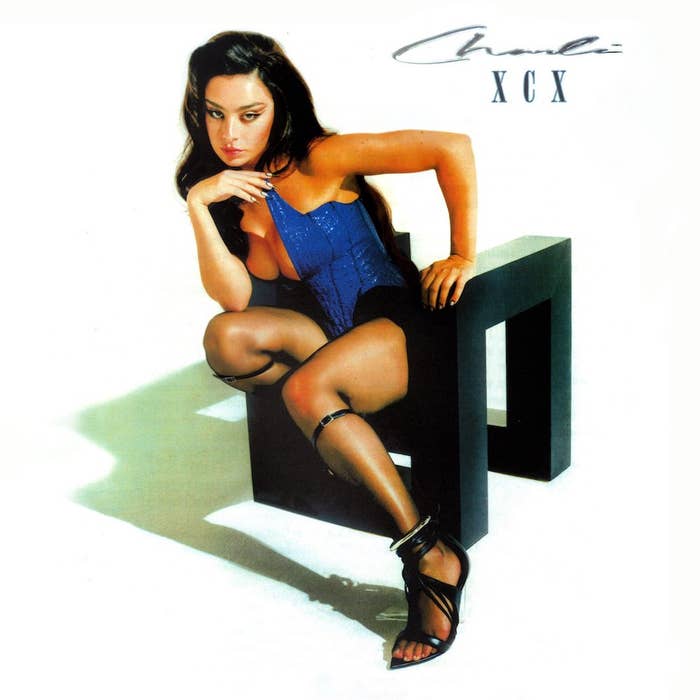 Charli XCX has announced the arrival of her forthcoming album Crash with a new song "New Shapes."
The news also arrived with North American and European tour dates for 2022. "If you don't stream 'New Shapes' or purchase tickets to the tour you will most definitely burn in hell," she joked in the announcement. She also revealed that Crash is the fifth and last album in her record deal.
Prior to "New Shapes"—which features Caroline Polacheck and Christine and the Queens—Charli dropped off the single "Good Ones," which she wrote is "a track signaling a new chapter for me in which I embraced all that the life of a pop figurehead has to offer in today's world—celebrity, obsession, and global hits."
She also shared that a few of the musicians involved in the project include A. G. Cook, George Daniel, Deaton Chris Anthony, Lotus IV, Caroline Polachek, Christine and the Queens, Oscar Holter, Digital Farm Animals, and Rina Sawayama, among others.
Crash drops on March 18, 2022. Tickets for her tour go on sale Nov. 12, with pre-sale starting Nov. 10 here. Check out "New Shapes" below.