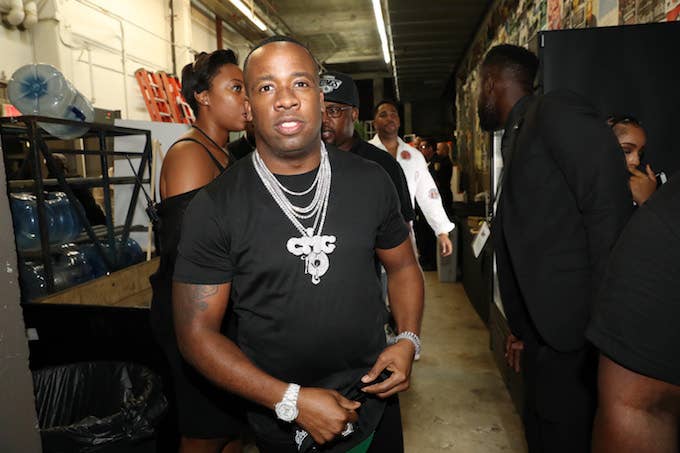 A person was shot dead close to Yo Gotti's concert on Friday night, in Kansas City, Missouri.
The rapper was in the middle of his performance at Uptown Theater when the police were informed around 11:30 p.m. that someone was shot in a neighboring parking lot. When police and paramedics arrived, the person was pronounced dead.
According to TMZ, witnesses claim that someone pulled out a gun during a fight. While the authorities haven't confirmed that the people included in the fight and shooting were present at the show, there looks to be some sort of connection given the time of the shooting and proximity.
Former NFL player-turned rapper Dwayne Bowe performed with Gotti, and took to Instagram to articulate his frustration, saying, "Stupid shit gotta stop."

Complex has reached out to Yo Gotti and Dwayne Bowe for comment.