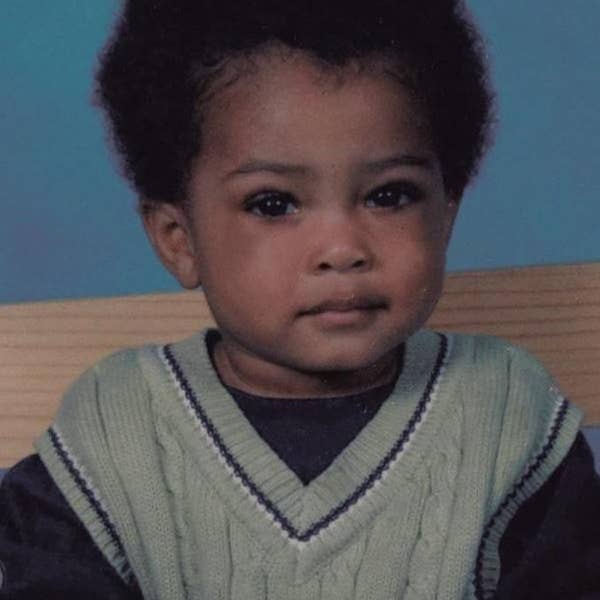 The deluxe edition of XXXTentacion's ? album has arrived, nearly 18 months after the original was released.
XXX's team announced the three-LP project back in March, confirming it would include the original records, remixes, instrumental tracks, A Ghetto Christmas Carol EP, and never-before-heard voice memos from the ? sessions.
The original album served as the follow-up to 17, and was the last project X had released before he was fatally shot on June 18, 2018, in Deerfield, Florida. Four men have since been arrested in connection with murder, and are currently awaiting trial.
X's team released his first posthumous project, Skins, in late 2018; his second posthumous effort, Bad Vibes Forever, is expected to arrive later this year.
You can stream the ? deluxe album now on Apple Music and Spotify. Physical copies are also available on X's official website, where fans can cop a special box set complete with a pull-out poster and a booklet with never-before-seen photos.
In conjunction with the release, composer Yoko Shimomura (Kingdom Hearts and Final Fantasy) released Nocturne—a tribute piece for the late rapper. Check it out below.