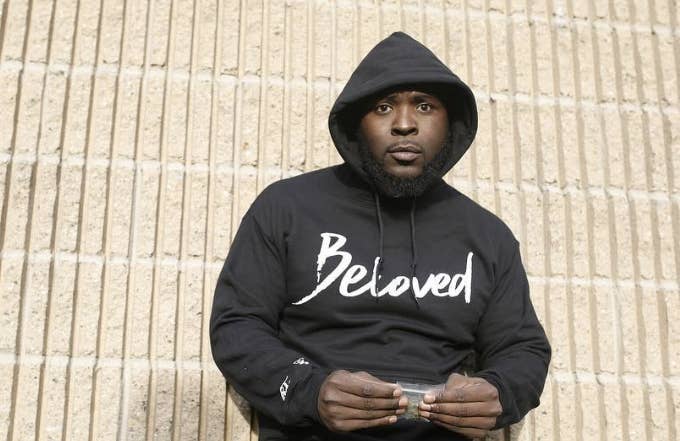 It looks like Taxstone will remain behind bars.
According to earlier reports, the hip-hop personality was to be released on $500,000 bond after he was arrested Monday for his alleged involvement in the Irving Plaza shooting last May; however, the New York Daily News reports the bail has since been denied.
Manhattan Federal Magistrate Judge Andrew Peck had originally agreed to free Taxstone, whose real name is Daryl Campbell, on half a million dollar bond and house arrest; but a day after the decision was announced, prosecutors persuaded Manhattan Federal Judge Lewis Kaplan to keep Taxstone locked up.
Prosecutors argued that Taxstone "posed a danger to the community and said witness testimony would 'directly show' he fired, at a minimum, the shot that killed" Ronald McPhatter, Troy Ave's bodyguard.
The Daily News reports additional charges may be brought up against Taxstone.