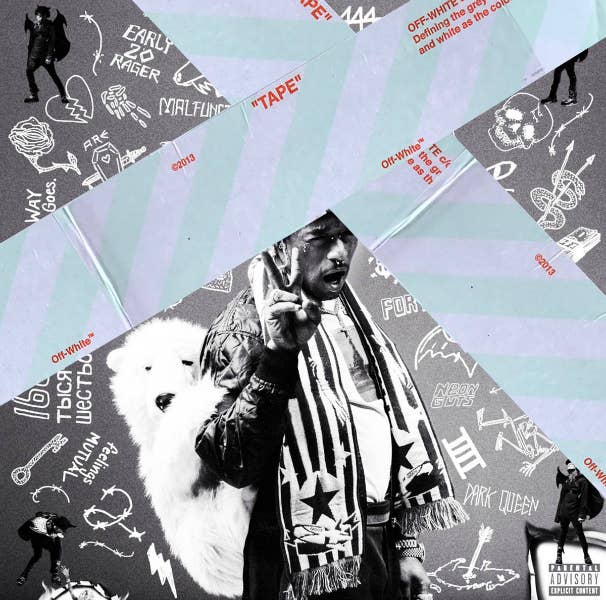 As promised, Lil Uzi Vert has released a deluxe edition of his debut studio album, Luv Is Rage 2. The project includes four bonus tracks: "Skir Skirr," "Loaded," "Diamonds All on My Wrist," and "20 Min."
In addition to digital copy, Uzi will drop cassettes of the project exclusively at Urban Outfitters next month. The tapes will be limited so you'll want to move fast when they drop at UO locations Dec. 8.
Each copy will cost $12.98. You can also pre-order the tape now on OU's website.