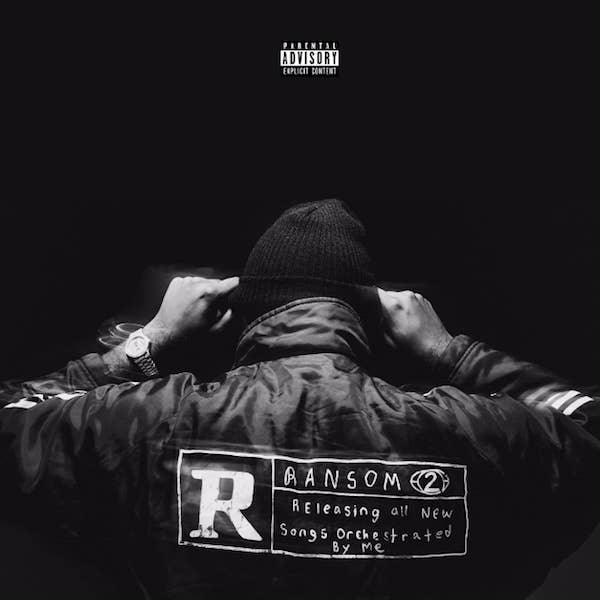 Mike Will Made-It has blessed fans with anotherRansom 2 track.
Just a day after he dropped "Razzle Dazzle" featuring Future, the Atlanta producer rolled out one of the album's most anticipated tracks: "Aries (YuGo)" with Pharrell Williams and a mysterious rapper named "Station Wagon P." Mike Will previewed the song over the weekend during his South by Southwest performance on the Fader Fort stage. And just a few seconds in, it was clear the producer had another bop in store.
Pharrell handles most of the song, delivering a couple verses and a catchy hook in his signature smooth vocals. But there's no denying Station Wagon P's rap verse is the highlight of the track.
"I'm just dangling my keys/Open up the door and take the Danger out the G/Take the G out the danger with the alien degree/Paparazzi yelling freeze while the cops are yelling freeze," Station Wagon P raps. "From the ambulance, that nigga dying in the street/He do the Hammer Dance and his killer blowing weed."
If you've never heard of Station Wagon P before, don't feel too bad. It appears the rapper is Pharrell's alter ego, which makes sense considering his other long-running nickname is Skateboard P. 
The AutoTune gives Pharrell's voice a completely new sound befitting the new name. An artist changing his voice to create a new personality with a new name is, of course, not unprecedented in hip-hop. For example, Nas and producer Salaam Remi sped up Nasir's vocals to create his female alter ego Scarlett, and Madlib created his own helium-voiced surrogate, Quasimoto.
There's no doubt this approach elevates the track, and we hope this isn't the last we hear from Station Wagon P.
"Aries (YuGo)" is available now on iTunes and Apple Music. You can also stream it below via Spotify. Ransom 2 will officially drop March 24.