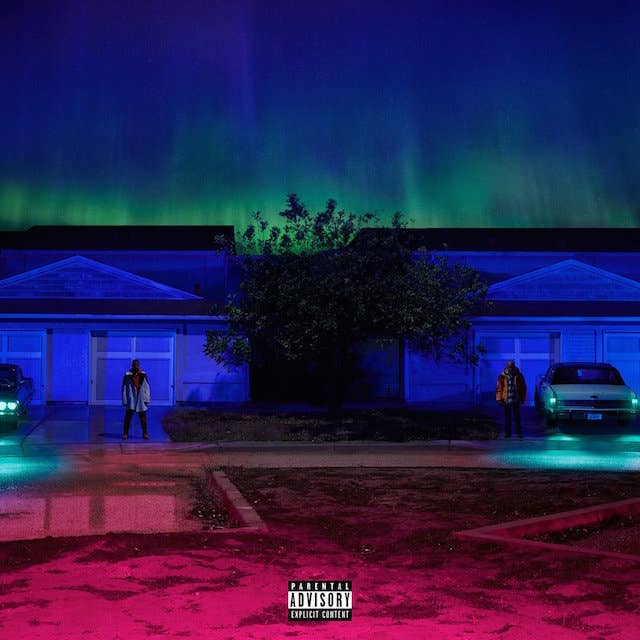 The wait is over. Big Sean's fourth studio album I Decided. has arrived.
Though the project was officially announced in late December, fans received their first taste of I Decided. on Halloween, when the 28-year-old rapper dropped its first single "Bounce Back." Since then, Sean has maintained momentum with stellar televised performances as well as the release of "Moves" and the promotional track "Halfway Off the Balcony."
The 14-track album includes guest appearances by everyone from Migos and Eminem to The-Dream and Jeremih. Metro Boomin, DJ Mustard, and Travis Scott also handled some of the project's production.
During an interview with Zane Lowe earlier this month, Sean opened up about I Decided., explaining how it all came together as well as the inspiration behind it.
"This album, this is my snapshot of what I'm going through right now, what I'm feeling like," Sean said. "I Decided. means so many things. I feel like life is all about the decisions you make. This is what I decided. That's why I put a period on the end of it—because this is definitive."
I Decided. is available now on iTunes and Apple Music. You can also stream it below via Spotify.
To coincide with the album release, Sean will also launch four I Decided. pop-up shops in NYC, Los Angeles, Toronto, and Detroit this weekend. Click here for more information about the three-day event.