 French Montana and Drake debuted their hotly anticipated video for "No Shopping" Friday night on MTV. The video finds the pair as the hosts of a golf tournament in the Dominican Republic. In between some skits which find them sporting thick fake mustaches, the rappers hit the pool for a wild party. They chomp on Caribbean cigars, lay out on pool floats, and down drinks like its their job. The whole clip is a lot of fun, and doesn't seem to allude to the controversy that it caused when the audio first came out.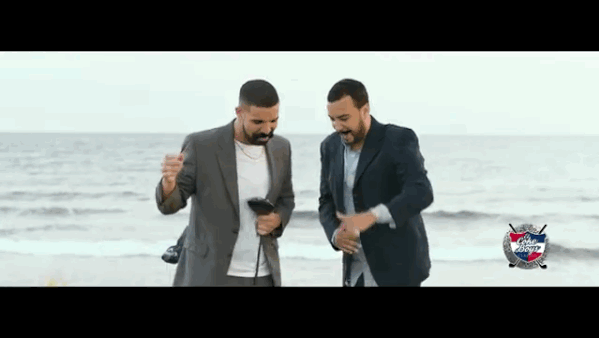 "No Shopping" grabbed some major attention upon its release, largely due to it sparking an issue between Drake and Joe Budden. Budden unleashed a series of diss tracks after French Montana posted a clip of "No Shopping" which featured Drake referencing Budden's song "Pump It Up." When the full track finally dropped, it turned out Drake had in fact taken some shots at the Slaughterhouse rapper, although French bizarrely denied that fact later. The track spawned yet another diss from Joe Budden, who has chronicled his issues with Drake at length in interviews and his own podcast. Drake, on the other hand, has been uncharacteristically silent aside from his "No Shopping" verse.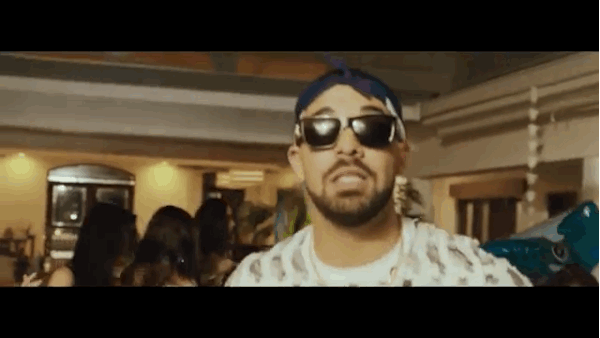 "No Shopping" will appear on French's upcoming album MC4, which drops on Aug. 19. It serves as the official follow up to his 2013 debut album Excuse My French, which spawned the songs "Pop That" and "Ain't Worried About Nothin'." You can check out a lengthy preview of Drake and French Montana's "No Shopping" video below and watch it here.