Tierra Whack: 'I'm Done Doing Music'
Just a few weeks after releasing her latest song, "76," Philadelphia rapper Tierra Whack took to Instagram Tuesday to tell fans that she's quitting music.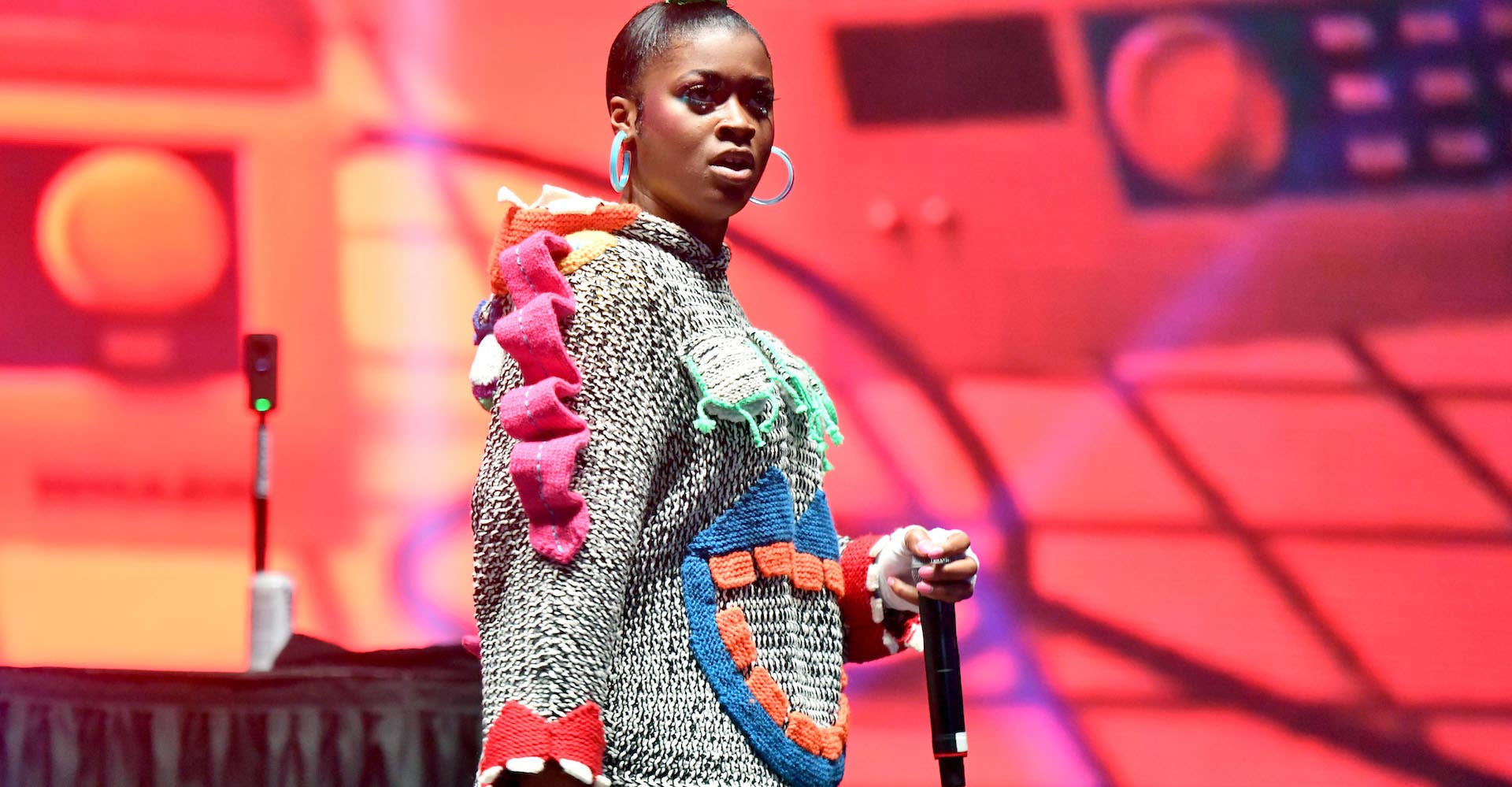 Getty
Photo by Scott Dudelson/Getty Images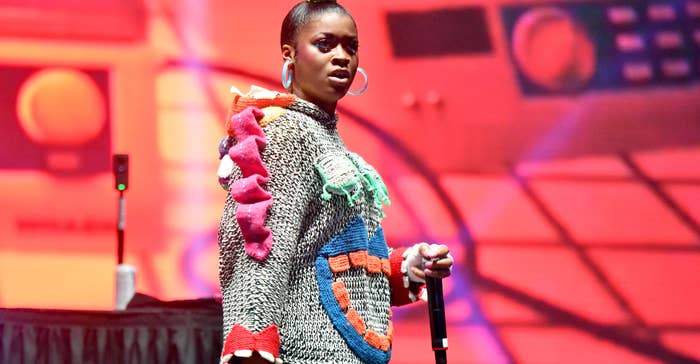 Just a few weeks after dropping her latest track "76" in celebration of the Philadelphia 76ers' playoff run, Tierra Whack says she's quitting music.
The 25-year-old Philly rapper took to Instagram Tuesday to share the news with fans. "I quit. I'm done doing music," she wrote on her Instagram Story. 
Aside from that one post on her IG Story, Tierra didn't offer much more insight into her stepping away from the rap game.
But on Wednesday, she did take to Twitter to post a tweet that might shed a little more light on her decision to quit music. "I ain't finna ruin nobody else day just cause I'm having a bad one!" Tierra wrote in a post. 
The news arrives just three weeks after the Philly native released the official music video for "76," a new track made in collaboration with the Sixers. The visual shows Tierra enjoying all the on-court action from her couch, as she boasts about the 76ers' talented roster of, Joel Embiid, Ben Simmons, Tyrese Maxey, Tobias Harris, Shake Milton, and head coach Doc Rivers.
In February 2020, Tierra revealed she was in the process of recording the follow-up to her 2018 debut album, Whack World. 
"A new album is coming. Yes, definitely," she told Variety. I actually don't know its deadline. I'm rushing to the studio as we speak," she said. "That's why I wanted to talk to you now. I'm feeling ready. I'm feeling good. I just ran some errands. I can make one of the best songs that I have ever made today, right after we get off the phone. I've been giving myself time to experiment, because you never know."
Unfortunately, we'll have to wait and see if that album ever sees the light of day.