Ol' Dirty Bastard's Widow Files $1 Million Lawsuit Against Wu-Tang Clan Over Unpaid Royalties
The widow of Ol' Dirty Bastard has filed a lawsuit against Wu-Tang Clan, alleging that her late husband is owed $1 million in unpaid royalties.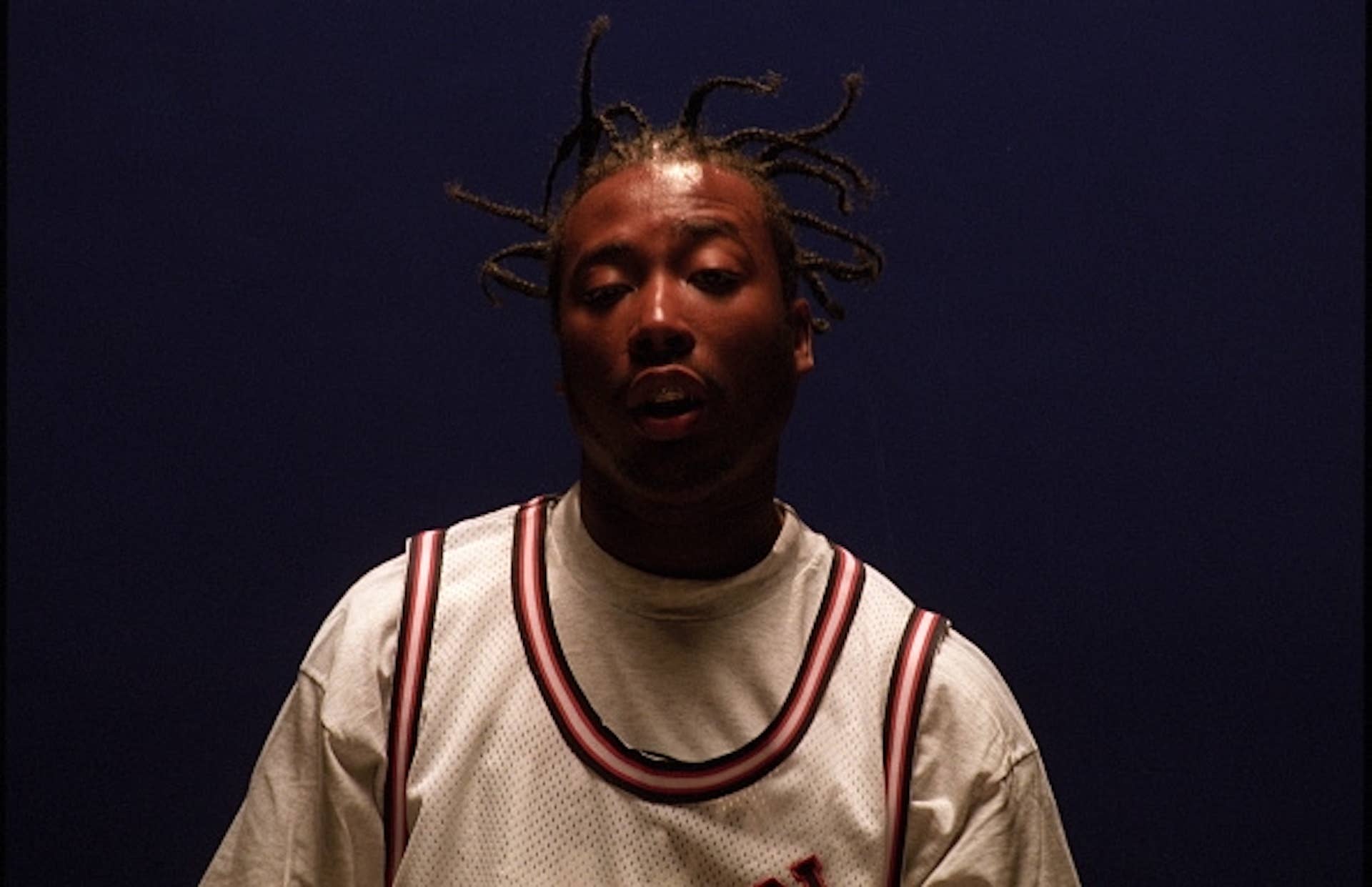 Getty
Photo by Al Pereira/Getty Images/Michael Ochs Archives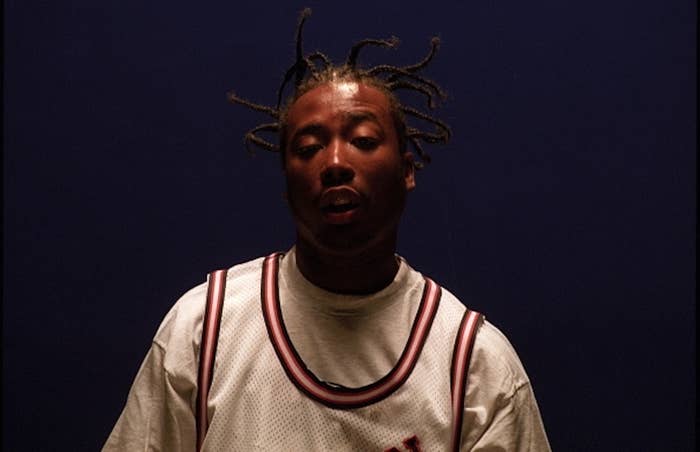 The widow of Ol' Dirty Bastard is suing Wu-Tang Clan over unpaid royalties.
Varietyreports that Icelene Jones, the administrator of ODB's estate, has filed a lawsuit against Wu-Tang Productions, Inc., alleging that her late husband—one of the founding members of the Staten Island hip-hop group—is owed at least $1 million in royalties. 
Filed in New York Supreme Court, the lawsuit cites a 1992 recording contract, which states that ODB, Ghostface Killah, Raekwon, and GZA were all supposed to receive 50 percent of royalties from Wu-Tang's catalog. The suit claims that ODB is supposed to get 50 percent of net royalties from the exploitation of his image or likeness, according to TMZ.
However, "despite its repeated efforts and requests, the estate has been unable to obtain payments and accountings from the defendant under the recording agreement for the sale of Wu-Tang Clan Recordings and ODB recordings since at least 2011," the suit claims.
While ODB's estate did receive a check for $130,000 in July 2021, as well as payments in 2019 and 2020 from Warner-Tamerlane Publishing Corp., Jones alleges those "represent only a small percentage of amounts payable to the estate under the recording agreement," according to the court documents.
RZA, who runs Wu-Tang's production company, spoke to Page Six about the lawsuit, telling the outlet that the situation is "unfortunate" considering he's "one phone call away."
"We have been very supportive in providing economically to the family through the estate and to his wife and children on record and off record," RZA said. "ODB's potential share of those records are minimal, are dismal, but nevertheless after those products are recouped his prorated portion belongs to him."
The news arrives nearly 20 years after ODB died of an accidental overdose in November 2004, just a few days before his 36th birthday.
A statement from the late rapper's estate was shared with Complex and can be read in full below.
In light of the lawsuit filed by the Estate of Russell Tyrone Jones (Ol' Dirty Bastard) versus Wu-Tang Productions, Inc., on Tuesday February 8th, it is important that we as the Estate address the false narrative headlines that have been circulated in the media.