Michael Jackson's Son Says His Father 'Will Always Be' King of Pop
During an appearance on Good Morning Britain, Michael Jackson's son Prince rejected Rolling Stone's recent claim that Harry Styles is the 'King of Pop.'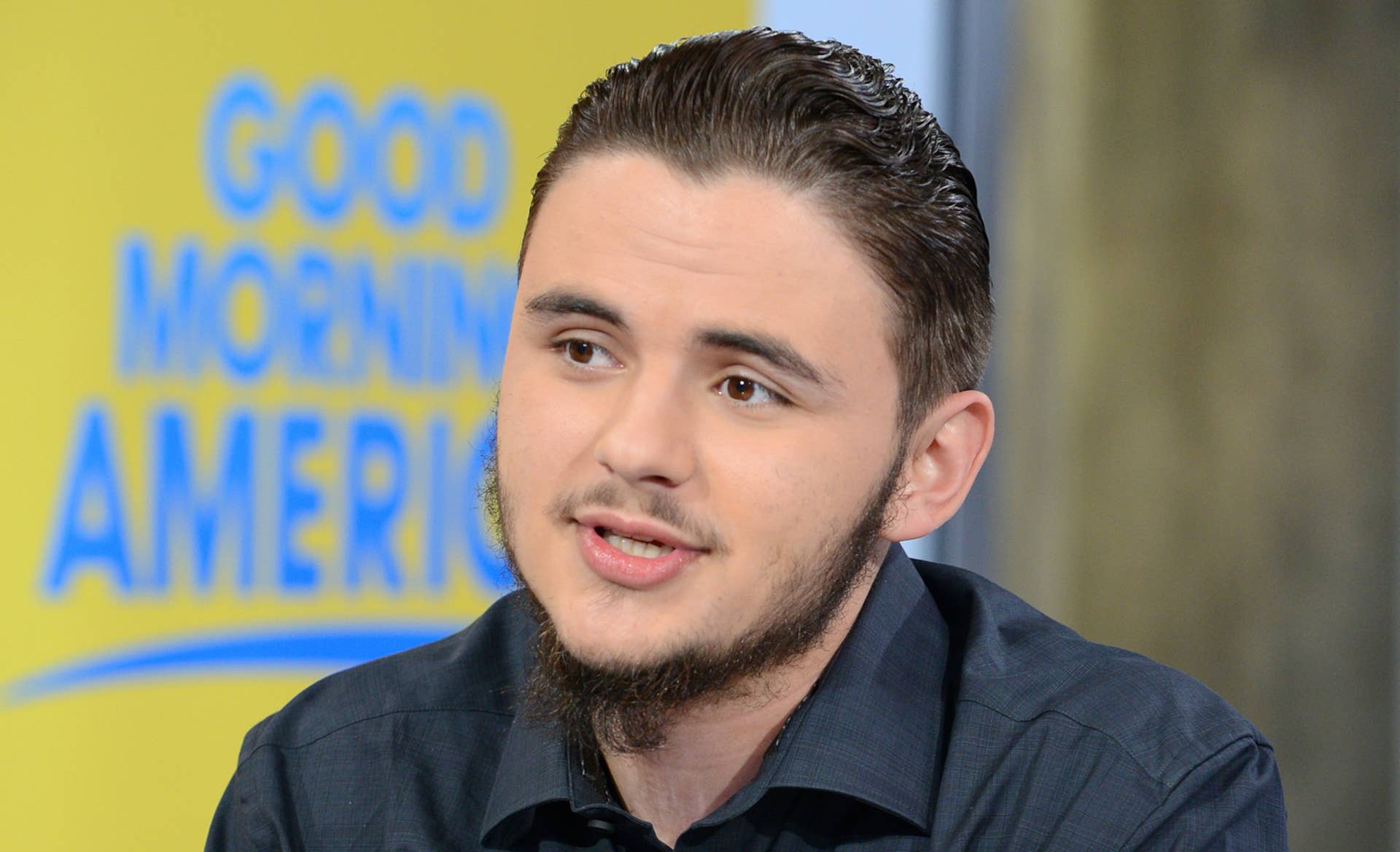 Getty
Photo by Lorenzo Bevilaqua/Disney General Entertainment Content via Getty Images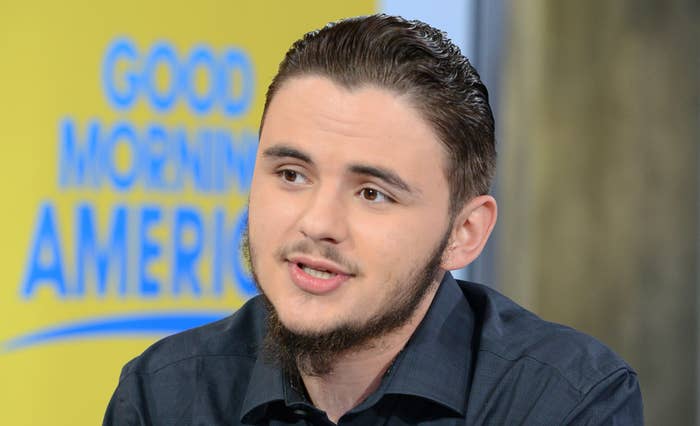 Michael Jackson's son Prince believes his late father still holds the "King of Pop" crown.
During an appearance on Good Morning Britain, Prince Jackson shared his thoughts on Rolling Stone's recent claim that Harry Styles is "the new King of Pop," which the magazine crowned the former One Direction singer on the cover of its September issue.
After admitting that Styles is "an incredible artist," Prince maintained that MJ "will always be the King of Pop."
"The King of Pop is a moniker that my dad earned in a time that the access to information, the access to popularity and fame wasn't as easily accessible as it is today," he explained. "With so many other social factors that you have to take into consideration at that time, I do feel that my father is the King of Pop, will always be the King of Pop, and it's not something that you can ever take away, because we've just evolved so much as a society that those same factors will never be the same."
"So when you look at the… from where my father started to where he ended, versus where all these other people started to where they ended, it's just night and day of a difference."
Elsewhere in the interview, Prince spoke about what it was like growing up as Michael Jackson's son.
"I never knew what it was like not to be famous," he shared. "Anytime that we were traveling around, going to different hotels, there was always people surrounding him. And for me, that just kind of felt normal."
Prince went on to admit that, while his father's "impact is greater than I could ever comprehend," the older he gets, the more he's been able to understand the level at which Michael resonated with the world.