Ludacris Shares "Sorry Not Sorry" Freestyle, Declares Himself 'So Atlanta' Amid Debate Over Who Can Claim City
The debate surrounding rappers claiming to be from Atlanta wages on, with Ludacris sharing a freestyle over Omeretta the Great's "Sorry Not Sorry."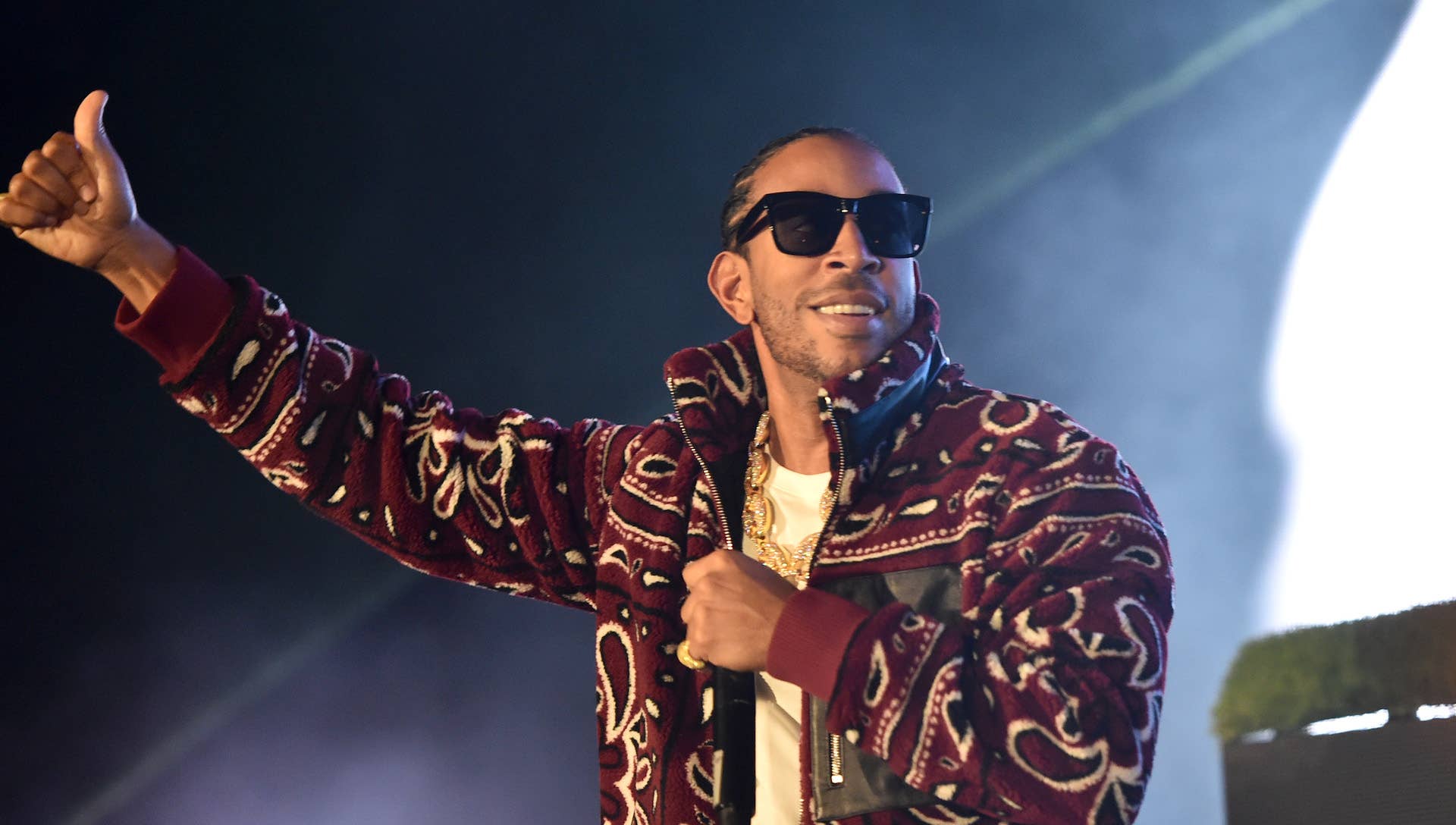 Getty
Photo by Alberto E. Rodriguez/Getty Images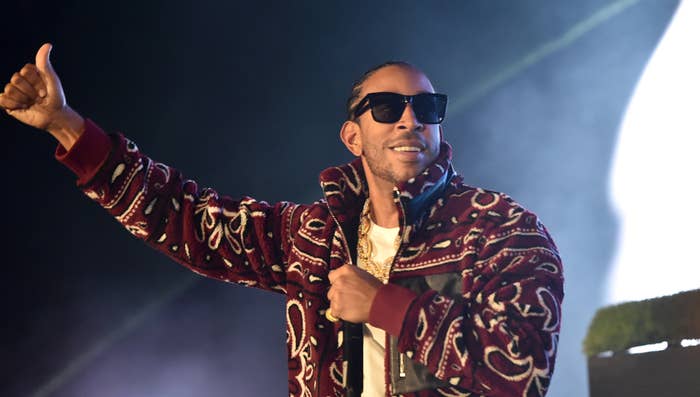 The debate surrounding which rappers are allowed to claim Atlanta continued this weekend, with Ludacris sharing a freestyle over Omeretta the Great's "Sorry Not Sorry."
On Saturday, the "Welcome to Atlanta" rapper, who proudly carried the city on his back during his commercial peak in the early 2000s, took to Instagram to respond to Omeretta, who on her viral hit claimed Luda's neighborhood of College Park is not in Atlanta proper.
"I was born in Illinois/Mama making hella noise/'Cause a star was born and I'll take this as Omeretta gave him credit for it/'Cause early I moved to College Park, got rich like Ludacris hit the lotto/I spent so much time in Magic City 'Every day I'm so Atlanta' was always my motto," Luda raps.
Luda spends the rest of the freestyle putting on for Atlanta, calling for unity among the city's stable of legendary rappers. 
"I pop Atlanta, won't let nobody mock Atlanta/I brought millions of dollars to the city/Now the whole world jack Atlanta," he raps. "No matter what block Atlanta/No city can opp Atlanta/Ever since the South had something to say, nobody can stop Atlanta/They won't top Atlanta/We don't knock Atlanta/We got proper manners/But the whole world know we'll cock a hammer."
Back in February, Omeretta landed herself in hot water for casting doubt on artists claiming to be from Atlanta.
"College Park is not Atlanta/Lithonia is not Atlanta/Clayco is not Atlanta/Decatur is not Atlanta/Gwinnett is not Atlanta/Roswell is not Atlanta/Forest park is not Atlanta/Lilburn is not Atlanta," Omeretta declared on the song.
From there, ATL rapper Latto weighed in on the debate, maintaining that Omeretta's claims were "not a big deal," before shouting out several local legends on her own remix of "Sorry Not Sorry."
"So Migos is not Atlanta?/21 is not Atlanta?/Ciara is not Atlanta?/Ludacris is not Atlanta?/Man, Clayco made Atlanta/Decatur made Atlanta/Rap game tried to play Atlanta/OutKast came and saved Atlanta," Latto spits on her verse.
Latto subsequently took to Twitter to remind fans that she was not dissing anyone on her verse. 
"Y'all I'm not dissing the people I named on the verse!!!" she wrote.\
"I'm saying so Migos is not Atlanta?? 21, Ciara, Ludacris etc because they technically not from the city but helped make it is what it is!"