T.I. Responds to Debate About Which Rappers Can Really Claim Atlanta
Rapper Omeretta the Great sparked much debate when she doubted musicians claiming Atlanta, and now T.I. has offered his input on the conversation.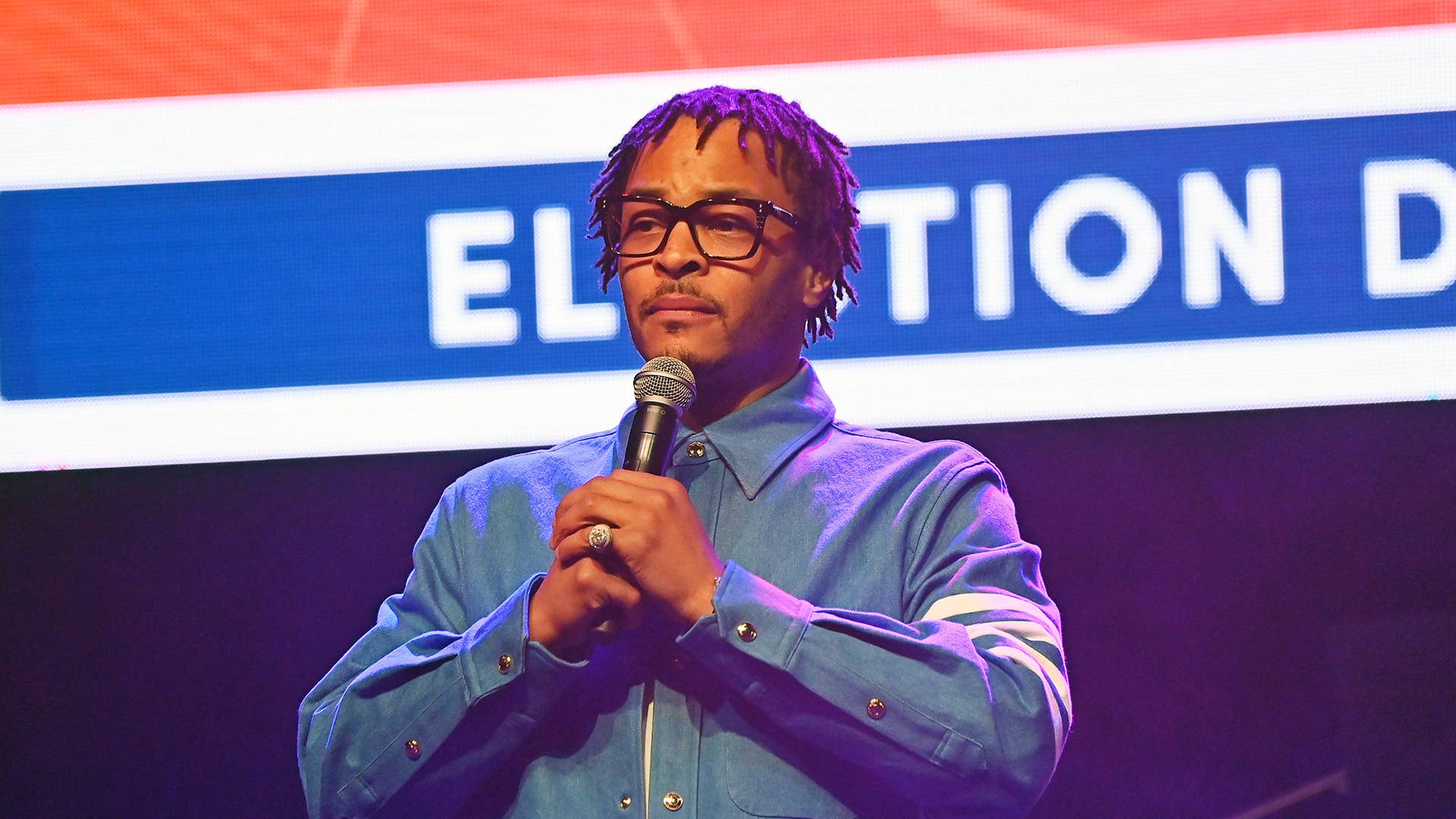 Getty
Image via Getty/Paras Griffin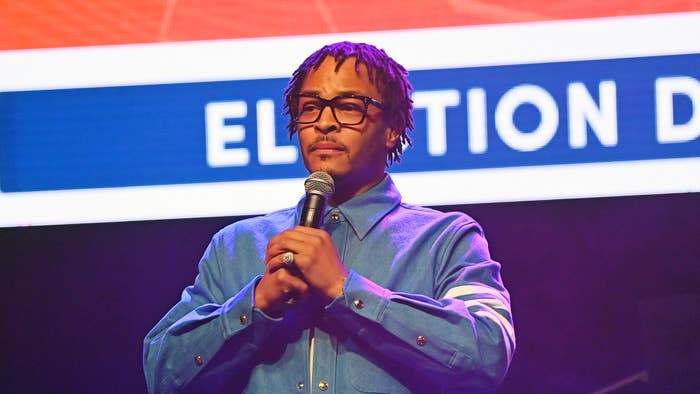 Rapper Omeretta the Great sparked much debate when she cast doubt on rappers claiming Atlanta, and T.I. has offered his input.
In her song "Sorry Not Sorry," the rising rapper and Love & Hip Hop: Atlanta cast member made it clear how she feels about artists from the surrounding areas of the city repping Atlanta. "College Park is not Atlanta/Lithonia is not Atlanta/Clayco is not Atlanta/Decatur is not Atlanta/Gwinnett is not Atlanta/Roswell is not Atlanta/Forest Park is not Atlanta/Lilburn is not Atlanta," she raps on the track. "The north is not Atlanta/The South is not Atlanta/You n***as is not Atlanta/You bitches is not Atlanta."
Needless to say, some took issue with her choosing to define what is and isn't considered ATL, which covers a huge metropolitan area with a population of 6 million. In a since deleted post, per HotNewHipHop, T.I. has suggested he does not agree with Omeretta's declaration about the city limits.
"Respectfully…Only fools dispute facts," wrote Tip alongside a map of Atlanta. "#ToWhomItMayConcern."
In a post on his Instagram Stories, as captured in the fifth slide of the post below, T.I. admitted with a smile, "Omeretta, you got 'em talking."
Tip isn't the only one to take issue with the shade Omeretta the Great throws on the track, which has prompted many tweets as well as responses on TikTok. Some also highlighted that she filmed the video at Truist Park, which is in Cobb County. Some of the most notable Atlanta rappers, including Ludacris and OutKast, also come from areas she singled out on the track.
Omeretta has yet to directly respond to T.I.'s latest comments, although she did repost T.I.'s "you got 'em talking" moment to her Stories.