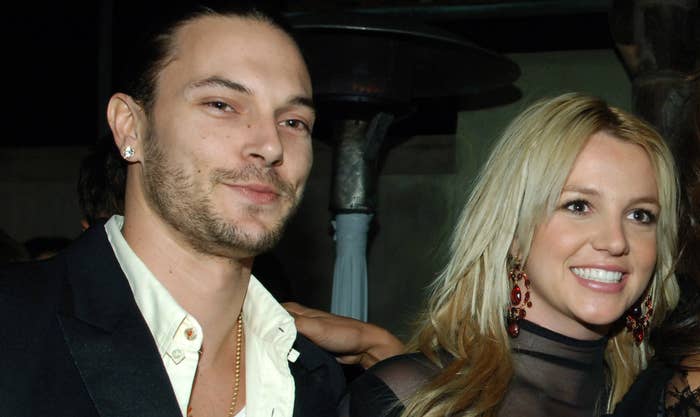 Britney Spears' ex-husband Kevin Federline is giving the pop star until Friday to sign off on his and their sons' move to Hawaii.
TMZ reports Federline's lawyer, Mark Vincent Kaplan, has issued a letter to Spears' lawyer, Mathew Rosengart, giving Britney a deadline of Friday to approve of the move. Earlier this month, Kaplan initially reached out to Rosengart regarding the matter, but Federline has still yet to receive a response from his ex-wife.
Should Britney not respond to her Kevin's request, Kaplan told the outlet he plans on taking the issue to court in an attempt to get a judge to OK the move. "If Britney's lawyer doesn't respond by Friday, Kaplan says he will file legal docs asking for a move-away order," the outlet said.
Britney and Kevin's two sons, 17-year-old Sean Preston and 16-year-old Jayden James, are hoping to relocate to Hawaii with their father, who has legal and physical custody of the teenagers. Federline is looking to make the move from Los Angeles by August 1, as his wife recently accepted a job with a university in Hawaii.
Although Spears has not yet acknowledged Federline's request, sources close to the singer maintain that Britney has "no real objections to Kevin making the move, but it can't be done without either a formal waiver from her or a court order."