Fetty Wap Details Experience of His Plane Losing Power: 'That Sh*t Was Scary'
While flying back after performing at a show in Charleston, South Carolina over the weekend, Fetty Wap took to social media to share that his plane lost power.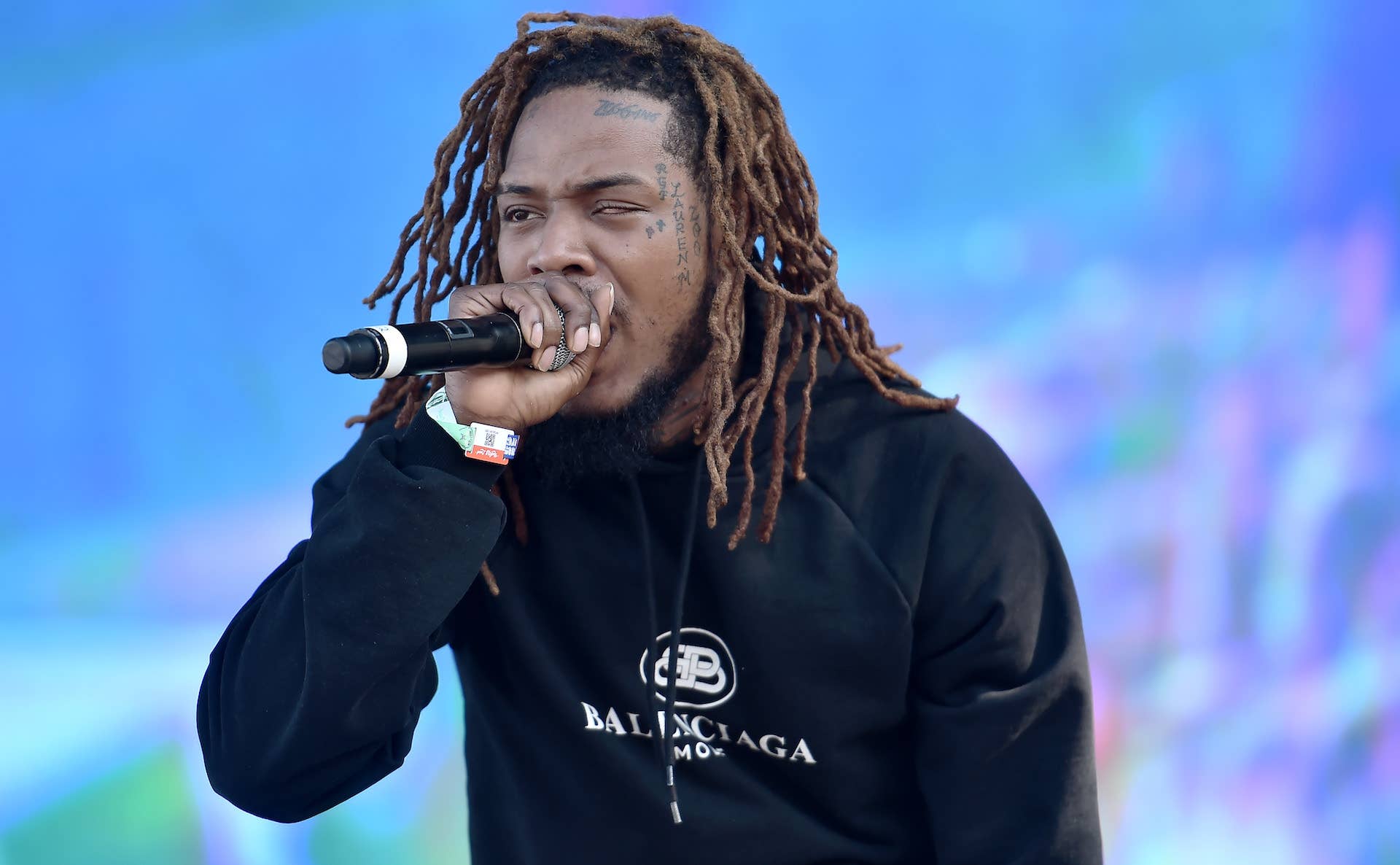 Getty
Photo by Steven Ferdman/Getty Images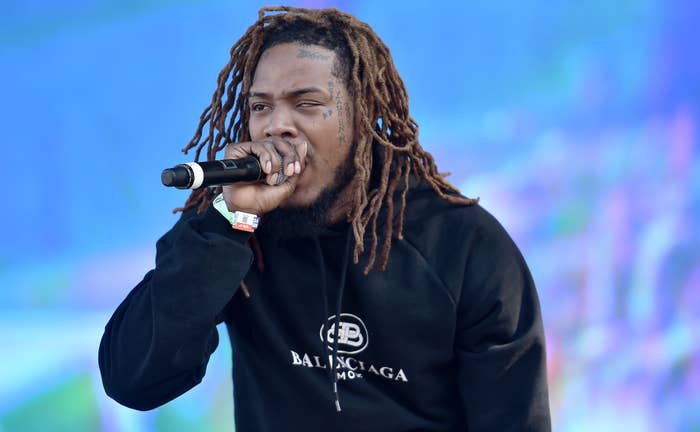 Fetty Wap experienced a scary situation this weekend while flying after performing at a show in Charleston, South Carolina.
The New Jersey rapper took to his Instagram Story on Sunday to detail the experience, revealing that his plane lost power. 
"Plane just lost power...Wtf is goin on bro," he wrote. Fetty subsequently posted a video in which he said he left the aircraft and let fans know that he was fine.
"Yo, we got the fuck off that plane and got on another plane cuz that shit was scary," he said.
In the video, someone next to Wap said they hadn't experienced a plane lose power before, to which Fetty responded, "Me neither," before making a Tesla joke to lighten the mood.
"Then they talking about they gotta plug the plane up," Fetty said. "What the fuck kind of Tesla shit is this? We made it safe, and thank you to everybody that cared and to everyone that said I was going to die, you guys are weird."
Back in November, Fetty celebrated his recent release from jail by dropping a music video for his song "First Day Out."
Fetty was arrested last October ahead of his performance at Rolling Loud in New York, for his alleged connection with a drug trafficking ring that was based in Long Island. The New Jersey rapper and five others were charged with "conspiracy to distribute and possess controlled substances, including cocaine, fentanyl and heroin," according to an indictment.
Fetty was released on $500,000 bond in November, after pleading not guilty to the federal drug charges.