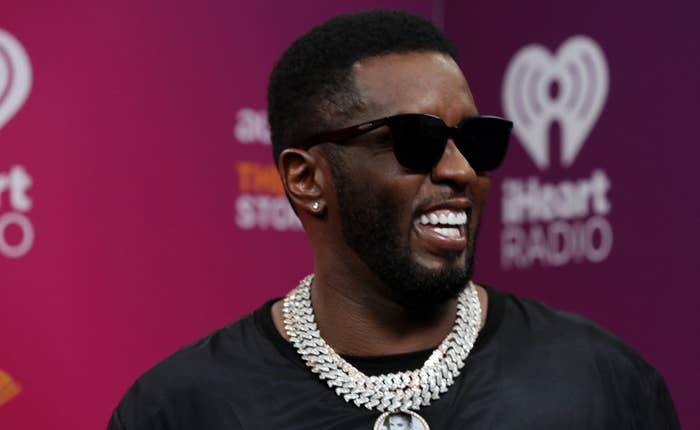 Diddy has shared the first photos of his newborn baby girl.
The 53-year-old hip-hop mogul took to Instagram on Tuesday to unveil the pictures of daughter, Love Sean Combs, whom he shares with Dana Tran. Love was born on October 15 in Newport Beach, California.
"Baby Love," Diddy wrote. "Merry Christmas from my family to yours! LOVE" he captioned another picture.
Love is Diddy's seventh child, following Quincy, 31, Justin, 28, King, 24, Chance, 16, and twins D'Lila and Jessie, also 16.
Earlier this month, Diddy's girlfriend Yung Miami revealed in an interview on Caresha Please that she knew Diddy was expecting a baby with another woman.
"Did you know about that baby before October?" G Herbo asked Miami. She paused for a moment, and then laughed, "I did." Adding further, she said, "I think… When you dealing with somebody, communication is the key. It wasn't, like, a surprise to me."
Earlier this month, after announcing the birth of his daughter Love, Diddy maintained that Miami is not his "side chick."
"Never has been, never will be. She's very important and special to me, and I don't play about my Shawty Wop. I don't discuss things on the internet and I will not start today," he wrote. "So think what you want. But know that if you do something to hurt mine, I'm gonna to come to your house and we're gonna talk about it like human beings. LOVE."