Boldy James and Nicholas Craven Join Forces for New Album 'Fair Exchange No Robbery'
Griselda rapper Boldy James and Montreal producer Nicholas Craven join forces for their new 10-track collaborative album 'Fair Exchange No Robbery.'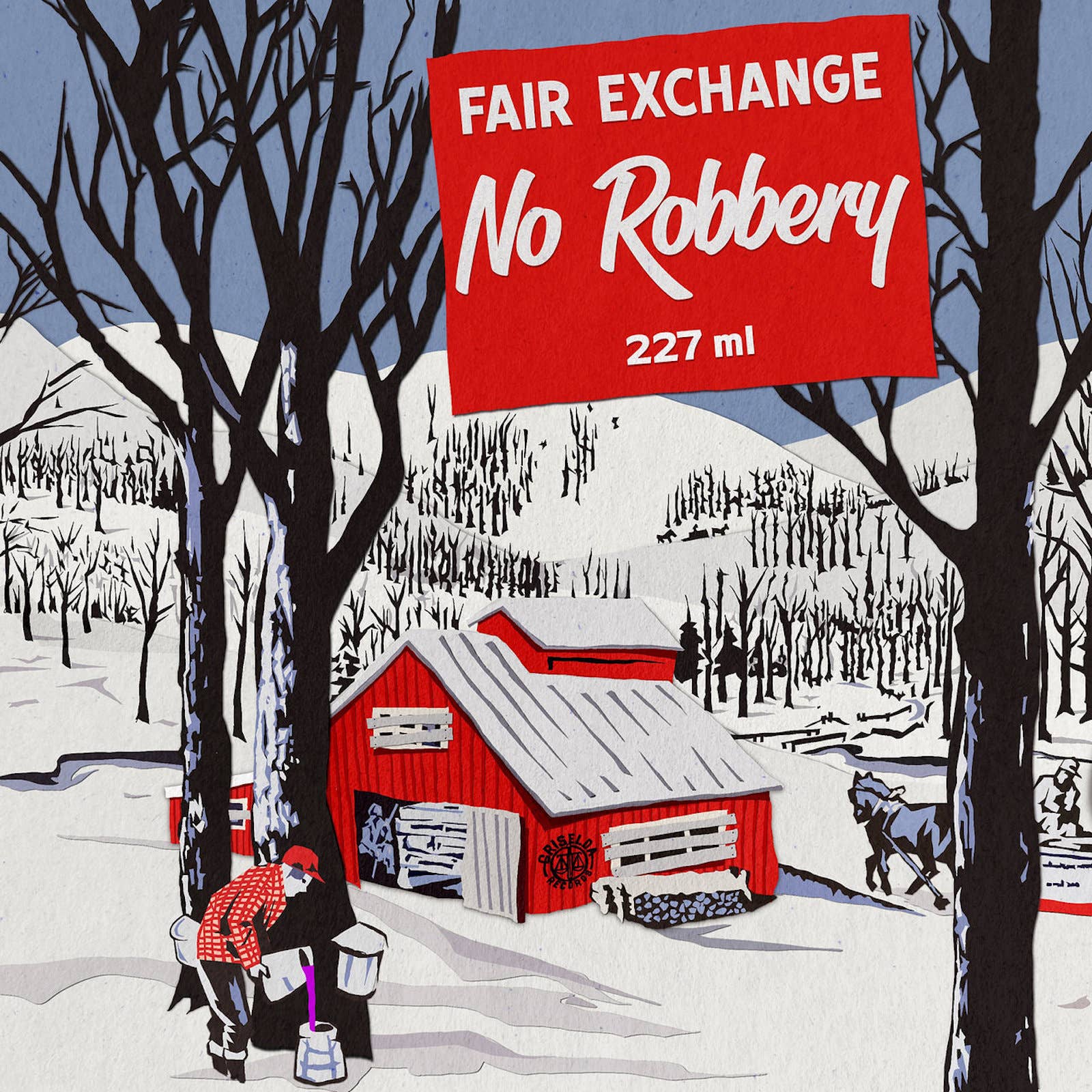 Publicist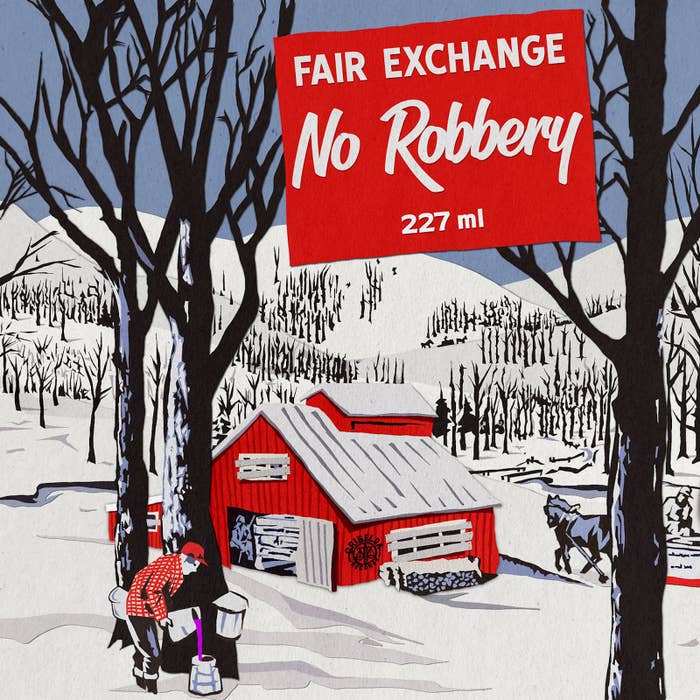 Griselda rapper Boldy James and Montreal producer Nicholas Craven join forces for their new collaborative album Fair Exchange No Robbery.
The 10-track project arrives a few months after the pair teamed up for "Death & Taxes," which dropped in July. Last December, Boldy and Craven linked up on "Yzerman," the first single from the latter's latest full-length offering, Craven N 3.
At the end of 2021, Craven spoke with Complex about his first collab with Boldy, revealing he knew the pair needed to join forces after hearing the Griselda artist's The Price of Tea in China project with The Alchemist.
"For the last album in my Craven N series, I wanted a lineup consisting of the hardest MCs that weren't on any previous installments," Craven said. "Of all the names that ended up making the cut, Boldy was the first that came to mind. I've been a fan of his since My 1st Chemistry Set but after The Price of Tea in China dropped, he solidified himself as one of the most important figures in the game and I knew that I had to work with him."
Stream Fair Exchange No Robbery now on all major platforms, and check out Nicholas Craven's most essential collaborations here.