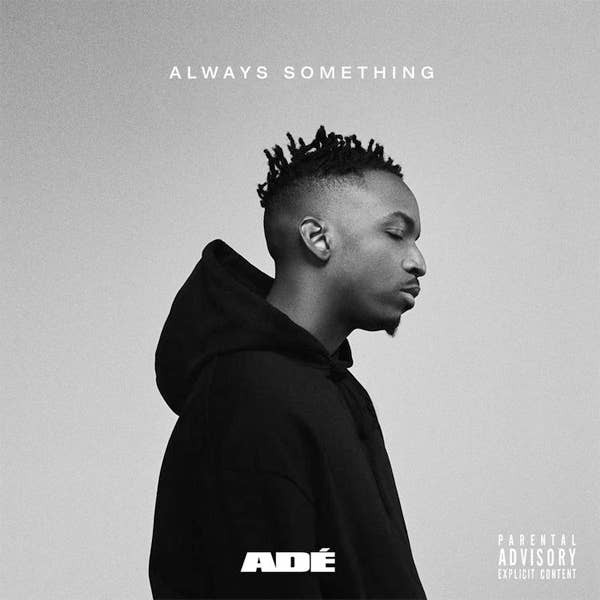 DMV rapper Phil Adé has shared his EP Always Something. The new release, his Epic Records debut, features appearances from the likes of Lil Baby, Rich the Kid, DJ Money, Fatman Scoop, GoldLink, and Wale. 
Speaking about the record, Adé explained, "As I was recording, I kept thinking about the phrase 'Always Something.' I found a deeper meaning. In life, you're met with negatives, and you're met with positives."
Always Something also indicates a promising career ahead. 
"From my experience, I've always been able to have more peace and progress when I am focused on whatever good is going on in my life," he continued. "When it seems like everything going on is negative, it's easier to move forward when you are focused on the upside. There's Always Something to remain positive about."
Listen to Always Something in full above.