Mac Miller's 'Faces' Mixtape to Be Released on Streaming Services, Video for "Colors and Shapes" Shared
Mac Miller's critically acclaimed 2014 mixtape 'Faces,' often considered by fans to be among his best, is finally coming to streaming and vinyl next month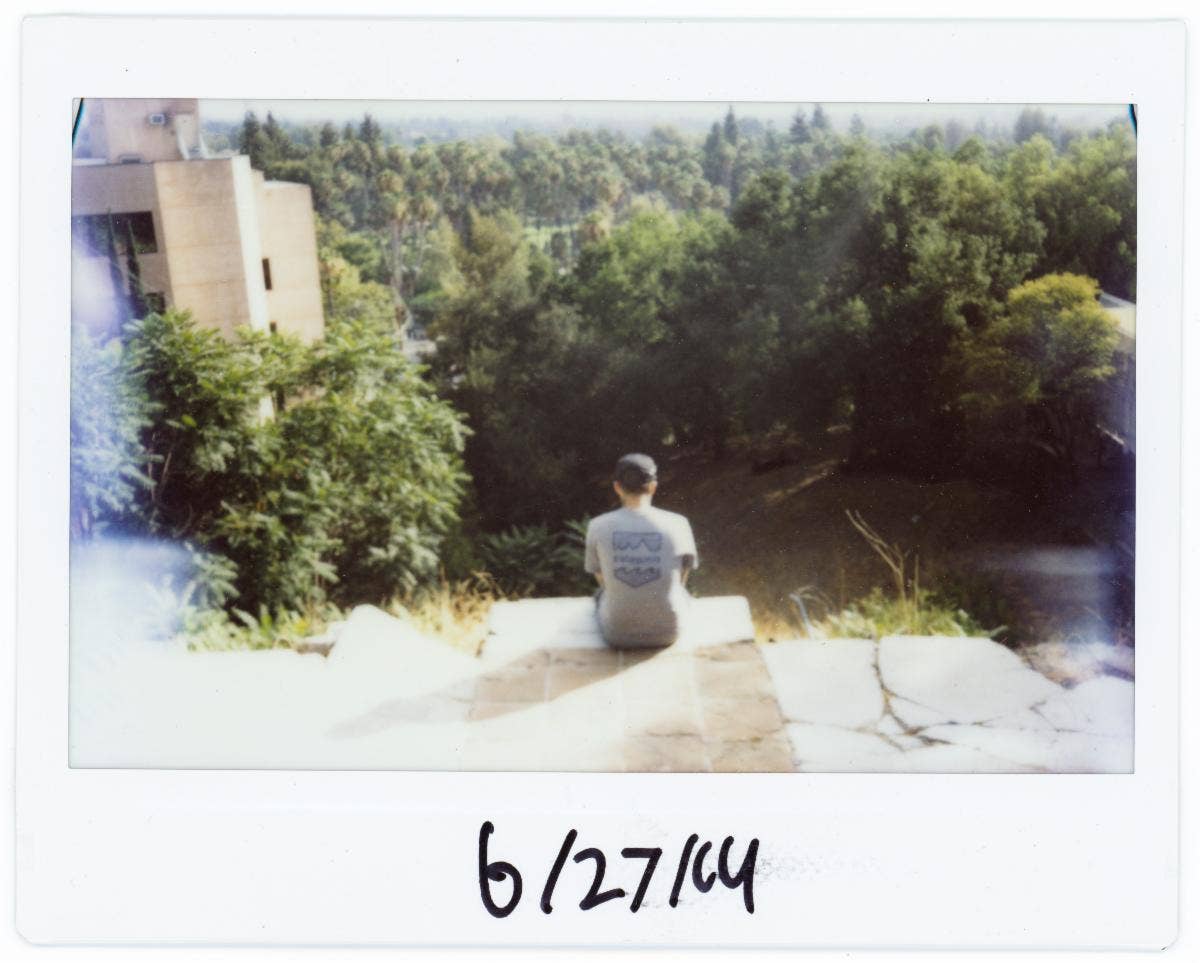 Direct from Artist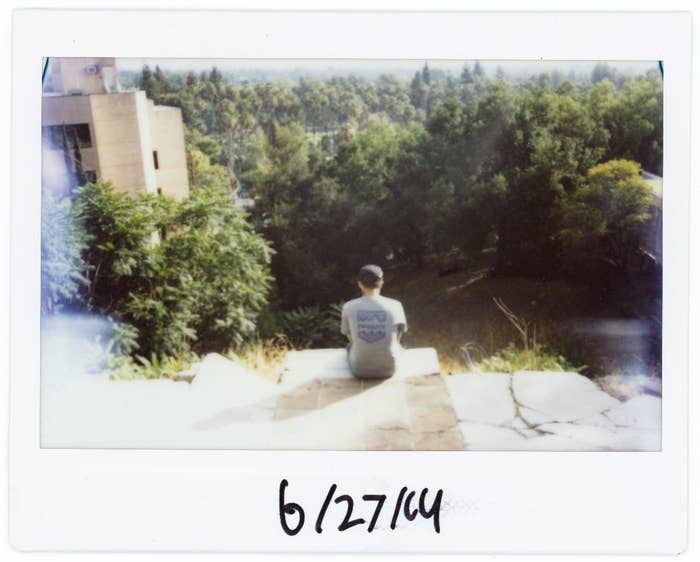 Mac Miller's critically acclaimed 2014 mixtape Faces, often considered by fans to be among his best, is finally coming to streaming services and vinyl next month.
Faces has become a clear fan favorite for its introspective lyrical content and frequently experimental production, but until now the project hasn't been available on streaming or physical formats. Running at over 80 minutes, the expansive release was mostly produced by Miller himself under his Larry Fisherman alias, with contributions from Thundercat, 9th Wonder, and Earl Sweatshirt under his randomblackdude alias. Earl also showed up for multiple guest verses, and there are also appearances from Schoolboy Q, Ab-Soul, Rick Ross, Mike Jones, and Vince Staples.
Faces will debut on streaming services for the first time on Oct. 15, and will be available to purchase on vinyl here.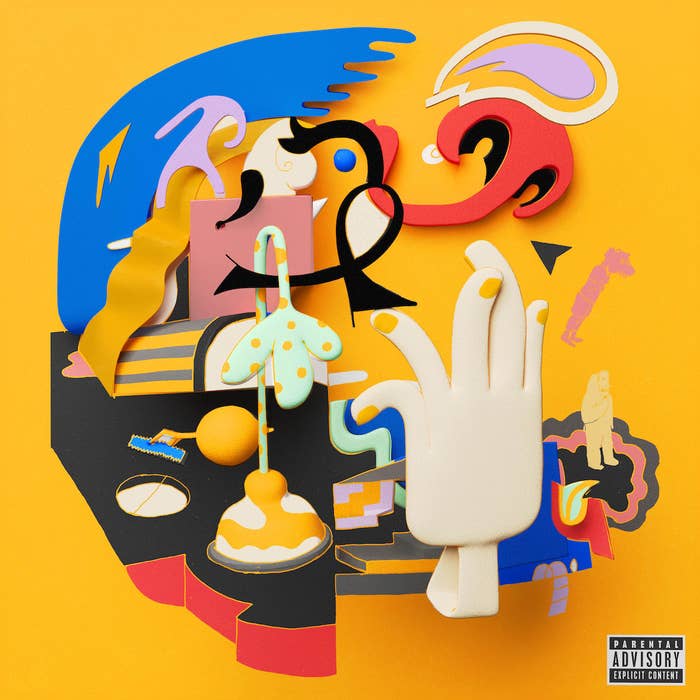 To coincide with the announcement of the record finally making its way to streaming, Mac's team recruited director Sam Mason to share a haunting animated video for mixtape highlight "Colors and Shapes."
"The track felt very visual to me—like it had its own world. This atmospheric nighttime place that was sometimes dangerous, sometimes comforting, then I saw a picture of Ralph and a story emerged," said Sam Mason of the new video.
"To build it out I asked Malcolm's family to send me bits and pieces from his childhood, scenes from the town where he grew up, objects, toys from his room—little pieces of his life that I extrapolated outwards and used to inspire the story," Mason added. "In the abstract, it's meant to be a video about childhood—growing up as an artist and the highs and lows of that experience. It's sort of a look at the emotional and difficult and perilous but noble path of an artist." 
Check out the "Colors and Shapes" video above.