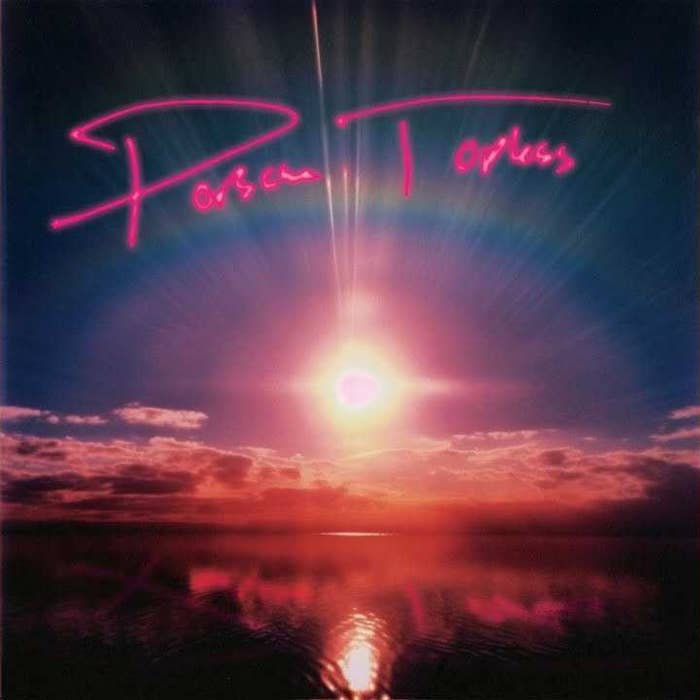 Kid Cudi has shared his summer-ready new single "Porsche Topless."
Featuring bouncy production and a carefree hook, "Porsche Topless" is the latest preview Cudder has offered of his upcoming studio album whose title reveal is imminent. The track is produced by BNYX, who recently co-produced Drake's Kim Kardashian-sampling single "Search & Rescue."
Cudi announced he had a new single on the way last month, but decided to pivot after getting tepid reactions to a preview. "You guys are my fans, ur my family!!! I hear yall!! Im pivoting. Different single June 2nd!!" he wrote after listeners were less than enthusiastic about "Flex," which will presumably turn up on the album when it drops later this year.
In February, Cudder shared a couple of details about the upcoming record, which will serve as a follow-up to last year's Entergalactic. "Album this Fall. First singles this summer," he wrote on Twitter. "The new chapter has begun…Ur not prepared man. We've reached a new level."
The 39-year-old indicated that he'll support the latest full-length with a world tour.
While "Porsche Topless" will show up on the album, he made it clear last month that fans won't be hearing his Playboi Carti collaboration "Mr. Solo Dolo IV." When a fan asked about the song, Cudi responded, "He won't clear it which is very weak," adding that it's "okay becuz the shit I have on this album fuckin smacks and ur faces will melt."
Listen to "Porsche Topless" below.