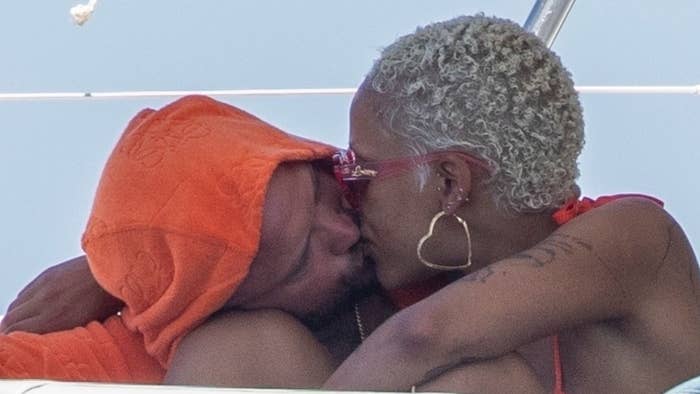 Doja Cat appears to be dating former Vine comedian and musician J. Cyrus.
Per Page Six, the 27-year-old rapper and singer-songwriter were spotted with the 36-year-old Cyrus on a yacht in Los Cabos, Mexico on Wednesday. The pair were seen getting intimate, and a number of paparazzi photos showed them sharing kisses and holding hands. They were also seen hopping on a jet ski together. Doja and Cyrus have yet to publicly comment on their rumored relationship, but the Grammy winner often prefers to keep her personal life private from fans.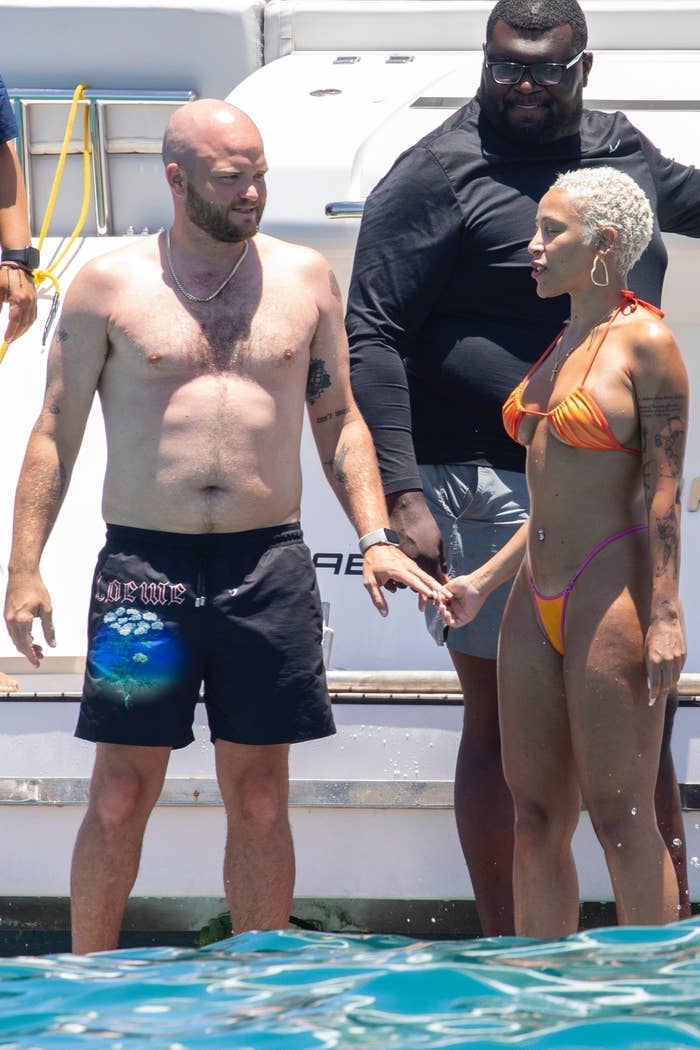 As reported by British tabloid The Daily Mail, the two were first spotted together in November last year on a night out in New York City. They were also more recently seen together last month, but the latest photos are the first to indicate that they're at least seeing each other.
Cyrus, real name Jeffrey Cyrus, is a New Orleans native who has dabbled in various forms of entertainment, including as a music producer and a YouTuber. He also currently maintains a TikTok account. Doja Cat was last publicly attached to singer-songwriter and producer Jacob Lee-Nicholas Sullenger, a.k.a. Jawny. They went public in August 2019 and split by February 2020.
Earlier this year, Doja Cat revealed that she got liposuction and breast reduction surgery. "4 days into recovery right now," she told fans back in March. "Feels ok. I got lipo so my thighs hurt a lot if I move too much. but I'm healing really fast." Last month she showcased a new bat skeleton tattoo, which she teased signified the "start of a new beginning."